Image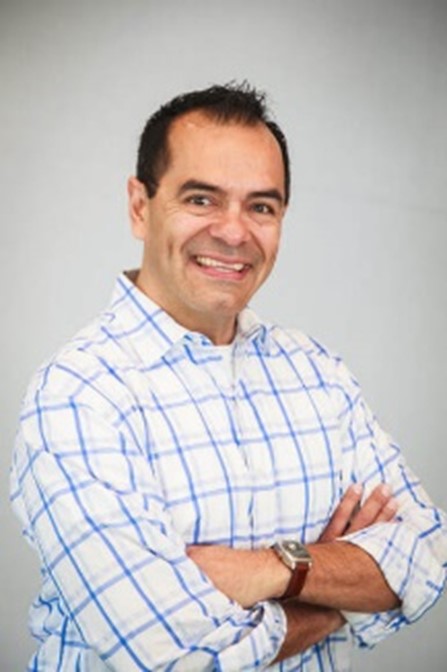 Turning Adversity into Positive Career Traits | Oscar Garcia | Wednesday, November 9, 12:00 PM | Student Union Ballroom
Each of us has our own story. Our own struggles. Our own victories. Our own purpose. Oscar takes you on a personal journey of belittlement, self-doubt, cultural reaffirmation, and embracing our uniqueness. You'll learn how to turn adversity into positive career traits.
Being a part of this workshop* will give you the opportunity to consider your personal and professional purpose, an opportunity to build awareness or other cultures and experiences, and support you in making informed decisions related to your career and life journey.
*Oscar Garcia will be joining us virtually via Zoom to present this event.  Representatives from the UIS Career Center and the UIS Diversity Center will assist in facilitating this event and the discussion that will follow.
Co-Sponsored by the UIS Career Center and the UIS Diversity Center
Location
Student Union Ballroom
Start Date/Time
Wed, Nov 09, 2022 12:00 pm
End Date/Time
Wed, Nov 09, 2022 2:00 pm