Image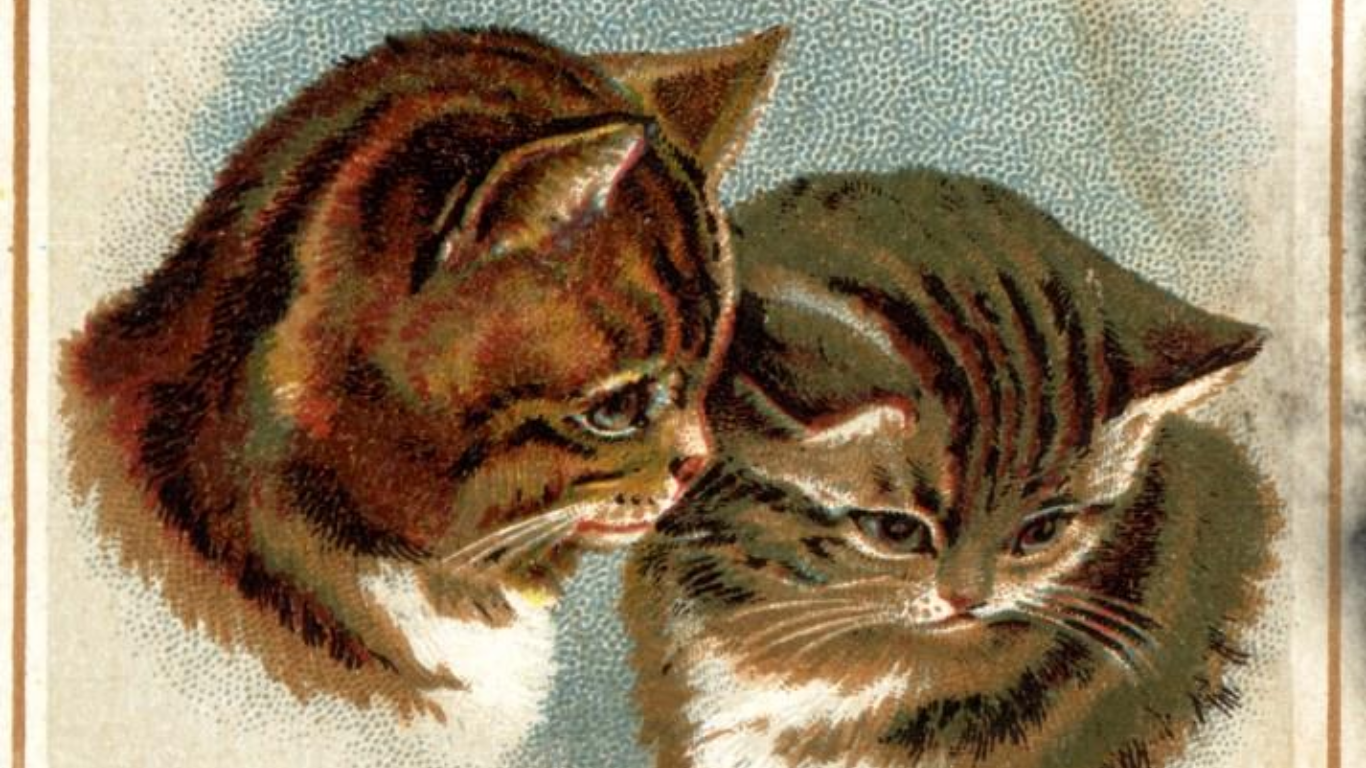 Dennis Williams: Prominent 19th Century African American Artist in Springfield, Illinois
When: Thursday, September 15th at 6 pm
Where: University of Illinois Springfield, Studio Theater, 1 University Plz Stop PAC292, Springfield, IL 62703
The Sangamon Experience invites the public to attend Dennis Williams: Prominent 19th Century African American Artist in Springfield, Illinois, a presentation by Mary Frances and funded by Illinois Humanities. Discover Dennis Williams's world by exploring his life's meaning, value, and impact.
Researchers may never know how Dennis Williams died, but we now know how he lived. Escaping poverty and racism in the South, he built a new life in Springfield, home of Abraham Lincoln. As an artist he chose to create portraits of some of the men Lincoln knew. As a businessman he reproduced and distributed a beloved picture of Lincoln and his White House secretaries. As a community member he continually organized and celebrated Emancipation, supported Lincoln's Republican party, and tried to establish a church in Lincoln's honor.
Read more about Mary Frances' work on Dennis Williams!
Location
UIS Studio Theater
Start Date/Time
Thu, Sep 15, 2022 6:00 pm
End Date/Time
Thu, Sep 15, 2022 7:00 pm