Image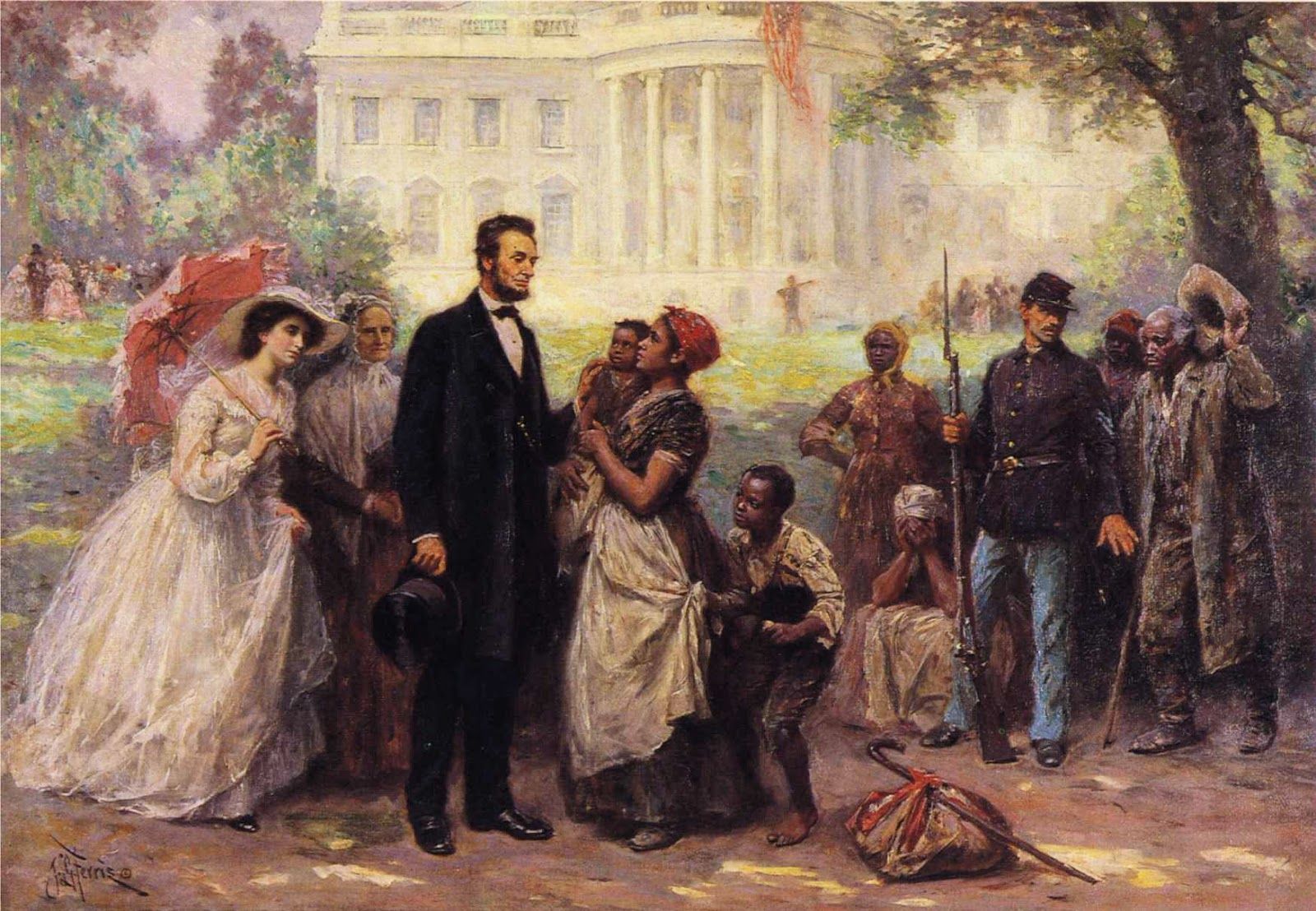 2022 Lincoln Legacy Lecture Workshop
Lincoln and African-Americans in History and Memory
Date: October 22, 2022
Time: 10:00 AM – 11:30 AM
Location: UIS Student Union, Springfield, IL
Participants: K-12 and preservice educators
Application Deadline: October 15, 2022
The Center for Lincoln Studies at UIS is pleased to announce the second annual Lincoln Legacy Lecture Educator Workshop. The Center invites up to twenty K-12 social studies and preservice educators to participate in a 1 1/2 hour workshop on Lincoln and African-Americans at the UIS Student Union. Participants will work with professor Jonathan White to examine letters of African-Americans to Abraham Lincoln during the Civil War. Prior to the workshop, they will receive a free copy of his newest book, To Address You as My Friend: African Americans' Letters to Abraham Lincoln. The book is a remarkable new collection of over 120 letters that Professor White has discovered at the Library of Congress and the National Archives. Participants will be expected to read about 15 to 20 of the letters before the workshop.
Workshop Details
The workshop will be led by Dr. Jonathan White, Professor of American Studies at Christopher Newport University. The workshop will be facilitated by Dr. Graham Peck, Wepner Distinguished Professor of Lincoln Studies at UIS. Participants will be expected to complete their readings before the workshop and contribute to the discussion. Upon completion of the workshop, they will receive a certificate for 3.5 CPDU hours from the UIS School of Education. The hours account for 1 1/2 hours in the workshop and 2 hours to complete the pre-workshop readings.
Eligibility and Registration
All K-12 and preservice social studies educators are welcome to register for the workshop. Preference will be given to educators in the TPS Midwest region; however, we invite all who meet the eligibility criteria to register. To do so, please click here and fill out all of the fields. Registrations will be accepted until October 15, 2022.
COVID-19
Participants of the workshop must follow UIS Campus Guest Guidelines: Covid-19. Current guidelines mandate that guests at the University should "not attend university activities or be present on university premises if experiencing symptoms indicative of COVID-19." Masking is optional.
Questions
If you have any questions, please email uislincoln@uis.edu.
Location
UIS Student Union, Springfield, IL