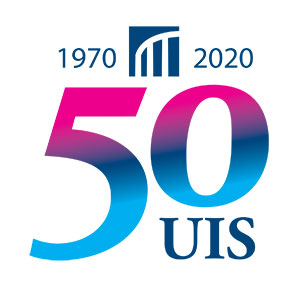 The University of Illinois Springfield is celebrating 50 years this academic year, fall 2020 through spring 2021, commemorating the first classes taught in 1970. While plans have changed tremendously due to current events, the UIS Community has much to celebrate from a robust history with an unconventional start to being named the No. 1 public regional university in Illinois by U.S News and World Report.
Focused determination coupled with a spirit of collaboration advances our mission to provide a uniquely student-centered educational experience both in and out of the classroom.
Continue to check back for new and updated content as we celebrate throughout the academic year!
Toolkit
We've created a 50th Anniversary Toolkit for use by the UIS Campus Community, from the brand treatment and tagline to flier templates and social media images. Check out the 50th Anniversary Style Guide for tips to use these creative assets to brand your communications and help us commemorate and celebrate this special year.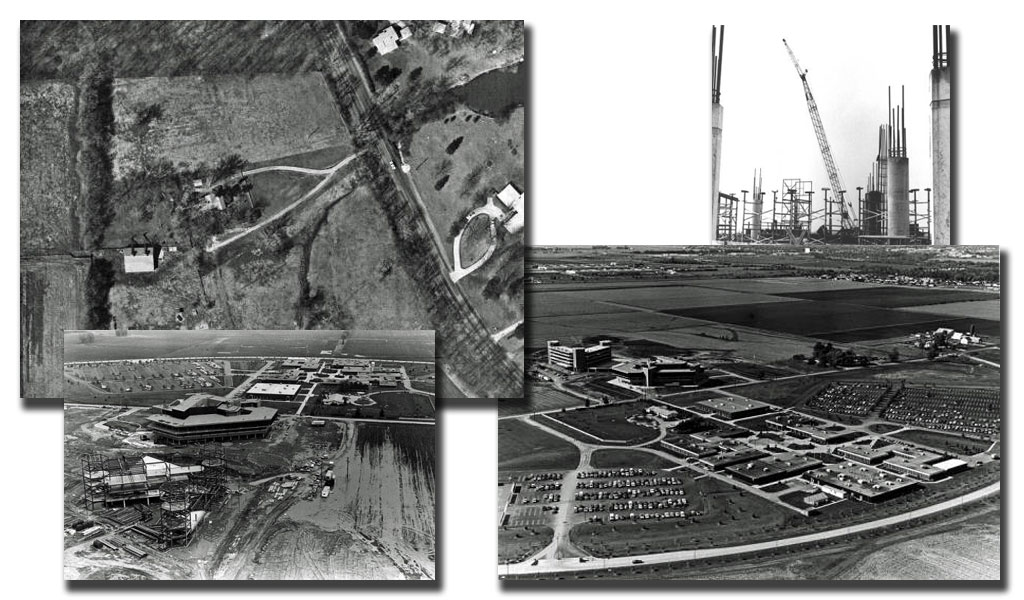 "UIS' star is bright! Our unconventional start, our culture of thinking outside the box, our stamina and grit – these qualities continue to propel us forward, no matter the situation or the challenge. Hard work, determination and collaboration advances our mission to provide a uniquely student-centered educational experience both in and out of the classroom."

— Chancellor Whitney
50th Anniversary Events
Lunch & Learn Series
The Lunch & Learn Series offers timely talks on timeless topics in celebration of UIS' 50th Anniversary. Visit the Lunch & Learn Series site for more information on events or to RSVP.
Societal Norms—Then and Now
Thursday, December 3
Panelists: Dr. Sean McCandless, Assistant Professor and Assoc. Director, DPA Program;
Dr. Jason Pierceson, Professor, Political Science
Moderator: Rachel Otwell, Staff Writer, Illinois Times
The American People, Government, Finances and the Public Trust
Tuesday, December 15
Panelists: Rich Miller, Owner and Publisher, Capitol Fax.com;
Dr. Kenneth Kriz, Distinguished Professor, Public Administration & Director, Institute for Illinois Public Finance;
The Honorable Tim Butler, Illinois State Representative
Moderator: Dr. Robert Smith, Dean, College of Public Affairs and Administration
Star Parties
Virtual Star Parties lets us share things with you that we could not for an in person Star Party. We are planning to go live for many of them from the research observatory when the weather cooperates we will share views with cameras through the 20-inch telescope and of the dark night sky.
Star parties on Friday nights this fall (September and October) will be 8-9 p.m. CDT at http://go.uis.edu/virtualstarparty. Meeting ID: 970 0930 5382; Password: stars
Our Stars Give Back
The $40 million UIS' Reaching Stellar Campaign is more than 90% complete and is already benefiting students, faculty and the Springfield community.