Open Photoshop
Click Open
Navigate to the folder where your photo is stored, select your photo, then click Open
Check the size of the photo by clicking on the Image menu, then click Image Size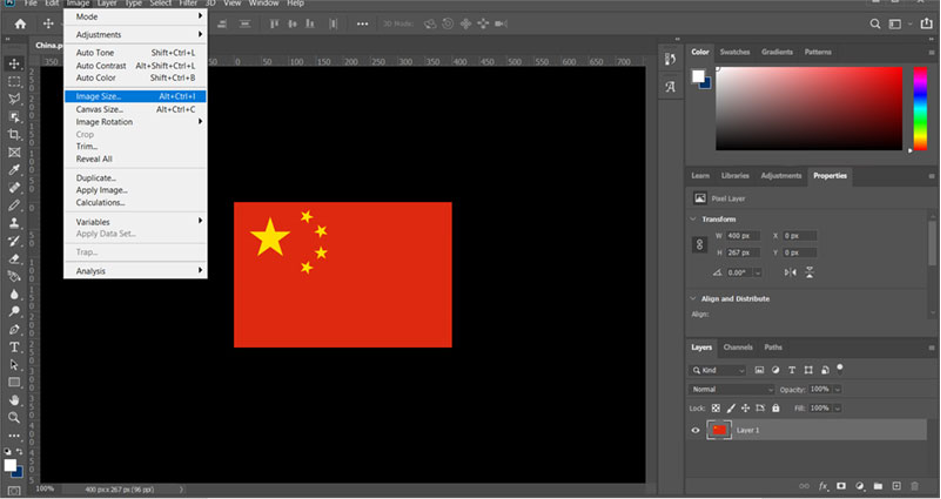 Update the image size to display on the screen at the size you want. First change the resolution (dpi) to 72, then adjust the height and width to the desired size. Here is a list of image sizes typically used across the site.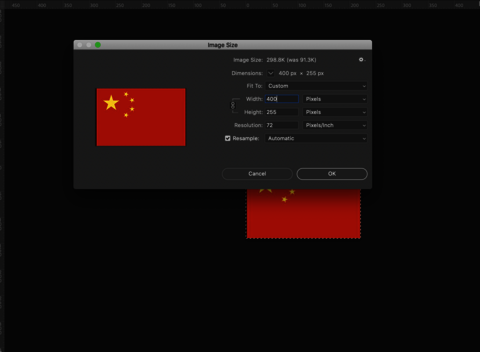 To save the image for web, open the "Save for Web" tool by going to File > Export > Save for Web(legacy). Shortcut for Mac is CMD + opt + shift + s and for PC it is Ctrl + opt + shift + s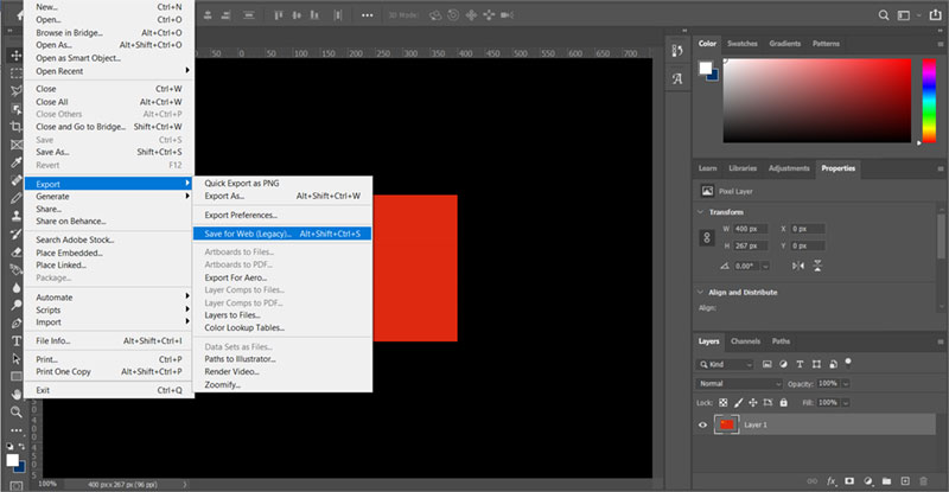 Make sure the settings are set to:

Preset: JPEG Medium
Progressive should be checked
Name the photo something that anyone can understand so can be easily searched for in the media library later on to find.