Classes Start June 5. Register Today!
UIS offers affordable summer classes to help you meet your goals, whether you're getting a jumpstart or you're determined to graduate sooner. Upper-level and general education courses are available to fit your busy schedule.
Summer classes are a great tool for current UIS students and for students from other colleges or universities. Reduced fees this year make it more affordable than ever to work toward your goals!
Current UIS Students
Summer classes are a great way to check off degree requirements faster. Register for summer classes through Student Self-Service. Financial aid may be available.
Students from Other Colleges or Universities
Check with your home institution on transferability of credit hours for your chosen course.
Complete a UIS Application for Admission choosing the Non-Degree option.
You will be quickly notified about when to register.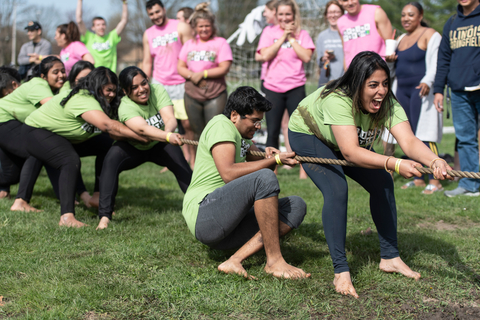 Who Should Register for Summer Classes?
New UIS students who want a jumpstart on their degree
Current UIS students who want to graduate sooner
Students from community colleges or other four-year colleges and universities who want to make the most of their summer
Students from other University of Illinois System universities using concurrent or intercampus enrollment benefits
Kick off your summer at the No. 1 public regional university in Illinois!
Browse Courses by Topic
UIS is offering more than 200 courses during the 2023 Summer Session. Certain courses include Introduction to Artificial Intelligence, Financial Management, Philosophy of Digital Transformation, Public Service Ethics and Leadership, Culture, Health, and Power and more! Search through the full list of summer courses with our dynamic schedule.
---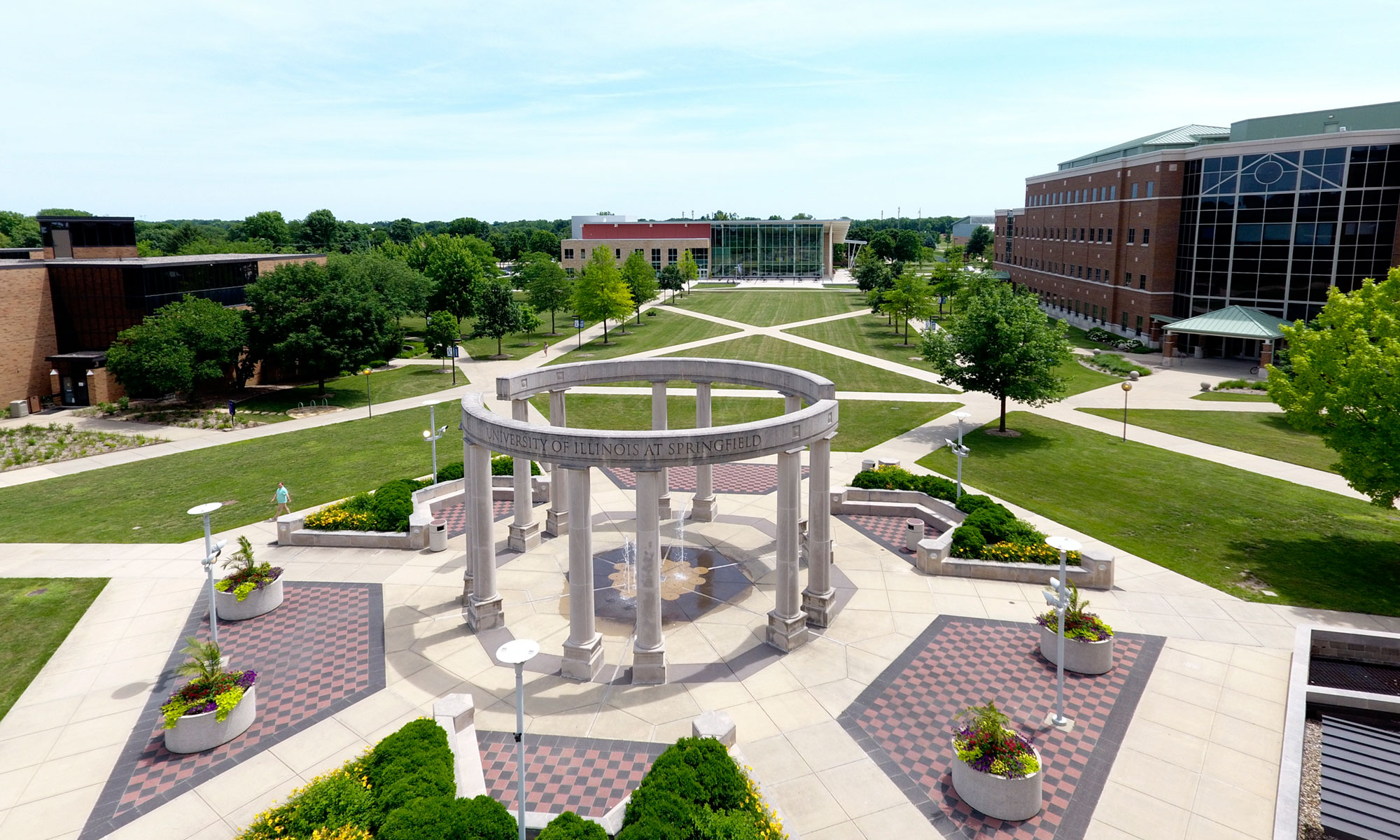 Academic Summer Camps for High School Students
UIS is offering four opportunities to explore different disciplines while having fun this summer!
Quantum Computing for Engineers of Tomorrow: June 19-21
Civic Engagement and Leadership: Big Problems, Big Ideas: June 20-22
UIS Crime Scene Investigation: July 12-13
UIS Summer Journalism Camp: July 17-21