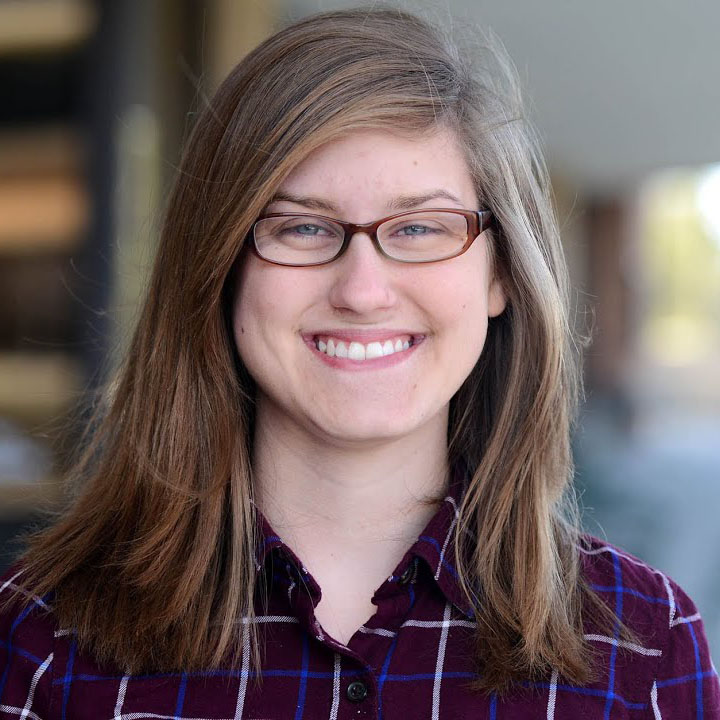 Brittani Provost
2016
Sociology/Anthropology, B.A.
Alternative Spring Break, Leadership for Life, Capital Scholars Honors Program
Hometown: Chicago, IL
Future Plans: Work for a non-profit agency
Before attending the University of Illinois Springfield, Brittani Provost says she didn't know what it meant to be a leader. At UIS, Provost is president of the Alternative Spring Break student organization and recently led a group of 20 students on a week-long trip to Biloxi, Mississippi. Students volunteered with Head Start preschoolers and students at the Boys and Girls Club. They also participated in a coastal erosion prevention project. On campus, Provost oversees volunteer projects as co-director of the Leadership for Life and is a member of the Capital Scholars Honors Program. Following graduation, she wants to work for a non-profit agency and eventually earn her master's degree.
Leadership is lived at UIS. Every day.