Student organizations at UIS are always evolving and there are many offering various cultural interests. For example, International Student Association is open to all UIS students interested in international affairs, campus life, and other cultures.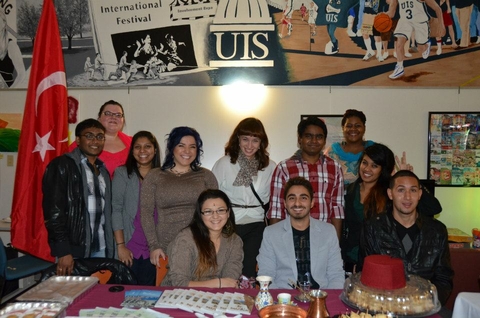 Other organizations serve primarily to provide fellowship and support to students from one particular country or region of the world. Still others provide opportunities to practice a particular language or to explore international political relations.
All international students are encouraged to participate in any and all of these in order to maintain their ties to their native cultures and to learn from and share with each other our common needs and aspirations.
For a list of current student organizations, please visit UISconnection.