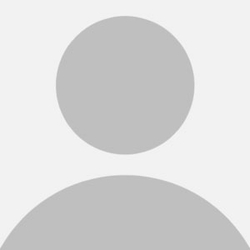 Department(s):
School of Politics and International Affrs
School of Politics and International Affrs
Title(s):
Professor
Professor
Jason Pierceson received his Ph.D. in Politics from Brandeis University. His teaching and research focus on public law, the legal and political issues relating to sexuality and gender, and political and legal theory. In 2011, he was the Fulbright Visiting Research Chair in American Studies at the University of Alberta. His commentary has appeared in such media outlets as National Public Radio, Reuters, The New York Times, The Washington Post, The Economist, PolitiFact, The Associated Press, and U.S. News & World Report. He has also served as an expert witness in federal civil rights litigation.
Recent Publications
Before Bostock: The Accidental LGBTQ Precedent of Price Waterhouse v. Hopkins, University Press of Kansas, 2022.
LGBTQ Americans in the U.S. Political System: An Encyclopedia of Activists, Voters, Candidates, and Officeholders. Santa Barbara: ABC-CLIO, 2020.
"Theoretical Perspectives on Subnational Public Policy and LGBT Law," in The Oxford Research Encyclopedia of LGBT Politics and Policy, Donald P. Haider-Markel, ed. New York: Oxford University Press, 2019.
"Transgender Rights and the Judiciary," in The Remarkable Rise of Transgender Rights, with Donald Haider-Markel, Daniel Lewis, and Jami Taylor. Ann Arbor: University of Michigan Press, 2018.
Sexual Minorities and Politics: An Introduction, Lanham, MD: Rowman & Littlefield, 2016.