The College of Health, Science and Technology readies students to improve the wellbeing of individuals, communities and the world while harnessing the latest innovative practices and technology.
Newly formed in 2022, the college creates opportunities for collaboration between disciplines to provide well-rounded experiences for our students and research opportunities, resulting in minds ready to tackle the big issues faced by our local and global communities.
Our Degrees
College of Health, Science and Technology
Undergraduate Degrees
Move your life forward and start or finish a degree.
College of Health, Science and Technology
Graduate Degrees
Advance your education with one of our graduate programs.
Schools and Departments
Our undergraduate and graduate programs provide students with expertise in their specific area of interest while improving skills in critical thinking, problem-solving and working across disciplines – all highly desirable qualities sought in today's competitive job market.
Launch Health Sciences Building
News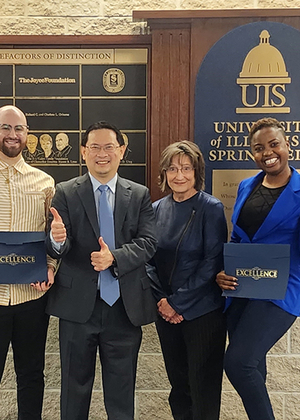 Sep 08, 2023
The University of Illinois Springfield's master's degree in public health (MPH) has received accreditation from the Council on Education for Public Health (…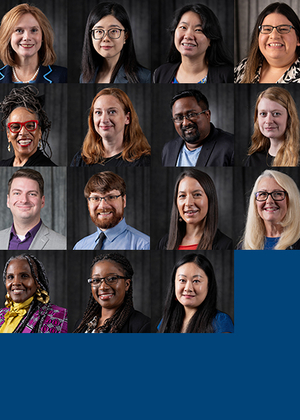 Aug 18, 2023
The University of Illinois Springfield has announced 15 new faculty appointments. Three faculty members will teach in the College of Business and Management;…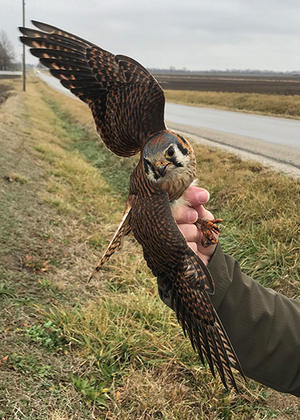 Feb 02, 2023
Two University of Illinois Springfield undergraduate students are working with Associate Professor of Environmental Studies Tih-Fen Ting to research factors…