Computer Science is one of the most expansive, innovative, and adaptive areas of knowledge today.
At the University of Illinois Springfield, our Department of Computer Science prepares students for challenging careers as professionals in the public and private sectors. Our program offers a bachelor of science and a master of science in the field of computer science and a bachelor of science in information systems security. The Computer Science BS, Information Systems Security BS and the Computer Science MS degrees are all offered both on campus and online.
University of Illinois Springfield
Our Faculty
Our faculty are highly educated and distinguished leaders, who were chosen based off of their academic accomplishments, experience and industry expertise.
University of Illinois Springfield
Undergraduate
Offering two B.S. degrees in Computer Science and Information Systems Security.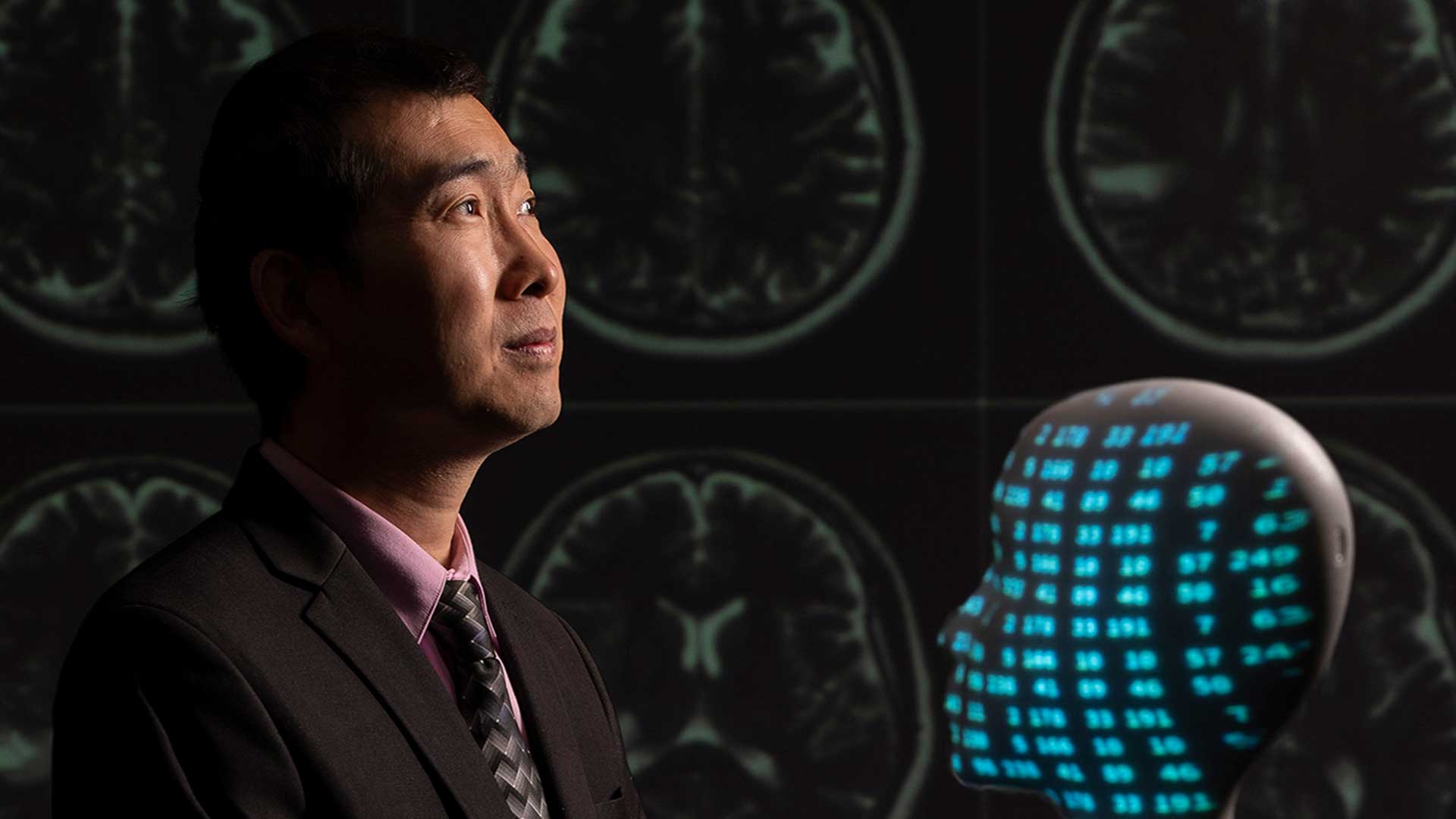 Department Accolades
The Computer Science Department's curriculum is certified by the Committee of National Security Systems and the National Security Agency. The Computer Science Department has been designated as a National Center of Academic Excellence in Information Assurance Education. The National Security Agency (NSA) and the Department of Homeland Security (DHS) jointly sponsor the National Centers of Academic Excellence in Information Assurance Education (CAEIAE) Program
Department News