Introducing the Orion Lab:
Where Innovation Meets Collaboration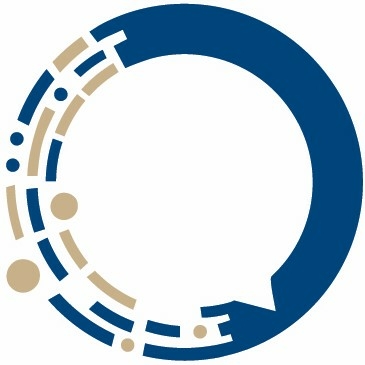 Welcome to the University of Illinois-Springfield's (UIS) Computer Science Department, home to the cutting-edge Orion Lab. Since its grand opening in January 2023, the Orion Lab has been fostering a vibrant hub of research, education, and recreation, conveniently nestled in the lower level of the Health and Sciences Building (HSB). As a dynamic space designed to adapt to the evolving needs of our esteemed UIS community, the Orion Lab is poised to ignite endless possibilities.
Unleash Your Creativity with State-of-the-Art Equipment
The Orion Lab is equipped with a diverse range of cutting-edge equipment, including 3D printers, CNC machines, laser cutters and engravers, computing resources, cybersecurity systems, and fabrication equipment. Here, students have the opportunity to gain hands-on experience with these tools under the guidance of faculty and peers. By engaging in this experiential learning environment, students can develop problem-solving abilities, foster creativity, and enhance critical thinking skills.
The primary goal of the Orion Lab is to create a dynamic space where students can explore their ideas and bring them to life through physical objects. This hands-on approach to learning allows students to delve into practical applications, encouraging innovation and discovery. Moreover, the lab serves as a hub that cultivates a strong sense of community among students, particularly those with an interest in science, technology, engineering, and mathematics (STEM) fields.
The Orion Lab goes beyond technical skill development. It provides a platform for networking, mentorship, and collaboration, fostering connections within the university and with industry partners. Through these interactions, students gain valuable insights, forge meaningful relationships, and open doors to future opportunities in their respective fields.
Join us at the Orion Lab, where you can unleash your creativity, expand your knowledge, and contribute to a vibrant community of learners and innovators.
Events
No upcoming events at this time. Check back soon!