Welcome to the College of Public Affairs & Education. We offer an array of services to our current and prospective students. From admission to graduation, our student service teams are here to assist you as you progress through your academic career at UIS.
---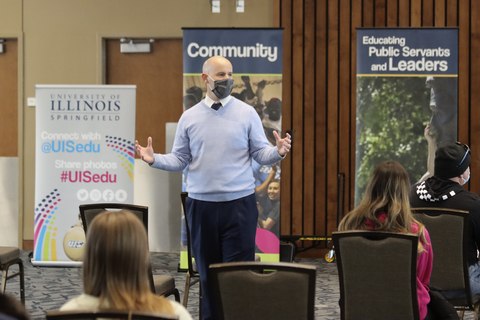 Undergraduate Student Services
Whether you're considering applying to the College of Public Affairs and Education, have just been admitted and need to create an academic plan, or want to explore minors, additional programs, or change your major, our advisors can help. You can schedule an in-person or virtual appointment with us year-round. Meet our Undergraduate Student Services Team.
Some reasons to visit with us include:
You are a prospective student & need some help determining the next steps
You have questions about scheduling courses
You want to add a CPAE minor to your degree plan
You are experiencing academic difficulty
You want to explore your internship options
You are thinking about studying abroad
You are thinking about changing your major
You need help navigating or connecting with other University resources and departments
---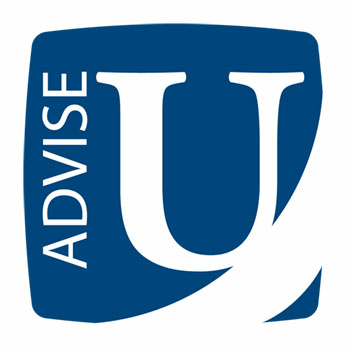 Advise U* is the quickest and easiest way to:
Identify your advisor & schedule an appointment
Prepare a tentative drag-and-drop course schedule for an upcoming semester
*Not utilized by all graduate programs. However, stay tuned as we work towards the use of Advise U at the graduate level by the end of Academic Year 2022-23
---
Graduate & Online Student Services
Our Graduate & Online Student Services team is available to help graduate students with the process from initial inquiry in locating the right program, to admission and enrollment, through graduation. We are your primary resource on navigating graduate student policies and connecting to other campus departments and services.
Graduate students should work closely with our team and their faculty advisors to develop plans of study and progress toward degree completion.
Online students, this team is also here to ensure your success. The team coordinates with your undergraduate or graduate faculty advisor to track your progress toward degree completion, advocate for you in administrative matters, and provide support through any challenges you face.
---
Non-Degree Seeking Students
Rest assured, we didn't forget about you. Please utilize the directory to contact the main office for our academic units. We will connect you with the right person to guide you through the various options and build a plan that meets your educational goals.
---