Utilizing our team of experienced presenters and faculty resources, the CPAE offers consulting services and will customize training seminars to meet your organization's specific needs.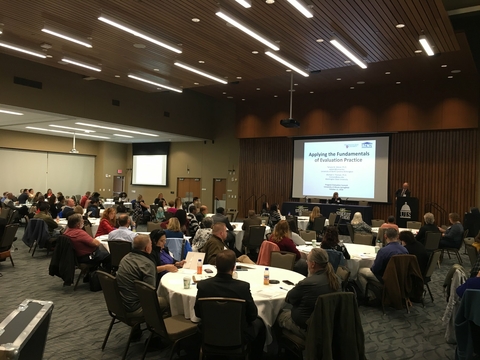 We can assist organizations with the following and more:
employee engagement/morale
strategic planning and execution
conflict management
organizational analysis and design
management/supervision skills and improvements
quality initiatives
project management
financial analysis
performance measurement and evaluation
We are excited to partner with the UIS Office of Continuing and Professional Education and our other Partners to deliver our customized training seminars.
To learn how our custom training options and consulting services can help your organization, don't hesitate to contact Travis Bland, Associate CPAE Dean at jblan7@uis.edu or call him at (217) 206-8326.