For decades, UIS has produced Illinois' strong and successful leaders in Education. Choose your path and become a professional educator, complete a certificate, add an endorsement, or obtain a Masters degree to lead you to the next step in your career.
The School of Education has long adapted academic offerings to busy teachers and administrators who wish to further their education. Faculty members know what it is like to work full-time and participate in cohorts and internships themselves. Most importantly, however, faculty have practical experience, having served as building principals, district superintendents, and K-12 classroom teachers.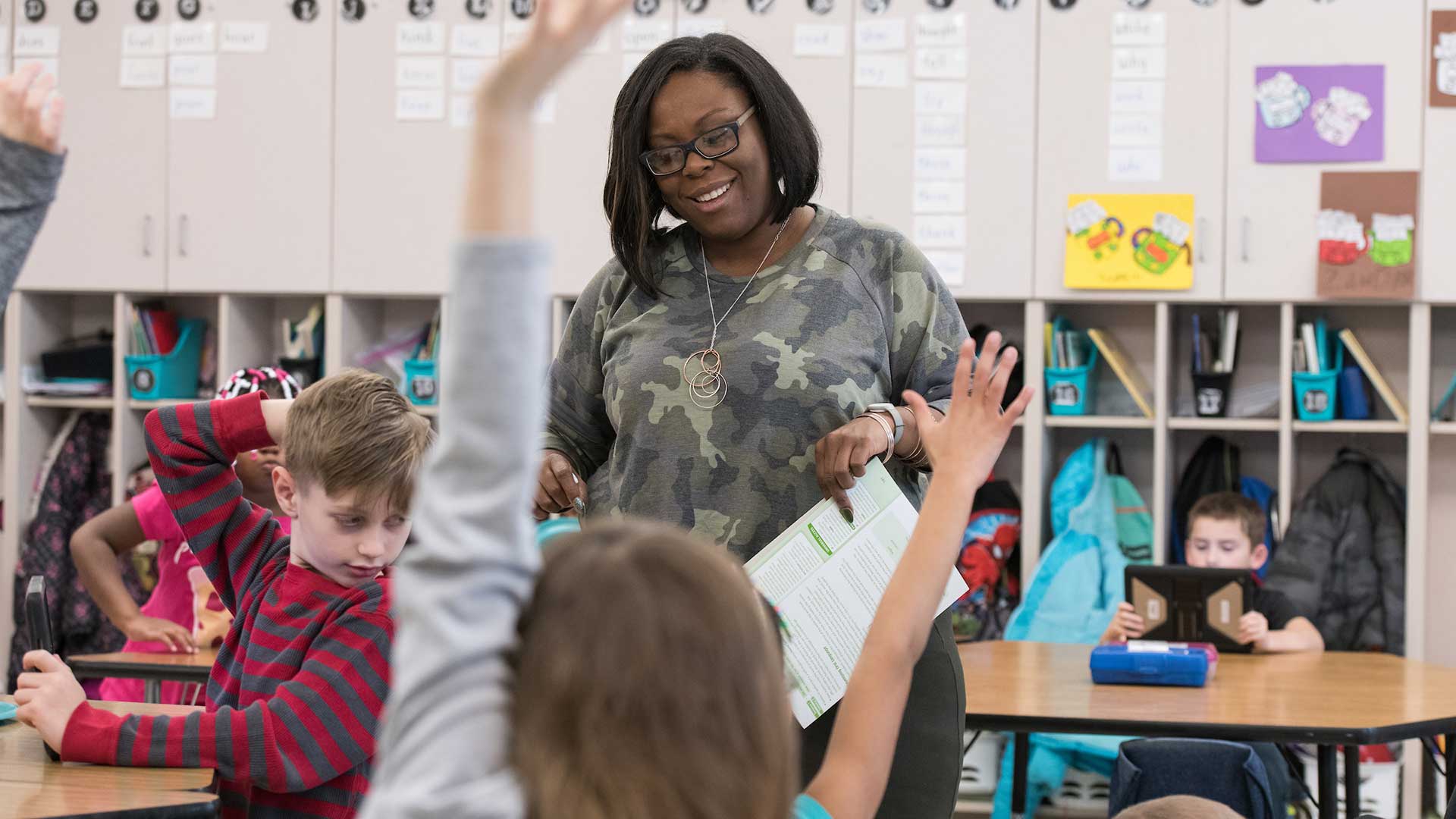 Prairie Area Teaching Initiative
Prairie Area Teaching Initiative (PATI) recruits diverse students and/or students who are the first in their families to go to college. Participants enrolled in PATI are provided a series of planned activities and incentives to increase motivation to teach in the local area and aptitude for teaching. Students are involved in both professional and volunteer efforts supporting the education of children.