Educating yourself about online or blended learning may seem like a daunting task; keeping up with the technology may seem even more overwhelming. There are many choices when it comes to increasing your knowledge and practical skills in the area of online learning.
Professional Organizations
UIS is an institutional member of several professional organizations. These memberships allow UIS faculty and staff members create memberships, attend professional development opportunities for free or reduced rates, and subscribe to newsletters and listservs.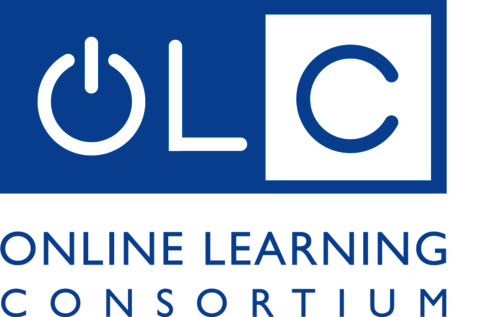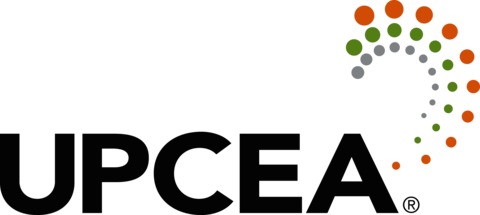 University Professional and Continuing Education Association
UPCEA is the leading association for professional, continuing, and online education. Create your the UPCEA account with your UIS email address to gain access to the Collaborative Online Relationships (CORe) platform to join special interest groups and discussions. See the accordion below for additional UPCEA Resources.
With our institutional membership to UPCEA, you have access to several resources that may be of interest to you, including:

WICHE Cooperative for Educational Technologies
WCET is the leader in the practice, policy, & advocacy of digital learning in higher education. Members work collectively to improve the quality and reach of digital learning programs. Learn about the WCET membership benefits. Sign up for your account with your UIS email address.
Online Teaching Certificates and Courses
Building Digital Community from UIS COLRS
The COLRS staff created this course as a resource for UIS faculty. This course is self-paced. Faculty determine when and how often they participate in the modules. At this time, UIS part-time (adjunct) faculty are required to successfully complete the Building Digital Communities course prior to teaching online. If you are interested in enrolling, please email colrs@uis.edu or call (217) 206-7317.
ION Professional eLearning Programs Certificates at UIS

Master Online Teacher Certificate
The certificate is a series of six professional development courses for online faculty development courses is designed to help students and faculty members acquire the skills and knowledge needed to teach and learn online, to help staff and administration support online education, to improve the quality of online education across the globe, and to research the online teaching and learning context.
Digital Accessibility for Educators Certificate
The courses were developed with educators in mind. The courses explain why and how to make common course materials accessible with free or inexpensive software that is commonly available at many institutions. Technical IT jargon is not used.

Online Learning Consortium Certificate

The Online Teaching Certificate prepares faculty to teach or improve online courses using the OLC pillars of quality in online education. UIS is an OLC member and receives "member pricing" on these workshops. These workshops are 2 to 4 weeks long and have synchronous and asynchronous elements. A unique feature of the certificate program is that expert mentors work individually with each certificate candidate to accomplish specific goals.
Other Professional Organizations and Newsletters