Meet Our Staff
Michele Gribbins, Ed.D.
Director
Dr. Gribbins joined COLRS in 2012 after teaching for seven years as a faculty member for the Department of Management Information Systems at UIS. She became the Director of COLRS in 2019. As Director, she coordinates and supports the UIS Faculty Research Fellows Program and provides consultation, development training, and support to faculty to enhance their instruction in online and blended courses. Additionally, she designs, develops, and analyzes data reports related to online enrollments, admissions, and applications to guide COLRS when consulting and advising across campus. She has been on the project team for two Massive-Open Online Courses (MOOCs) offered by UIS.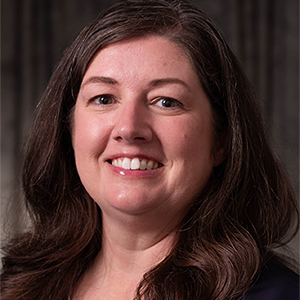 Michele advances research through presentation and publication on a variety of online learning topics including pedagogy, best practices, emerging technologies, and academic integrity. Her research has been published in the British Journal of Educational Technology, the Online Learning Journal, the Journal of Information Technology, the Communications of the Association for Information Systems, Electronic Markets, and the International Journal of Management Theory and Practices. She also has co-authored two book chapters and has delivered more than sixty presentations at international, national, and regional conferences. She served as the Vice Chair for the Online Administration Network of the University Professional & Continuing Education Association (UPCEA) and currently serves on the Conference Planning Committee for the UPCEA Central Region. She was the Treasurer of the Illinois Council on Continuing Higher Education from 2014-2020.
Dr. Gribbins holds a Doctorate of Education from Indiana University-Bloomington, a Master's in Business Administration from Eastern Illinois University, and a Bachelor's in Finance from Illinois State University. She is a Certified Online Learning Administrator from the Illinois Online Network.
Email: mgribbin@uis.edu
Phone: 217-206-8251
Michele's Homepage
Carrie Levin
eLearning Specialist
Carrie joined COLRS in July 2005. She earned her B.F.A. degree in Theatre at the University of Illinois at Urbana/Champaign and her Masters in Dance-Movement Therapy/Counseling at Columbia College Chicago. She spent several years as a professional actress in Chicago and as a movement therapist/counselor in Madison, Wisconsin working with institutionalized older adults, developmentally disabled adults, teens, and children. At COLRS, Carrie works with online faculty development, MOOC development, and support for COLRS research activities. She has authored and co-authored proceedings papers and book chapters on a variety of topics related to online learning and has presented at numerous national and regional conferences.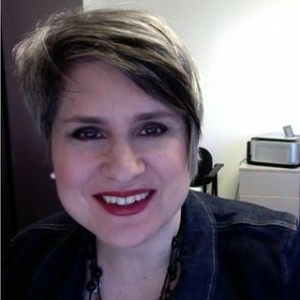 In addition to her work with COLRS, Carrie is an adjunct instructor at UIS in the Educational Leadership department. Carrie holds the Professional Certificate in Online Education from the University of Wisconsin-Madison.
Email: levin.carrie@uis.edu
Phone: 217-206-8499
Emily Boles
eLearning Specialist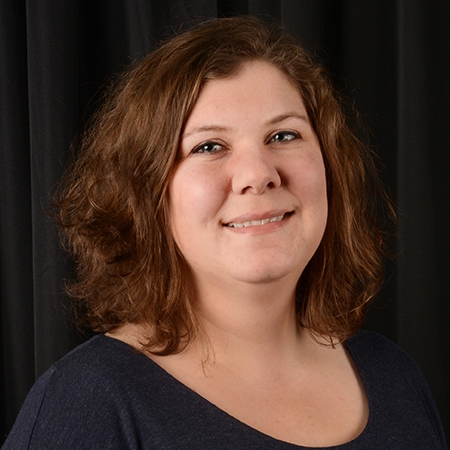 Emily joined COLRS in 2006 after working in educational technology and technical communication at other institutions. At UIS, Emily works closely with faculty to promote effective practices in pedagogy and instructional design for online, blended, and remote learning. She is a highly skilled educational technologist and LMS administrator. Recently, Emily has led the COLRS faculty development efforts on generative artificial intelligence and served on the U of I System Task Force for Generative AI in teaching and learning.
Emily has been on the development team for three Massive Open Online Classes (MOOCs) at UIS. She served as Interim Director for the Illinois Online Network (2017-2020) and oversaw the transition of the program to UIS, as well the development and implementation of a new registration, CMS, and payment system, as well as a new badging platform. She also developed a new ION certificate, Digital Accessibility for Educators.
Emily has authored and co-authored articles in Evolllution and Educause Quarterly, co-authored book chapters and proceedings papers, and presented conference sessions and pre-conference workshops on topics related to online learning, pedagogy, educational technologies, accessibility, and instructional design. Emily is a graduate of the University of Illinois System Professional Staff Leadership Academy (2020), as well as Institute for Emerging Leadership in Online Learning from Penn State/Online Learning Consortium (2011), and the Master Online Teacher certification from the Illinois Online Network (2015). At UIS, Emily has been awarded Employee of the Month (February 2009 and July 2021) and the Chancellor's Award for Professional Excellence (2013).
Email: boles.emily@uis.edu
Phone: 217-206-8311
Taylor Lester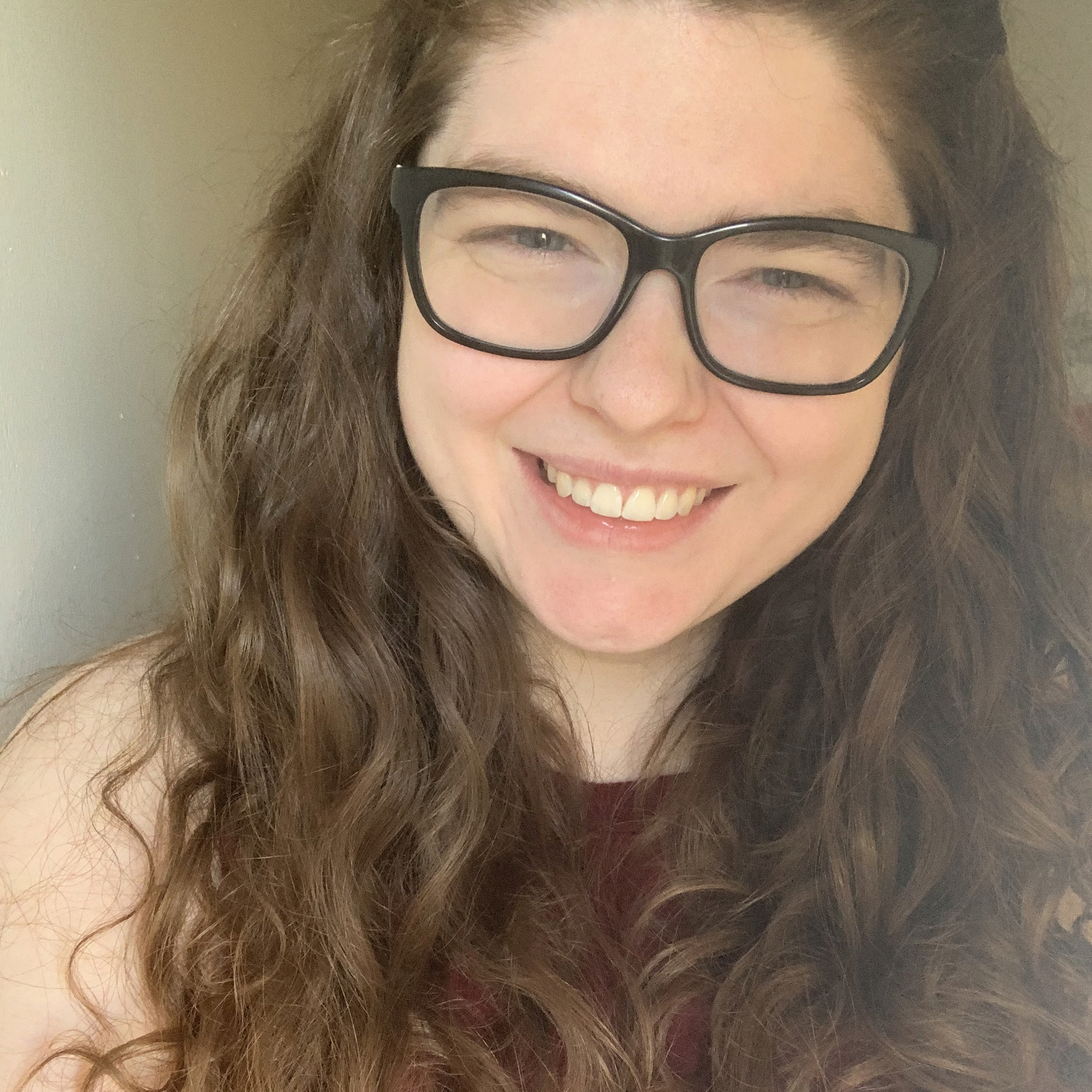 eLearning Specialist
Taylor joined COLRS in July 2023 after working as a high school English teacher for eight years. As an educator, she focused on culturally relevant teaching and anti-oppression work to best serve populations of diverse students. Additionally, she worked as a teacher of college-bound high school students, helping them successfully transition from high school to higher education.
She earned her Bachelor of Arts degree in English with a minor in Secondary Education from the University of Illinois at Urbana-Champaign.
Email: tmleste2@uis.edu
Scott Moomaw
Multimedia Communications Specialist
Scott joined COLRS in 2021. Originally from Pennsylvania, he came to Springfield in 2014 via Boston and Charlottesville, Virginia, with his wife, three kids, and the dog.
Scott holds a Master's degree in Broadcast Journalism from Boston University and specializes in video production for web, broadcast, and social media. He has previously worked at the University of Virginia, producing video content promoting the school's successful $3 billion capital campaign, and at Harvard University's Graduate School of Education where he worked closely with faculty in operating classroom recording technology for sharing lectures in a virtual environment.
Email: smoom2@uis.edu
Phone: 217-206-7317
Rachael Akalia
COLRS Graduate Assistant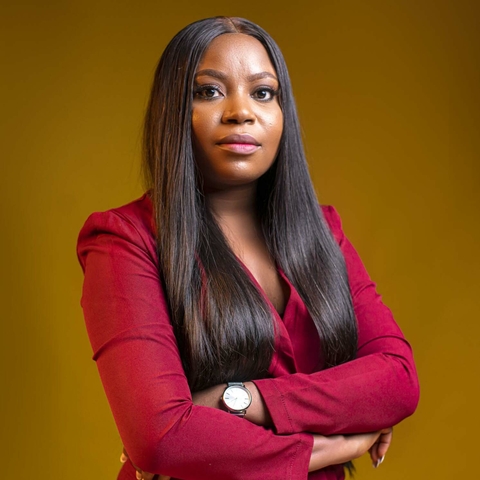 Rachael Akalia is a Graduate MBA student at the University of Illinois Springfield (UIS), bringing her passion for learning and her career experience in Marketing, Growth, and Strategy to her academic journey. Working under the guidance of the Director of COLRS, Rachael plays a pivotal role in ensuring digital accessibility compliance, coordinating remediation projects, and contributing to the team's mission of making online resources accessible to all with the DART team.
Outside of her academic and professional pursuits, Rachael finds solace in the world of books, indulging her passion for reading. She is an avid explorer, always eager to uncover the hidden gems of new cities, and she has a particular fondness for visiting historical sites, where she can connect with the rich tapestry of the past. Rachael's multifaceted interests and unwavering dedication make her a valuable asset both in her academic endeavors and in her role with the DART team.
Digital Accessibility Remediation Team (DART)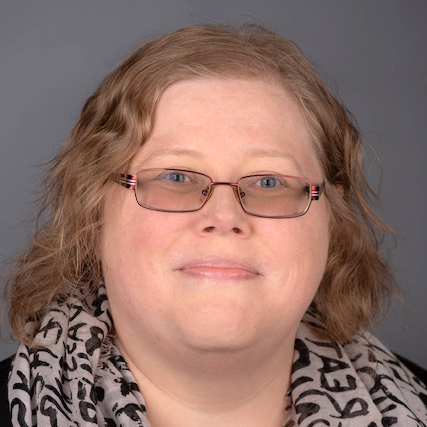 Carey Applegate, Ph.D.
DART Team Lead
Dr. Applegate joined COLRS in April 2023 after nearly two decades combined experience in instructional design, educational program/project management, and university-level teaching and research in English education. She leads the Digital Accessibility Remediation Team. In addition to her work with COLRS, Carey also serves as an affiliate faculty member at Bradley University's English department, where she teaches online courses.
She has authored and co-authored a number of academic pieces at the intersection of equity in education, English education, and popular culture. In addition, she has also presented regionally and nationally and has led workshops in these and other areas, including rhetorics of activism, mentoring student researchers, online learning, competency-based education, and authentic assessment. Dr. Applegate holds a doctorate in English education from Illinois State University, a masters in curriculum and instruction from the University of Mississippi, and a certificate in instructional design from the University of Illinois.
Vyshnavi Reddy Vootukuri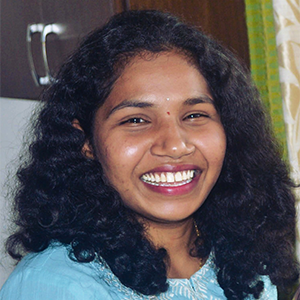 Graduate Student Employee
Vyshnavi Reddy Vootukuri is a graduate student with a major in Public Health, specializing in Environmental Health. As a member of DART, her primary focus is on video captioning for all classes, ensuring accessibility and inclusivity. Beyond her professional endeavors, she has a deep passion for photography and exploring the creative realm. In terms of future aspirations, she plans to pursue a residency in Interventional Radiology here in the United States, driven by her desire to make a meaningful impact and contribute to the enhancement of healthcare.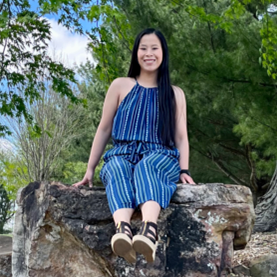 Ella Ferguson
Graduate Student Employee
Ella Ferguson is a graduate student who studies Business Administration and specializes in PowerPoints and PDFs. She enjoys reading, listening to music, and playing with her dogs when she is not busy. Her long-term goal is to finish graduate school and find a job with a small business.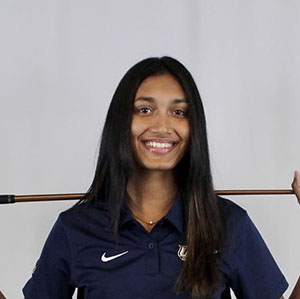 Ira Joshi
Undergraduate Student Employee
Ira Joshi is a sophomore at UIS majoring in Legal Studies and is part of the women's golf team. She specializes in DART video captioning. After graduating she hopes to attend law school.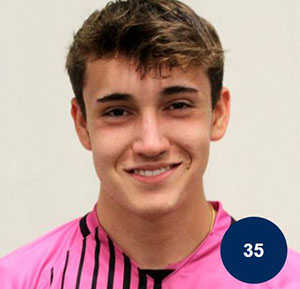 Connor McFadden
Undergraduate Student Employee
Connor McFadden is a third-year Mathematics major at UIS who specializes in video captioning and PDF remediation with DART. He is a member of the soccer team at UIS. In his free time, he enjoys going to the gym and hiking. He plans on pursuing a Master's and later a career in data analytics.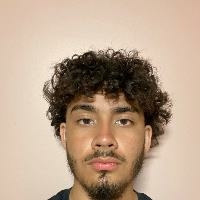 Uriel Lamothe
Undergraduate Student Employee
Uriel Lamothe is a fourth-year student with a major in Medical Laboratory Science. He specializes in DART video captioning. He enjoys being outdoors and spending time with nature in his free time.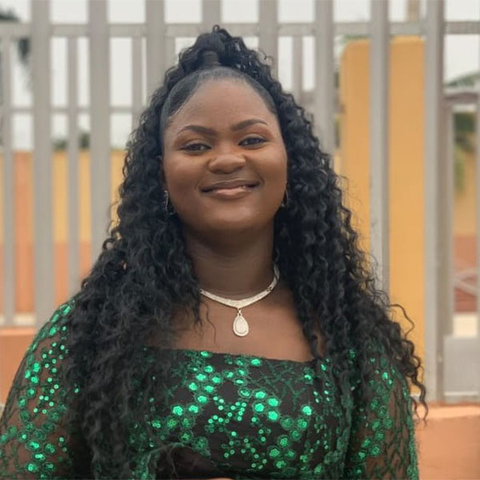 Christabel Bamigbade
Undergraduate Student Employee
Christabel Bamigbade is a freshman at UIS majoring in Computer Science with an Economics minor. She specializes in PPTs, PDFs and videos. She enjoys watching anime and comedy shows during her free time. After graduating, she hopes to work for a while and eventually start her own business.
Affiliated Leadership
Layne Morsch, Ph.D.
Interim Associate Provost, Online, Professional & Engaged Learning
Professor, Chemistry
Layne Morsch is a distinguished member of the faculty at the University of Illinois Springfield, where he serves as the Interim Associate Provost for Online, Professional, and Engaged Learning, as well as Professor of Chemistry in the College of Health, Science, and Technology. Since 2020, he has also directed the UIS Center for Faculty Excellence.
In 2022, Dr. Morsch collaborated with colleagues from Illinois Central College and Illinois Eastern Community Colleges to start the Central and Southern Illinois Faculty Development Network, which fosters institutional connections and provides faculty with expanded access to professional development opportunities.
Dr. Morsch's research centers on the Scholarship of Teaching and Learning and focuses specifically on online international collaboration between student partners. His work has been published in leading chemistry education journals, as well as in respected publications such as The Canadian Journal for the Scholarship of Teaching and Learning and The International Journal of Students as Partners. His research has also been featured in several books including Reading Across the Disciplines and Taking Stock 2.0: Transforming Teaching and Learning in Higher Education.
Dr. Morsch is an accomplished teacher with expertise in organic chemistry. He has been recognized for his outstanding contributions to teaching and online education with numerous awards, including the UIS College of Liberal Arts and Sciences Faculty Excellence Award in Teaching, the Burks Oakley II Distinguished Online Teaching Award and the Pearson Faculty Award for Outstanding Teaching. Additionally, Dr. Morsch is an Apple Distinguished Educator, class of 2015, and has served as a faculty fellow and senior faculty fellow with the UIS Center for Online Learning Research and Service.
Vickie S. Cook, Ph.D.
Vice Chancellor for Enrollment & Retention Management
Research Professor, Education
Dr. Vickie Cook served as the Executive Director, COLRS from 2013-19. In 2019, she became the founding Executive Director of Online, Professional, and Engaged Learning (OPEL) and was named Associate Vice Chancellor for OPEL in 2021. OPEL was established to unite the efforts of COLRS, Continuing and Professional Education, the Office of Engaged Learning, and the Center of Faculty Excellence (formerly FDRO). Dr. Cook is also a Research Professor in the College of Education.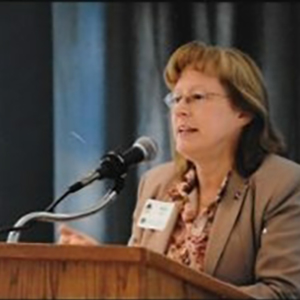 Email: Schroeder.Ray@uis.edu
Phone: 217-206-7531