Business Administration students who choose the Comprehensive option receive a broad-based education of the business enterprise through advanced study in the business functional areas including finance, management, marketing and operations management.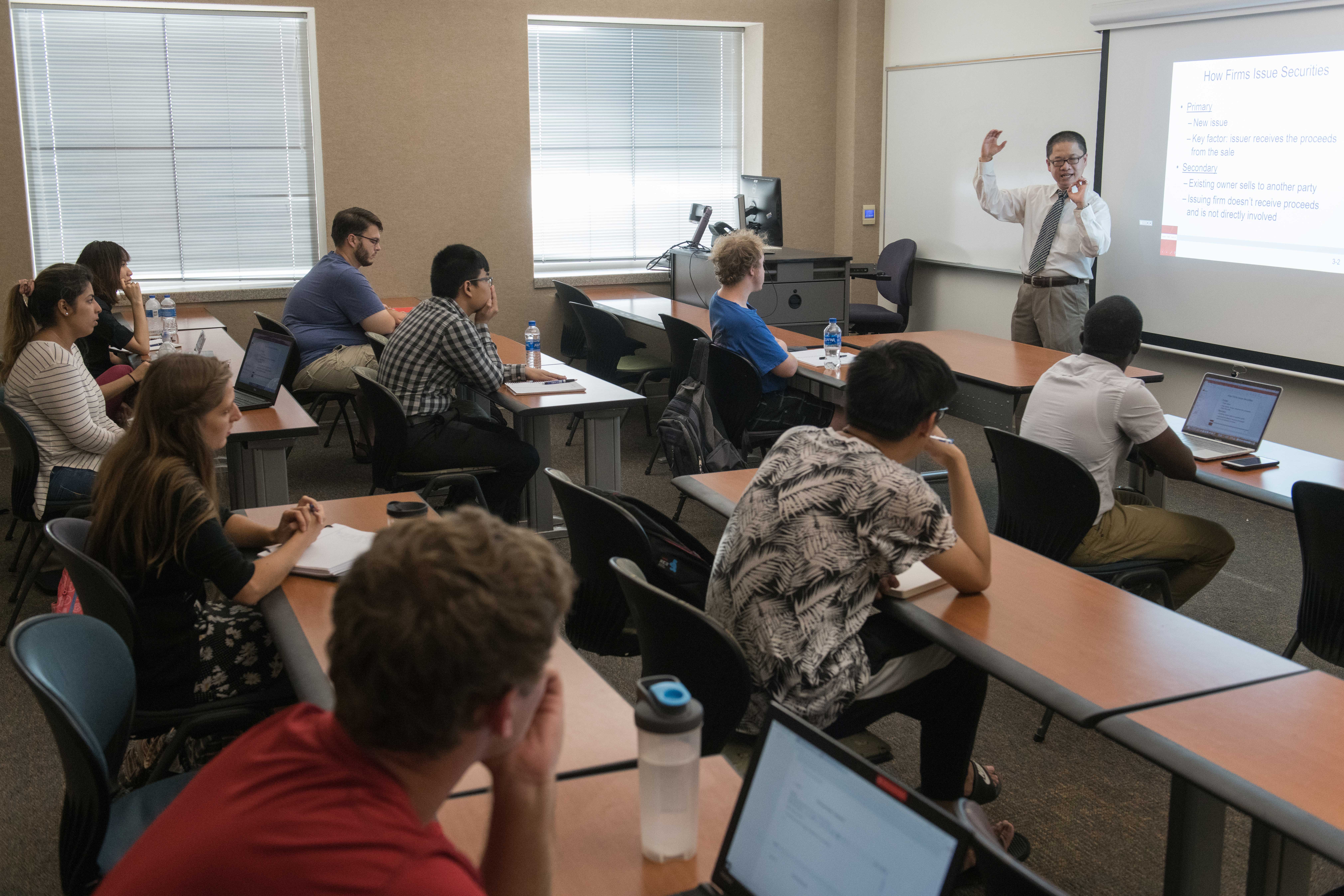 Specific objectives are to:
build advanced competencies in critical and ethical thinking
to enable students to gain a broad comprehensive understanding of business. Graduates will leave UIS highly qualified for managerial positions in a variety of industries spanning both the public and private sectors.
By the time you graduate, you will have met the following goals and objectives:
Be able to demonstrate knowledge of key concepts in the major business disciplines -- accounting, economics, management, marketing, finance, information systems, and the legal and social environment of business.
Be able to systematically analyze a business problem by effectively examining alternatives and recommending an appropriate course of action.
Be able to communicate effectively in written and oral forms.
Be able to understand information technology and is use in organizations and decision making.
Be able to understand, interpret and analyze quantitative problems and quantitatively presented information.
You can find course descriptions, degree requirements, and more on the Comprehensive BBA catalog page.
Interested in BBA Concentrations?
BBA Economics Concentration Catalog
BBA Finance Concentration Catalog
BBA Human Resource Management Concentration Catalog
BBA Management Concentration Catalog
BBA Marketing Concentration Catalog
BBA Sport Management Concentration Catalog
Possible Career Paths
Entrepreneur
Business Manager
Sales Manager
Business Consultant
Business Analyst
Small Business Owner
Administrative Assistant
Marketing Manager
Financial Analyst
Human Resource Manager
Operations Manager
Management Consultant
Business Analyst