Master of Business Administration Degree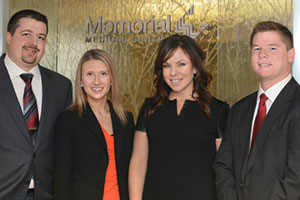 The UIS MBA is the only U of I on-campus MBA program in the heart of the state. The in-person format allows students to tap into local networking opportunities and forge strong relationships with colleagues and faculty through experiential learning. The program's 8-week course format allows students to finish a degree in as little as one year, or longer, if desired.
Graduate Certificates
Graduate Certificates provide specialized knowledge and skills for the professional. Students may earn a certificate while earning a master's degree or as a non-degree seeking student.  If earning an MBA degree, these certificates tuck into the MBA with no extra coursework.