Add another dimension to your degree and increase your marketability with a CPAA minor or professional certification
In addition to minors in Criminology and Criminal Justice, Political Science, Environmental Studies, Global Studies, and Legal Studies, we offer two other minors and one professional certification that are in high demand and pair particularly well with a number of undergraduate majors: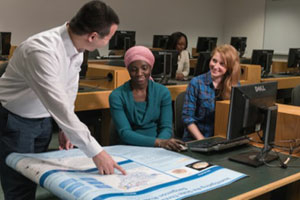 Geographic Information Systems
The minor in Geographic Information Systems (GIS) will introduce you to a broad array of geospatial analytical skills which are applicable to both academic and practice-oriented careers.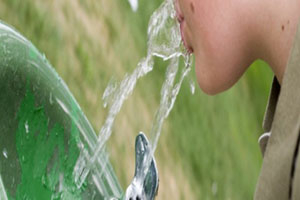 Public
Health
The minor in Public Health will help you develop an introductory awareness of and preparation for dealing with critical local, state, national and global issues important to improving population health.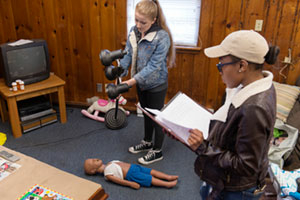 Child Advocacy Studies (CAST)
CAST is a professional certification made up of a three course curriculum created as a collaborative approach to training and educating frontline professionals and the next generation of child welfare practitioners. Students in public administration, criminal justice, social work, human services, legal studies, or teacher education may select the three required courses as electives in their program.