Wherever you are in your CPAA undergraduate journey, we are here to help
Whether you're considering applying to the College of Public Affairs and Administration, have just been admitted and need to create an academic plan, or want to explore minors, additional programs, or change your major, our advisors can help. You can schedule an appointment with us year-round, and we offer walk-in hours during the fall and spring semesters to help guide your academic plan and decisions.
New Students — Please Note: New students with fewer than 30 credit hours will be advised by freshmen advisors located in the Center for Academic Success and Advising. We work closely with the freshman advisors and also welcome the opportunity to help our new students. So feel free to reach out to us first!
---
Meet Your Undergraduate Program Student Advisors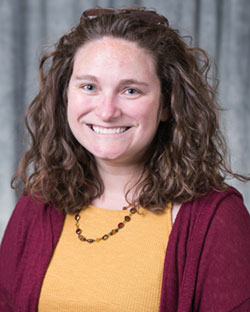 Political Science, Global Studies, Public Policy, Legal Studies, and Public Health (Minor)
(217) 206-6561
Office: PAC 307, MS PAC 350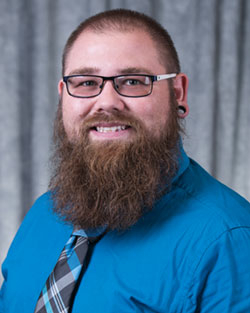 Criminology and Criminal Justice, Public Administration, Environmental Studies, and Geographic Information Systems (Minor)
(217) 206-8520
Office: PAC 309, MS PAC 350
---
Academic Advising Services
We can assist you with your academic planning through scheduled in-person or remote (i.e. phone or Zoom) appointments and our walk-in advising hours. Some reasons to visit with us include:
You have questions about scheduling courses
You want to add a CPAA minor to your degree plan
You are experiencing academic difficulty
You want to explore your internship options
You are thinking about studying abroad
You are thinking about changing your major
You need help navigating or connecting with other University resources and departments
Prospective Student Appointments
We welcome the opportunity to speak with prospective students about our college and how we might help them take the next step in their journey toward a difference-making career. Prospective students can utilize the following form to request an appointment or email us directly.
Office Hours
9 AM to 5 PM Monday through Friday
Fall and Spring Semester Walk-In Advising Hours
To be determined post Covid-19.