The Public Policy Bachelor's Degree at the University of Illinois at Springfield equips future policy makers, analysts, and advocates with rigorous academic training and real experience. Our program provides you with comprehensive training and equips you with the necessary skills to draft, analyze, advocate, implement, and evaluate public policy.
Program Facts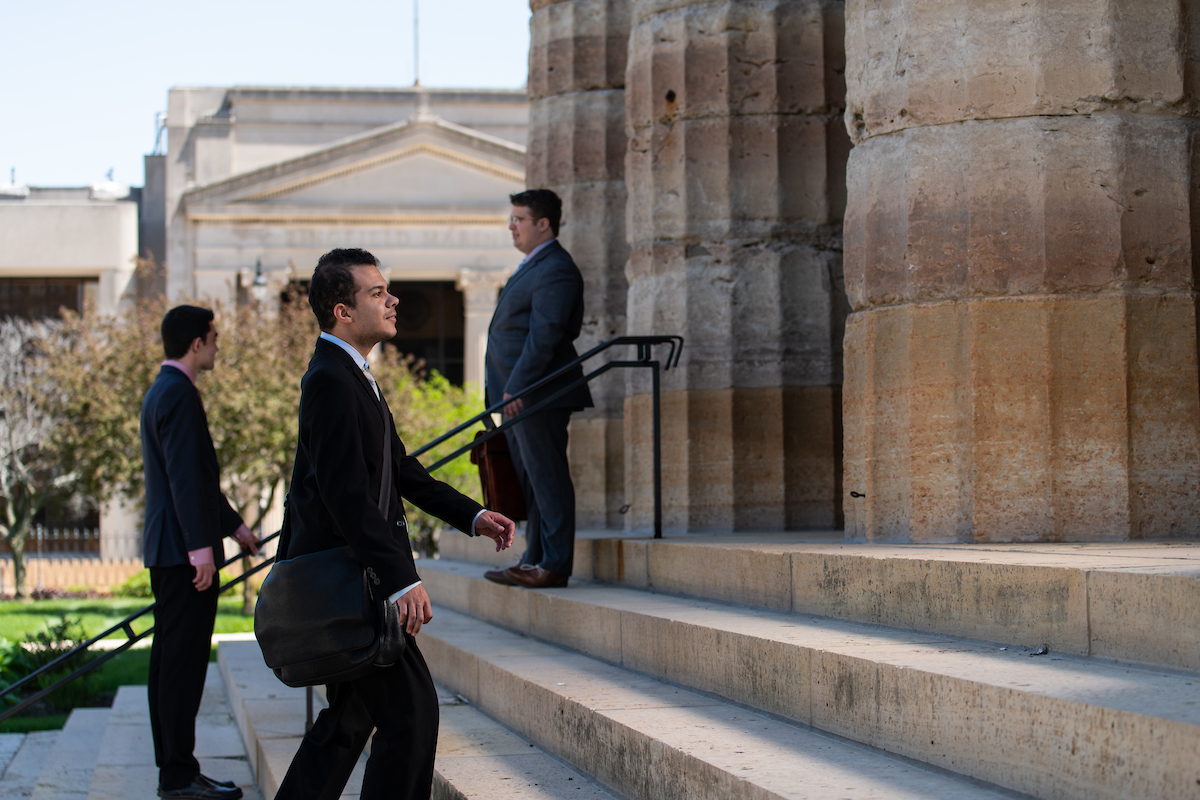 Learn more about Our Curriculum
In the program you will address questions surrounding the ethics of policy-making, the conditions in which policies are made, how policies should be implemented, and whether they are effective.
Engaged Learning
Study policy where it is made. One distinctive advantage of the program is its location in Illinois State Capital, which offers students an opportunity to experience the creation and implementation of policy first hand.
"There is no better place to study politics in the state of Illinois"
- Dom Chippano, Public Policy B.A. & Political Science Programs
Teaching Excellence
Our faculty are experts in the field and have a passion for teaching. They are committed to developing rigorous approaches to the study of public policy, and developing classrooms that nurture learning. In our program faculty members engage students in small classes and experiential learning settings. Our classes provide an in-depth study of health, education, criminal justice, social welfare, environmental, and agricultural policy issues, while equipping students with the necessary skills to draft, analyze, and advocate for particular public policies. Concentrations in American Public Policy or Comparative/International Public Policy prepare students for policymaking and analysis at the local, state, national, and international scene.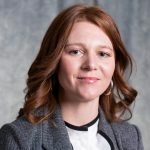 "Creating my curricula and engaging in conversations with students gives me ideas for new scholarship, which in turn informs my classroom teaching by giving me additional insights to draw upon in lectures, readings, and assignments. This synergy between my scholarship and teaching cultivated through student-centered teaching is what I love most about being a faculty member at UIS!"

- Dr. Magic Wade
Leadership Lived
Public policy graduates often go on to work as policy analysts, lobbyists politicians, public service administrators, reporters, in non-profits, state and federal agency employees, and unions representatives, just to name a few. Graduates also choose to pursue graduate degrees in political science, public administration, and law.
---