Our Political Science Master's Degree is designed to meet the needs of students from diverse academic backgrounds and allows you to tailor your course of study to your research interests and professional aspirations. Students may pursue their degree 100% online or in-person.
Program Facts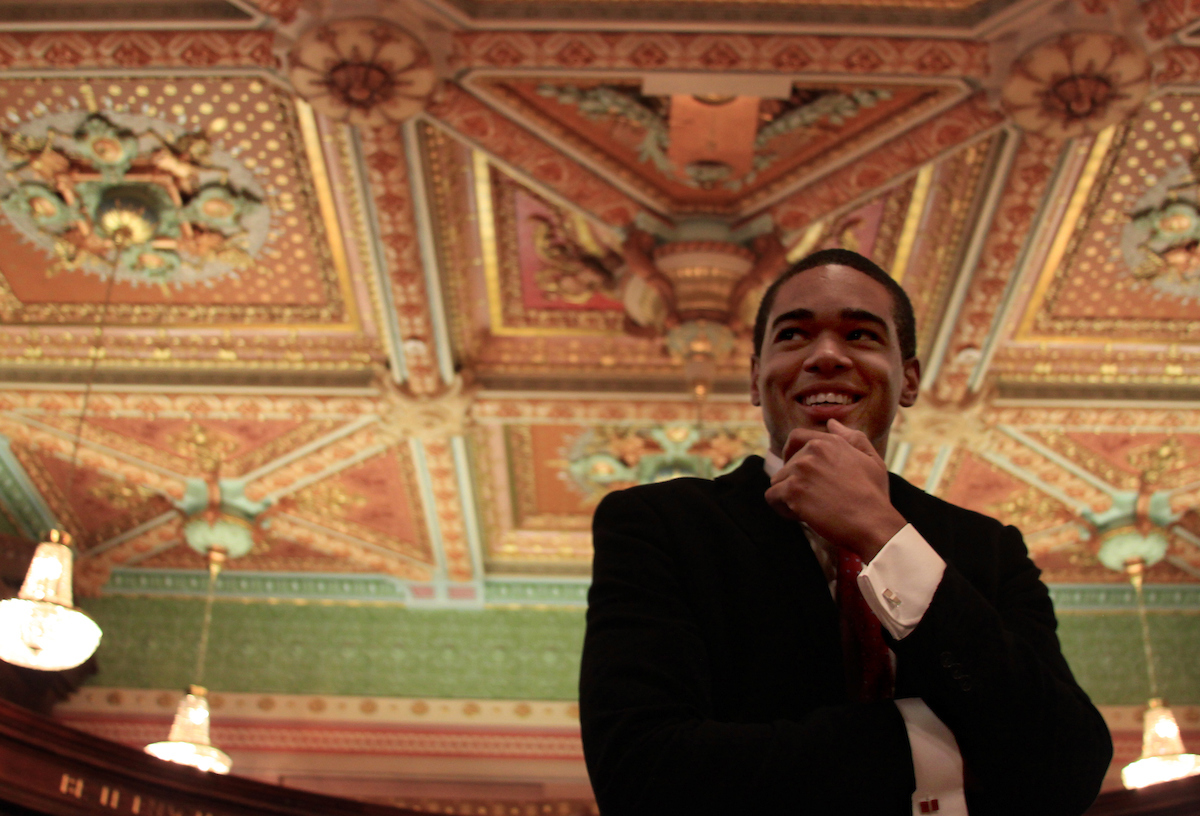 Learn more about Our Curriculum
Our program offers expertise in American politics, international relations, political philosophy, political campaigns, empirical analysis, and public policy. Students in the program can choose an area of emphasis in American National and State Politics, Comparative Politics, International Relations, Political Theory, or Public Law. Students customize their degree to their individual research interests by working with their faculty advisor to choose electives in their area of study.
Engaged Learning
Whether you are a fulltime student or a working professional, our program offers you the opportunity to fully engage as a graduate student. Small class sizes of around 20, allow for interactive learning with faculty and your fellow students. While research and internship opportunities from government to teaching allow both on-campus and online students to engage their academic work in real-world experience. UIS also offers graduate assistantships and the Graduate Public Service Internship Program (where students receive a monthly stipend and tuition waiver while working in a state agency).
View our student opportunities page to learn more.
Blair Egan, UIS Political Science Master's Degree Program & Graduate Public Service Intern Program
Blair Egan realized that pursuing her Political Science Master's Degree and participating in the GPSI program at UIS was the perfect opportunity to gain work experience in government while pursuing her master's degree. As a GPSI intern, she worked with the Illinois State Association of Counties, where she continues to work while she finishes her thesis project.
Faculty Excellence
The Political Science Department Faculty have a strong background in the study of American national and state politics, politics and law, political philosophy, comparative and international politics, and political behavior. Individual faculty have special competencies in such topics as public opinion, elections and election reform, voting behavior, legislative politics, state politics and policy, human rights, women's rights, sexuality and politics, globalization, critical theory, international political economy, and American foreign policy. In addition to being excellent scholars in the field, our faculty are also experienced teachers who ensure their online students have the same dynamic learning environment as their on-campus peers.
Political Science Professor Adriana Crocker was named the first University of Illinois System Presidential Fellow at UIS, where she worked to promote international student exchanges and research partnerships.
"Professor Crocker is truly wonderful. She was always there to answer questions and really helped me learn a lot about international law and organizations. Will definitely take another class with her in the future."
– UIS student in PSC 462: International Law and Organizations (online)
Online Options
UIS is an award winner in online education, and our online courses are taught by the same faculty members as our on-campus courses. With our online options, our program can offer you the flexibility you need. The M.A. program can be taken fully on-campus or fully online, and on-campus students may use a blended approach of mixing on-campus and online course work.
Leadership Lived
Join our strong tradition of government and public service.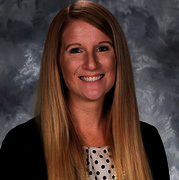 "Throughout my program there have been plenty of opportunities to incorporate my coursework into my curriculum … I have never felt so confident in teaching not only content, but the skills necessary for my students to be successful on the AP exam and in college."

Natalie Forman, Political Science Master's Degree Program & High School Teacher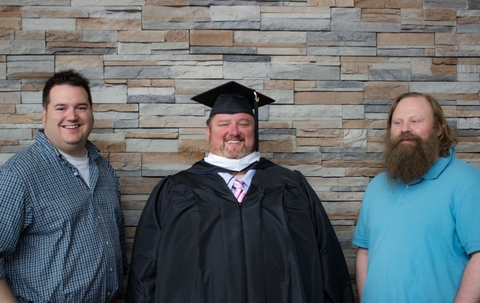 "I enjoyed the challenge that the courses provided. Some of the classes that I took were extremely challenging (Empirical Political Analysis to name one) but overall, what appealed to me is that this was not a program that required the memorization of facts and figures but instead, taught me how to think critically and to think for myself."

- Joe Darter, Political Science Master's Degree Program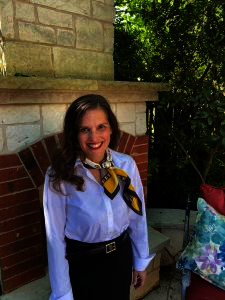 "Throughout my program there have been plenty of opportunities to incorporate my coursework into my curriculum … I have never felt I chose to study at UIS because they have a well-respected online master's program. This allowed me to earn my master's degree and work at the same time. I was specifically looking for a program that would prepare me well for a full time Ph.D. program."

- Kristin Cochran, Political Science Master's Degree Program & Ph.D. Student
---