Social Work Study Away to Taiwan Course in the Summer of 2023
The Social Work Program proposes to teach a study away course in Taiwan between late May and late July of 2023. This will be SWK-461, International Social Development. The course will offer two options for the study away experience in Taiwan:
A three-week period in Taiwan in late May to mid-June with the course completed online through late July
A two-month period in Taiwan with the course completed in Taiwan before returning to the USA in late July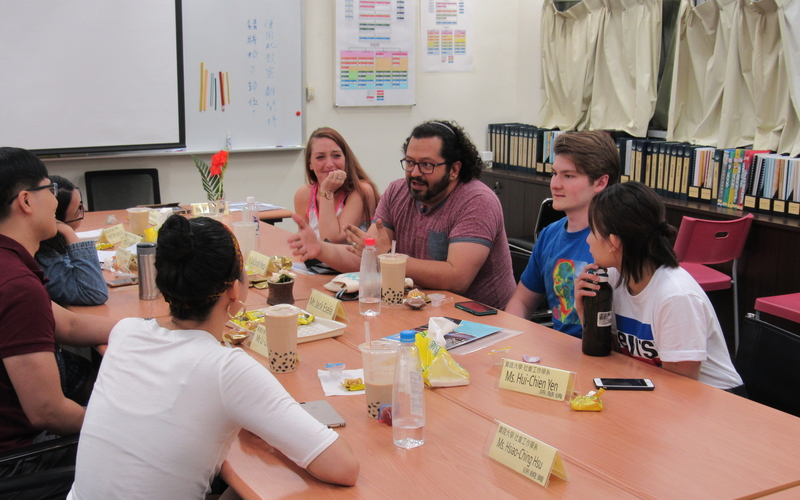 The course will include a language learning component (Mandarin Chinese) and culture study, as well as reading and experiential learning assignments fitting into the Global Awareness criteria at UIS, with a focus on issues related to social work, social welfare, and social justice.
In addition to the tuition and fees you would pay for an UIS summer course, there are travel expenses to cover Trans-Pacific round-trip flights, lodging in Taiwan, transport in Taiwan, and programming and language courses offered at Tzu-Chi University in Taiwan, our partner in offering the course. For students in the two-month Taiwan stay, the travel fee will be no higher than $4,500 (probably pretty close to $4,500); for those in the three-week Taiwan stay, the travel fee will be no more than $3,200. UIS students should apply for scholarships that can significantly reduce the net cost to students.
A very detailed description of the SWK-461 International Social Development course is available for you to consider as you decide whether you would like to enroll in this course. To learn more, consult the extended information page. You can also view a slide show with photographs from the 2019 course in Taiwan and many details about the proposed 2023 summer course.