Who is Eligible for Aid?
Everyone can apply for financial aid. Of course, there are some minimum requirements that are fairly standard for some aid programs. This eligibility requirements webpage contains standard federal student aid eligibility requirements.
---
Types of Aid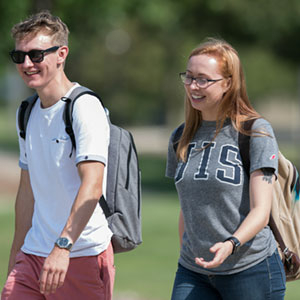 Aid is available in many forms – Scholarships and Grants, Fellowships, Loans, and Student Employment. The good news is that there's a plethora of aid programs for each variety.
---
How Is Financial Aid Determined?
Cost of Attendance = Amount of resources (money, food, tuition) you need to get through a school year.
Minus
Expected Family Contribution = The amount of resources a family and a student can contribute towards the Cost of Attendance
Equals
Your Financial Assistance Award Offer