Take your career to the next level, and maximize your impact.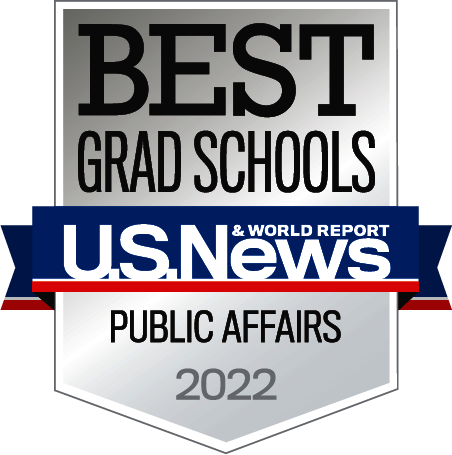 Open up a world of new opportunities with a Master of Public Policy (MPP) or Master of Public Administration (MPA) degree from the highly-ranked School of Public Management and Policy at the University of Illinois Springfield.
Learn from distinguished scholars and practitioners whose expertise and research play a vital role in public policy and program development, both locally and globally. In two years or less, you'll have the training and skills to transform organizations, communities, and the world around you. Join our network of social impact leaders, and let's get to work changing policies and changing lives!
Why UIS:
Graduate Public Service Internship: Earn real-world experience, a stipend and a tuition waiver at a government agency or nonprofit in Springfield or Chicago.
On-Campus and Online: Choose full-time, part-time, online, or on-campus for optimal flexibility so you can meet the needs of your busy life.
University of Illinois Degree: Graduate with a world-renowned University of Illinois degree at an affordable cost.
Premier Location: Illinois is the 5th largest state economy in the U.S., and Springfield is the capital city. Prepare for governmental or nonprofit leadership, and we'll connect you to the action like no one else.
---
Central Illinois + St. Louis-area students
Earn a master's online or on campus in Springfield. Apply for a Graduate Public Service Internship located at a government agency in Springfield.
New Master of Public Policy
The core professional degree for a career analyzing complex social, political and economic issues online or on campus.
Learn the analytical skills, decision-making frameworks, and subject matter expertise to address complex policy questions.
Graduate knowing how to use economics to analyze and improve public policy.
Master engaging stakeholders to affect change.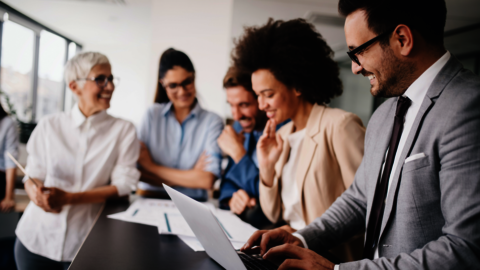 Master of Public Administration
The core professional degree for a management career in public service online or on campus.
Gain the skills, expertise and networks to lead and manage organizations in the public and nonprofit sectors.
Build a strong foundational knowledge in government and policy processes.
Learn the frameworks and tools needed to manage people and lead transformational teams and organizations.
Graduate Public Service Internships
We connect high-achieving graduate students with paid work opportunities in state and local government. Receive a tuition waiver, a pay check, and invaluable experiences and connections to spring board you into your career.
"The GPSI program provided me with a high quality, practical learning experience in preparation for a future career in public service."