Programs Overview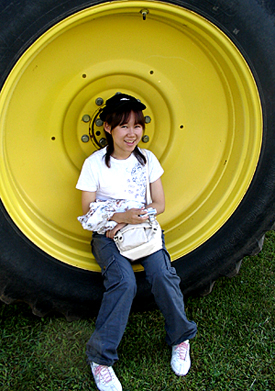 The Global Experience Program includes UIS study away seminars and exchange programs as well as programs administered by other universities and educational institutions.
UIS has developed short-term, UIS faculty-led, study away programs in Japan, Nicaragua, Jamaica, Mexico, China, Botswana, Australia, Poland, Greece, Germany, Canada, Romania, Italy, China/Korea/Japan, Thailand, Brazil, Cuba, Rome/Malta, The Gambia, Ghana, Vietnam, Taiwan and The United Kingdom. Offerings vary year to year depending upon faculty interest;
Full semester and year-long exchange programs in Australia, Japan, England, France, Korea, Ireland, Belgium, China, Mexico, the Netherlands, Spain, South Korea and Denmark;
Membership in the International Student Exchange Program (ISEP), a network of 69 universities in 33 countries around the world (please note that we are direct members rather than exchange members which limits participation to only those universities designated as direct members);
Membership in the National Student Exchange (NSE) program, a network or 140 universities in the USA and Canada;
And a means to take advantage of the 3000 plus study abroad programs offered by other universities and program providers.
We can help you study almost anywhere!