WHY THE MPH @ UIS
With a 100% online or on-campus MPH-General degree from the world-known University of Illinois System, you'll be trained to become a public health leader that empowers you to make a strong impact on people's health — locally and globally! Now, it's time to move up in your career development or enter the field of public health in the Post-Covid-19 era with more than 250,000 jobs in need!!
The design of our curriculum provides a framework for the progressive development of a mastery of state-of-the-art public health knowledge and skills with the ability to synthesize and apply them in real-world practices and research in public health. Students will attain useful competencies outlined by the MPH-General program to tackle public health challenges. You can earn your degree in as few as 1 year and 5 months.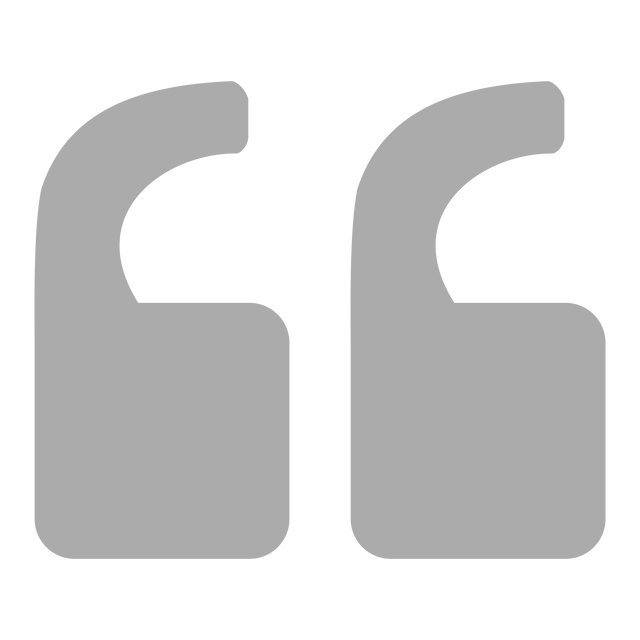 The UIS MPH Program emphasized a multi-disciplinary approach to Public Health. There was also importance placed on looking at public health situations from all angles. History, theory, policy, and evaluation were all interwoven in the classes and topics!"
- Julie Pryde (MPH '17), Administrator of Champaign-Urbana Public Health District in Illinois
93% of MPH graduates were employed, continuing their education, or pursuing other goals within one year of graduation.
Application
Submit an online application with an essay addressing the areas outlined in the application form, official transcripts, and three letters of recommendation.
You'll take 8 core courses including Applied Learning Experiences (i.e., MPH 581) and 4 concentration courses, and pass MPH Comprehensive Exam as the Integrative Learning Experience defined by CEPH.
Integration of Teaching, Research, and Service
Dr. Brian Chen has worked on many Community-Based Participatory Research (CBPR) and contributed to a variety of public health interventions and initiatives. He has been integrating his research and community health services with his courses. For instance, students in MPH 541 (Social Determinants of Health) learn how to conduct literature reviews, construct conceptual frameworks, collect, analyze, evaluate data, and report results and findings from several sources of real-world datasets. Dr. Chen's approach brings real-world examples into the classroom to inspire teaching and provides opportunities for students to engage in public health practices in the communities.
Tuition & AID $
A Master of Public Health degree is a brilliant investment in your future to make a positive impact on people's health and lives in a variety of ways. We offer many resources that can help you make an informed decision about financing your degree.
↦ Graduate Public Service Internship Program (GPSI)

The Office of Graduate Intern Programs located within Center for State Policy and Leadership, manages the GPSI Program for graduate students at UIS. If you need additional information, the GPSI Program Director or staff welcome you to talk with them. GPSI holds numerous rounds of hiring throughout the year. Please check the Interview Logistics page for the latest round of hiring information. These options are for on-campus students, only. Online students, who will live within a commutable distance to Central Illinois and the Greater Chicago area, are welcome to apply for the GPSI "Scholarship/Internship" Program. Contact GPSI office ASAP to explore this World-Renowned graduate study funding program.
↦ Graduate Assistantships

UIS Graduate Assistantships may be offered within graduate degree programs as well as within other units of the university. Graduate Assistantships are a great way for Master's degree-seeking students to earn a monthly Stipend, and Tuition Waiver, as well as gain real-world experiences in all aspects. UIS awards approximately 60 assistantships to qualified students each year. With a limited number of positions, the program can be highly competitive. The annual deadline to apply is March 15 of each year. For all inquiries, please contact Graduate Assistantship Program at GAprog@uis.edu for further information.
↦ Scholarship

Hundreds of scholarships are available each year through UIS Institutional Scholarship Database. For example, UIS "Evelyn N. Zimmerman Endowment Fund" provides support for scholarships, fellowships, and various funding opportunities, specifically for UIS MPH students.
↦ Financial Aid

If you are a domestic student, the UIS Office of Financial Assistance aspires to ensure access to and affordability of a UIS education. For assistance with financial aid questions, contact the Office of Financial Assistance at FINaid@uis.edu for more information.
↦ Tuition Fee and Cost of Study

For tuition fees, please refer to the UIS Tuition Calculation webpage, and make sure that you select the "Graduate" tab FIRST near the top. For example, based on the current tuition rate per hour on the UIS Tuition Calculator webpage, the tuition fee for the Online MPH Program (100% Online Courses) is around $21,344 (without counting the cost of textbooks and other miscellaneous items). The tuition fee for non-resident on-campus MPH students is around $43,076 (without the estimate of the cost of textbooks, housing, transportation, and other miscellaneous items).

This calculator provides an ESTIMATE of your total tuition, fees, and assessments. All amounts are SUBJECT TO CHANGE without advance notice. For official information, please visit the Tuition website and contact the Office of Records and Registration. You may also wish to review housing information and costs. The estimated total cost of attendance is located on the Financial Assistance website.

Please note that the information provided is current as of July 2022 and is subject to change.
A Lifetime Network
You'll find our graduates at organizations and companies locally and globally like the Illinois Department of Public Health, County Health Departments across Illinois & Greater Chicago area, Amazon (Los Angeles), Rush University Medical Center, Denton County Public Health in Texas, Azul Beach Resort in Negril, Jamaica, and the Ministry of Health in Saudi Arabia. Our alumni build connections with current students that last a lifetime. Don't miss this opportunity to join a vibrant UIS MPH Community committed to your success.