Public health is, in the words of the Institute of Medicine, "What we as a society do collectively to assure the conditions in which people can be healthy.'' The vision of the Department of Public Health is to create a safe, healthy, and productive workforce capable of transforming the health of their local and global communities.
Important!
What We Offer
Our department offers both on-campus and online MPH degree programs.The Department of Public Health offers the following degrees
Public Health Tasks
Public health professionals must deal with a myriad of issues:
Prevention and control of disease.
Access to quality healthcare.
Environmental protection.
The health needs of special populations.
Data analysis and evaluation.
Policy planning and administration.
Environmental justice.
Health promotion.
While some positions require specialist training, most demand a strong interdisciplinary foundation for practice.
What You Can Do With This Degree
Individuals with a degree in Public Health are professionals who provide vital services to their community in a variety of ways. Those who gain from the skills offered by public health professionals include include:
Public health agencies in federal, state, county, tribal and local governments.
Health care providers.
Community response planners.
Law enforcement administrators.
Fire departments.
And people in private industry.
Careers in Public Health (pdf)
---
Program News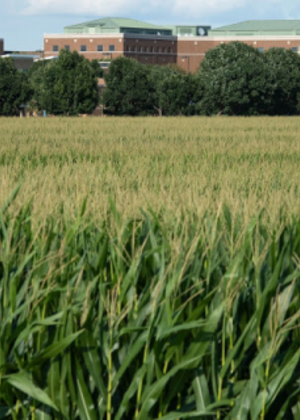 May 14, 2020
Two University of Illinois Springfield professors, in collaboration with professors at Tuskegee University in Alabama, have received a three…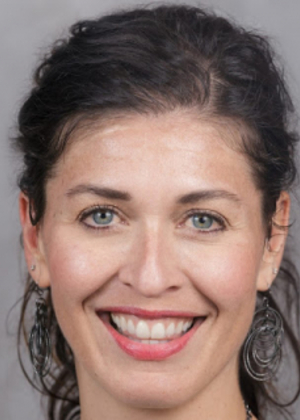 Apr 29, 2020
Molly Lamb of Chatham has been named the new executive director of the University of Illinois Springfield Center for State Policy and Leadership…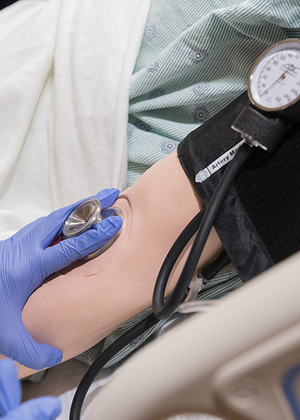 Dec 16, 2020
The Springfield Innovation Hub, the University of Illinois Springfield Center for State Policy and Leadership and the Community Health Roundtable…