Why The MPH-EH @ UIS
The nationally accredited and ranked (#10) STEM degree prepares you to advance your career and professional development in public health. Our MPH - Environmental Health (MPH-EH) program within which a student may emphasize preparation in risk assessment, emergency preparedness, or environmental health policy. You can earn your degree in as few as 24 months!
90% of on-campus MPH students have been selected as GPSI interns with a maximum of 40 credit hours tuition waiver & monthly stipend.
Application
Submit an online application with an essay addressing the areas outlined in the application form, official transcripts (min. of 30 semester hours in the natural sciences), and 3 letters of recommendation.
You'll take 8 core courses including Applied Learning Experience (MPH 581: Internship), 3 major-specific courses, 1 elective, and pass MPH Comprehensive Exam as the Integrative Learning Experience.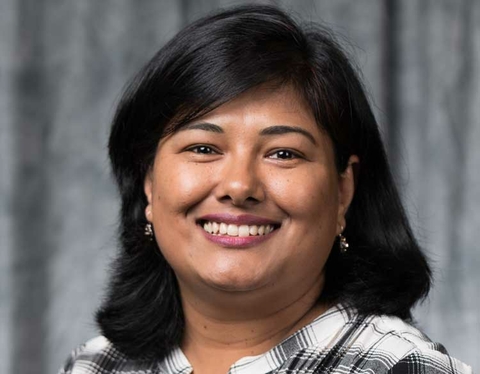 Integration of Teaching, Research, and Service
Dr. Junu Shrestha collaborated with Illinois Public Health Association (IPHA) to work on community health projects on Hepatitis B and Breast Cancer among the African population in Central Illinois. She shared her experiences in her courses as illustrations of applied public health practice and community service. Her students learned first-hand public health actions about this innovative way to address health inequalities from a unique inter-sector collaboration. Dr. Shrestha is also an expert in geographic information systems (GIS) and she held GIS workshops for students and people in our community. In MPH 521 (Introduction to Environmental Health), she showed students how to use ArcGIS to analyze public health data and fostered students' learning motivation to enhance their spatial analysis skills for environmental health problems using ArcGIS.
National Accreditation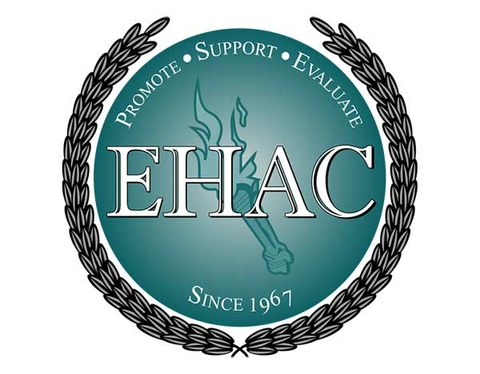 Our MPH-Environmental Health program has been accredited by the National Environmental Health Science & Protection Accreditation Council (EHAC) since 2006. It is also a Master's Degree in Science, Technology, Engineering, and Math (STEM) Education Programs. EHAC-accredited degrees are deemed the industry standard by environmental health leaders who strive for the rigor, quality, and value of the professionalism of environmental health.
---
Tuition & Aid
A Master of Public Health degree is a brilliant investment in your future to make a positive impact on people's health and lives in a variety of ways. We offer many resources that can help you make an informed decision about financing your degree.
Graduate Public Service Internship Program (GPSI)
Graduate Assistantships
Scholarships
Financial Assistance
Tuition Fee and Cost of Study