The Legal Studies Bachelor's Degree at the University of Illinois Springfield offers you affordable tuition while giving you the knowledge and skills you need for law school and the advantage of studying in the state capital.
The Knowledge You Desire
As a Legal Studies student, you can study corporate law; constitutional law; legal issues of race, gender, and class; international law and issues of immigration; criminal law; legal history; social justice; legal philosophy; and gain legal research skills.
The Internships that Set You Apart
At UIS, internships are embedded within your degree program, and our location allows you to experience law in action. Springfield is home to the Illinois legislature, the Circuit Court for Sangamon County, the Illinois Appellate Court for the Fourth District, the Illinois Supreme Court, and the United States District Court for the Central District of Illinois. A wide variety of government agencies, nonprofit entities, and legal organizations provide extensive internship opportunities.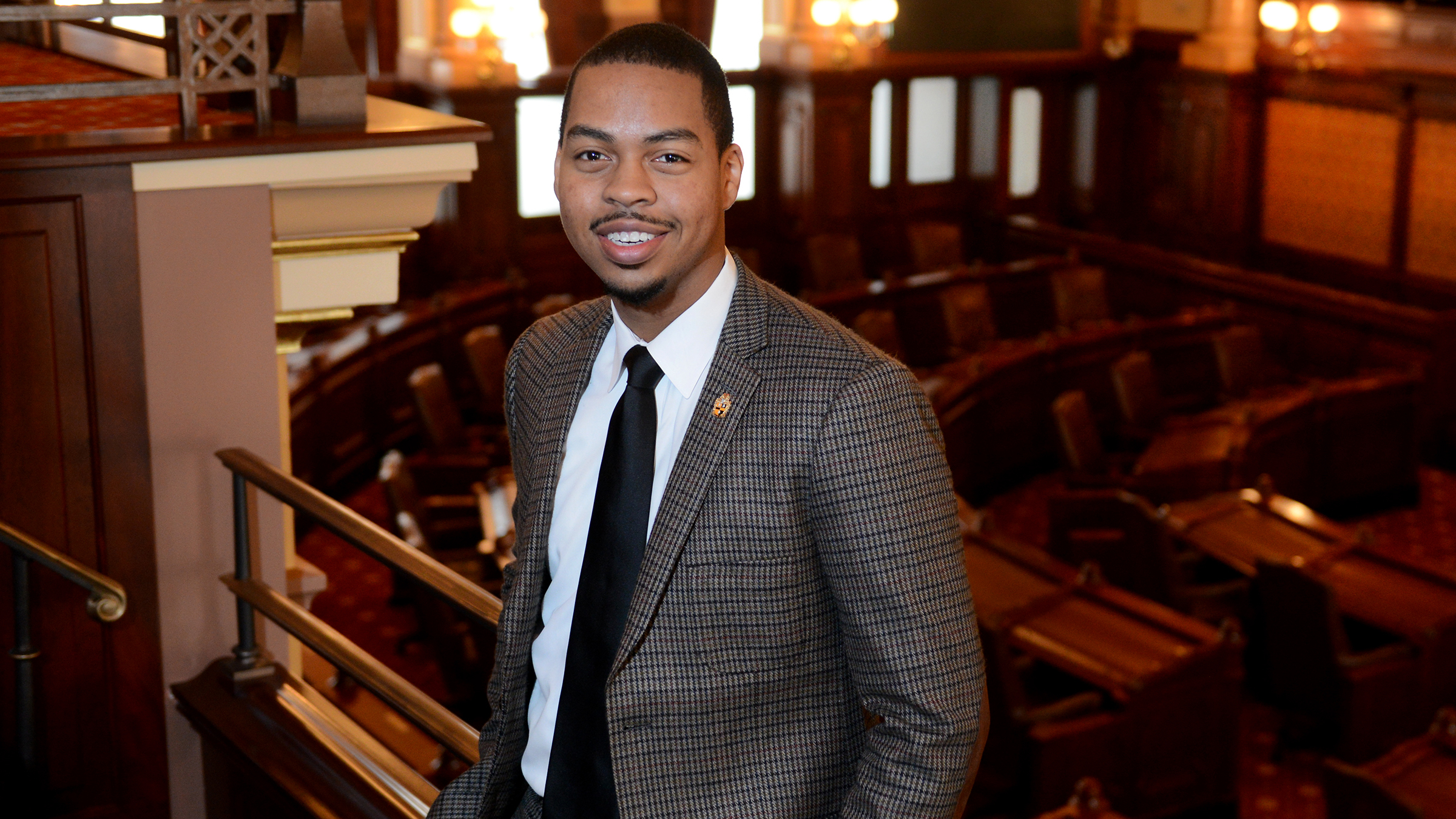 A Quality Education at an Affordable Rate
Approximately 80 percent of UIS undergraduate students receive financial aid through scholarships, grants, loans, and/or student employment. Have questions about cost of attendance or the financial resources available to UIS students? The Office of Financial Aid is here to help you apply for and receive the necessary assistance to fund your studies at UIS.
The UIS + UIC BA/JD Program
Save time and money completing law school. The UIS + UIC Law program allows students to complete their bachelor's degree and law degree in six years instead of the usual seven years. UIS undergraduate students can apply for admission to the University of Illinois Chicago School of Law during their junior year at UIS.
Admission is not guaranteed, but if admitted, students will enroll in the law school after their third year at UIS. After a student successfully completes 30 credit hours of law school coursework, UIS accepts the UIC courses towards the credits required for the bachelor's degree.