The knowledge of the law and the legal system you need for your career.
Many professionals need to understand what the legal system is, how it works, how it interrelates with social change, and how it assists people in asserting their rights. Legal studies provides the professional and scholarly skills necessary for law-related careers, law school, or further graduate level study.
Image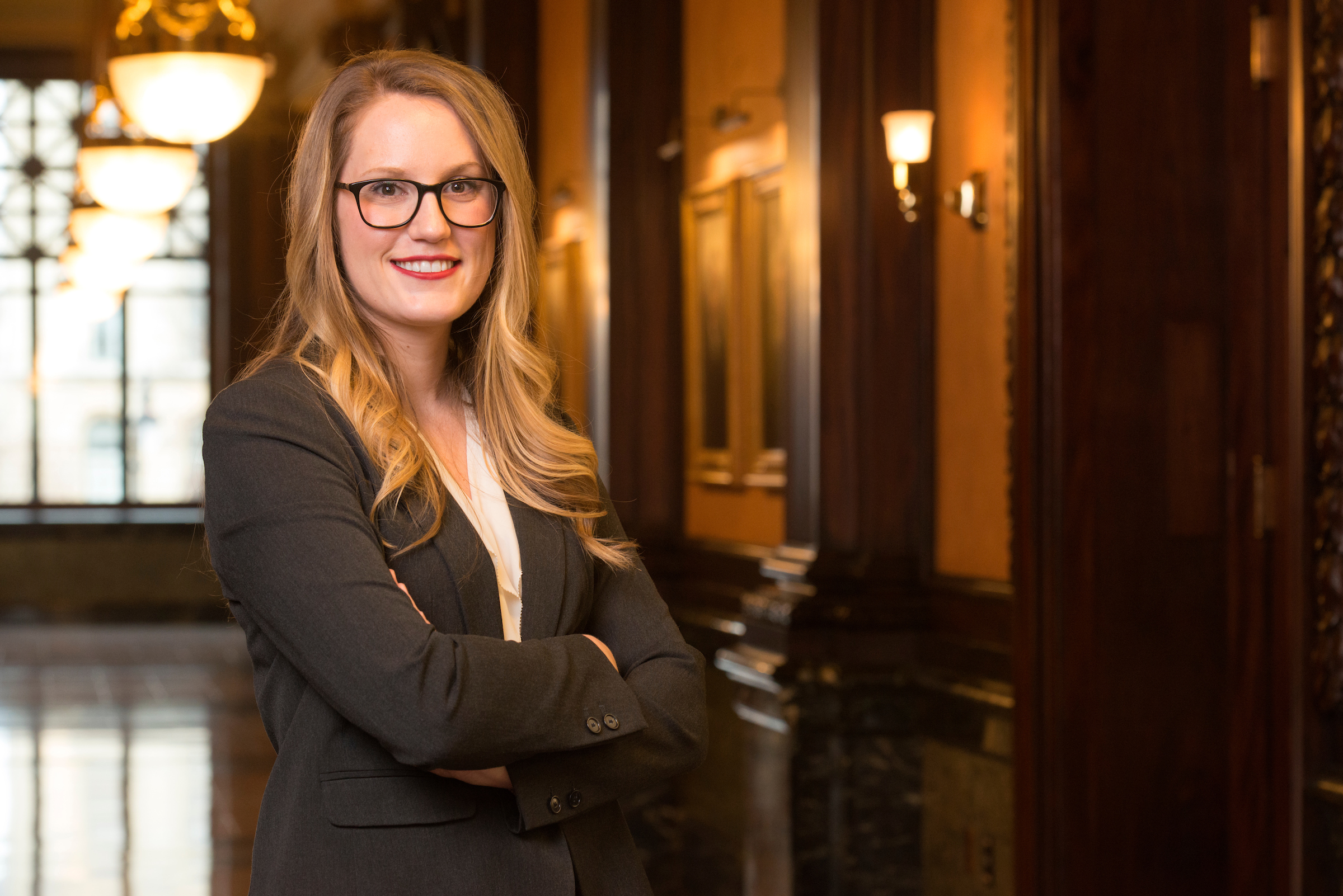 Our interdisciplinary approach to the study of law allows our alumni distinguished and diverse career paths. Our alumni have gone on to pursue careers as:
Attorneys
Consultants
Contract Administrators
Court Administrators
Court Clerks
Data Analysts
Expert Witnesses
FBI Agents
Historians
Hospital Administrators
Human Resources Managers
Investigators
Labor Relations Directors
Law Enforcement Officers
Legal Assistants
Legal Consultants
Legislative Liaisons
Litigation Analysts
Lobbyists
Magistrates
Paralegals
Policy Developers
Politicians
Professors
Public Service Administrators
Real Estate Professionals
Reporters
Research Associates
Social Workers
Superintendents
Teachers
Union Representatives
Government Relations Directors
THE UIS CAREER DEVELOPMENT CENTER
The UIS Career Development Center offers useful information on employment trends and types of occupations. During the year, career services sponsors workshops on career exploration, identification of skills and values, and techniques for effective self-marketing. Individual career counseling and occupational testing are also available. Placement services include posted job listings, on-campus interviews with employers, resume building, resume & cover letter critiques, and job leads for networking. The office also has information about professional and graduate schools.
GRADUATE AND LAW SCHOOL INFORMATION
If you are considering pursing a Ph.D. or going to law school, please take the time to talk with your faculty advisor and instructors. If you are considering graduate study at UIS, you will also want to consider some of the excellent UIS graduate assistantship and internship programs (many offer tuition assist and provide excellent real-world experience).
If you are considering attending law school, the UIS Pre-Law Center can provide you with general educational program recommendations and individual counseling to make sure that they take the appropriate kinds of preparatory courses and get the necessary academic background for success in law school.
PARALEGAL CERTIFICATON
Paralegals assist lawyers in the delivery of legal services and are common in a variety of legal agencies.
The National Association of Paralegal Assistants (NALA) offers a paralegal certification. Although certification is not required to become a paralegal, it may increase career prospects. To sit for the paralegal exam, NALA requires either a year of paralegal experience or 15 hours of coursework in substantive areas of law. LES offers multiple courses that will satisfy the substantive law requirement, enabling students to sit for the exam without prior experience as a paralegal. Contact Legal Studies for more information.