The core professional degree for a management career in public service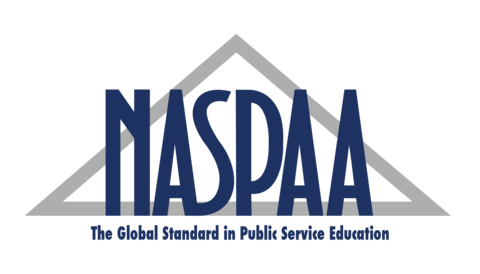 The Master of Public Administration (MPA) will provide you with the skills, expertise, and networks to lead and manage organizations in the public and nonprofit sectors. Here, you will gain a strong foundation in the workings of government and policy, learn the frameworks and tools needed to manage people and processes effectively, and develop the skills to lead teams and organizations.
Public administration graduates enter or advance in careers as public program managers, nonprofit leaders, management analysts, research analysts, city/town administrators, and more.
The UIS School of Public Management and Policy's MPA program is accredited by the Network of Schools of Public Policy, Affairs, and Administration (NASPAA).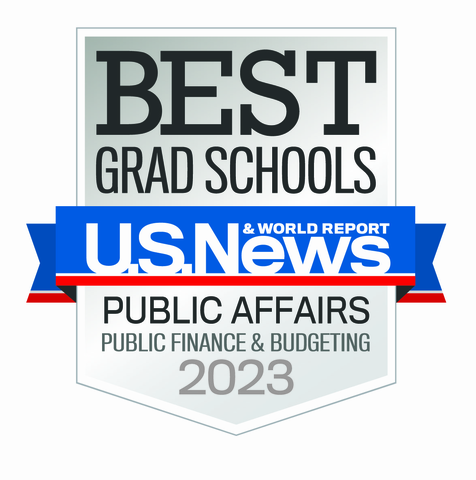 Earning your master's degree with training in public finance and budgeting can lead to job titles, including budget analyst, policy economist, tax manager, and budget examiner. We are one of the top schools for public finance and budgeting.
Program Facts
Develop a Specialized Expertise in ...
Leadership & Management
Build vital skills in strategic thinking, planning, management, personnel, and the design, operation, and evaluation of processes, systems, and programs to advance societal goals
Analytical Tools
Gain the analytical ability to clarify problems, identify alternatives, and formulate solutions
Financial Management
Learn to assess financial conditions and manage the financial aspects of public organizations, including budgeting, accounting, and financial reporting
Social Equity
Understand the importance of designing and implementing systems that are fair in terms of access, processes, quality, and outcome
Why the MPA @ UIS?
MPA CURRICULUM
The MPA core includes coursework in management, finance, public policy, and analysis. Students may utilize their elective courses to take a deeper dive into a particular area of interest or earn one of our Graduate Certificates. Click here for more information on the MPA Curriculum.
---
---