Many professionals need a comprehensive understanding of what the legal system is, how it works, how it interrelates with social change, and how it assists people in asserting their rights. The Master of Arts in Legal Studies addresses these needs within the framework of an interdisciplinary liberal arts education, and is well-suited for students who are pursing professions where the practical knowledge of the law and legal system is required.
Program Facts
*A student without the applicable academic background must also take LES 401: Legal Research and Citation (4 credit hours).
Offering an Interdisciplinary Approach to the Study of Law
The Legal Studies Master's Degree program allows students to gain professional skills, as well as study legal theory and the role of law in society. Students in our online program and our on-campus program have the same curriculum, which entails a rigorous course of study and heavily emphasizes analytical and conceptual thinking skills and graduate level research and writing skills. Courses throughout the program examine how public policy and current social issues are interwoven into laws, while analyzing the lawmaking processes in the United States and abroad. Our program develops students' legal research skills and critical understanding of the legal system and its role in society and public policy, which allows our alumni to pursue distinguished and diverse career paths. Learn more about our curriculum.
Teaching Excellence
Stressing innovative teaching and experiential learning, the Legal Studies faculty take the UIS mission as a teaching institution seriously. Students in our online program are taught by the same tenure track faculty members who teach in our on-campus program. Our faculty have a broad base of experience and expertise that allows the Legal Studies Department to offer a wide range of courses, including corporate law; U.S. and comparative law; constitutional law; legal issues of race, gender, and class; international law and issues of immigration; criminal law; legal history; law and government; social justice; legal philosophy; and legal research skills.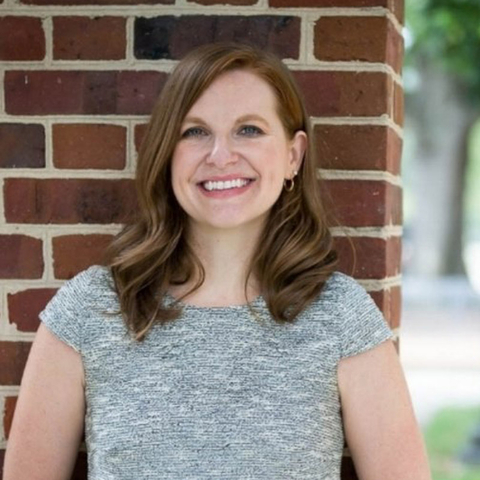 Research Informed Teaching & Advocacy
Dr. Amanda Hughett's latest research examines how civil liberties lawyers and public officials reshaped prison policy in response to the prisoners' rights movement of the 1970s. She recently spoke at the Reckoning with Racial Terror: Slavery, the Death Penalty, and Mass Incarceration Symposium about how efforts to make criminal justice policies more rights-based and bureaucratic disguised systemic racial inequalities. She delves deeper into this theme in her LES 412: Making Mass Incarceration course, which examines the past, present, and future of criminal justice policy in the United States.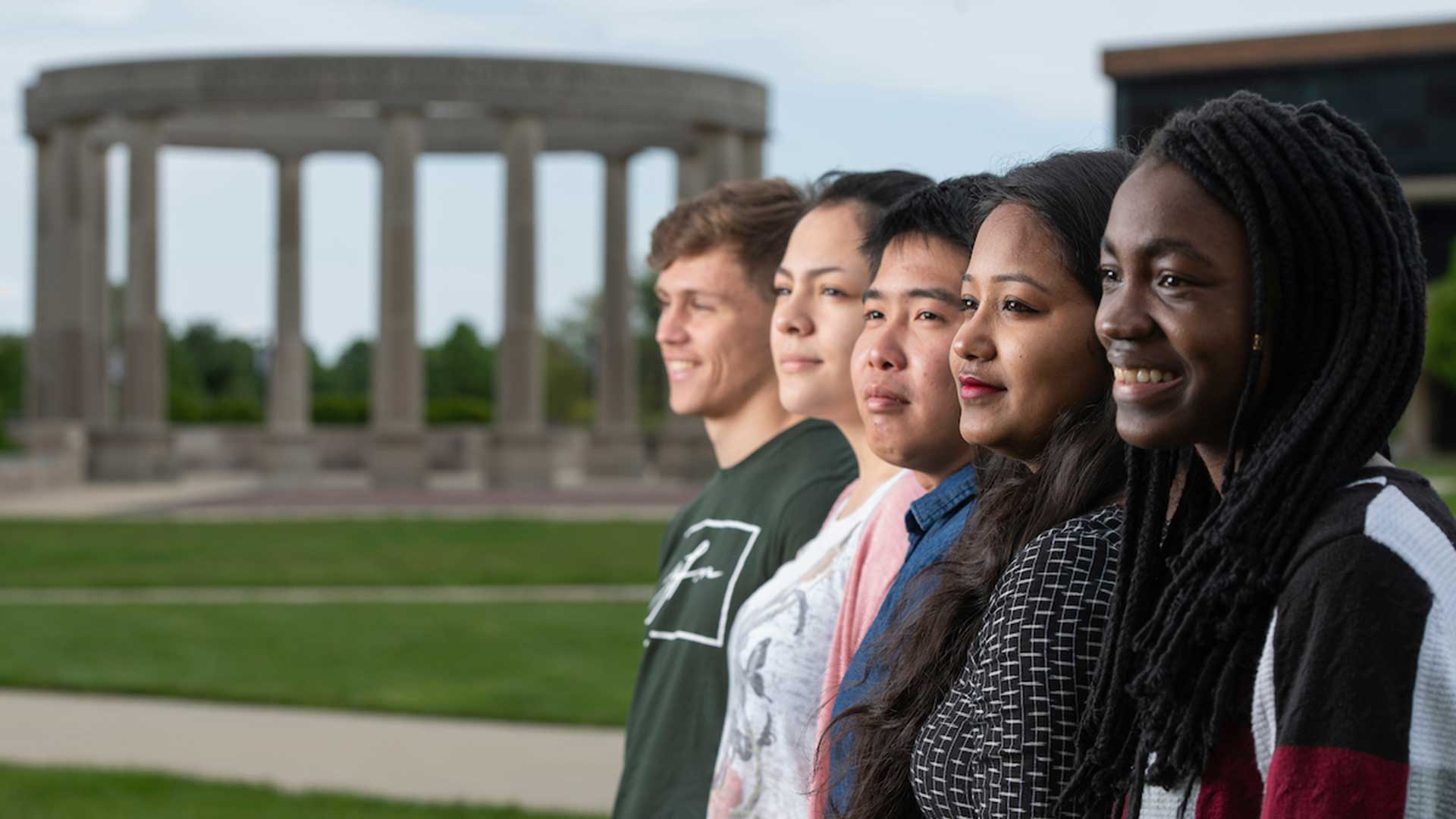 Individual Customization
One distinctive advantage of the program is that it allows students to customize the degree to their area of study. With their electives, students may focus in a particular area of law or legal policy, and use courses from the Department, College, or University to further their education in their area of focus, which really allows them to customize the degree to fit their educational and professional goals.
Suggested areas of focus include Law and Public Policy; Human Rights/Social Justice and Public Policy; Criminal Justice; or Regulatory Compliance.
Students in the program may also pursue a graduate certificate in conjunction with their master's degree in one of the following areas: Emergency Preparedness and Homeland Security, Human Resource Management, Legal Aspect of Education, Management of Nonprofit Organizations, Public Sector Labor Relations or Women and Gender Studies.
Real-World Experience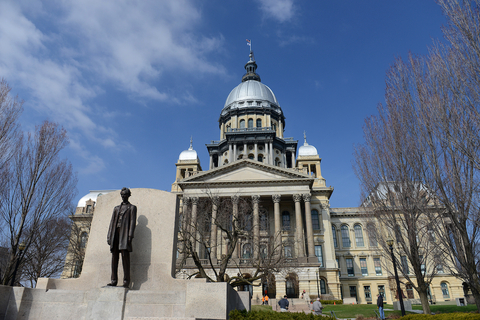 Although an internship is not a required of the program, our graduate students have the opportunity to garner practical experience through graduate internships and clinical education. Clinical education offers a self-directed learning and work experience in a legal setting, enabling students to develop skills necessary for success in a legal environment. Placement options include courts, administrative agencies, state and federal attorneys' offices, legal aid offices, private law firms, and other public interest groups.
For Tomorrow's Leaders and Public Servants
In addition to studying legal theory and the role of law in American society, graduate students also gain a practical understanding of the law and legal research skills that will suit them well in numerous professions. Many professionals in business, finance, government, education, medicine, and human resources need to supplement their education with a legal background, and this is the type of education the Legal Studies Master's Degree provides. Our alumni include directors of government relations, legislative liaisons, politicians, lobbyists, government agency directors, advocates, university administrators, probation officers (federal and state), expert witnesses, court administrators, program managers, law enforcement officers (state police and local law enforcement agencies), attorneys, paralegals, and human resource professionals.
Students may find the following Legal Studies Course Plan documents (based on the academic year they were admitted to the program) useful in developing their proposed course plan. Upcoming courses can be viewed in the UIS Dynamic Course Schedule.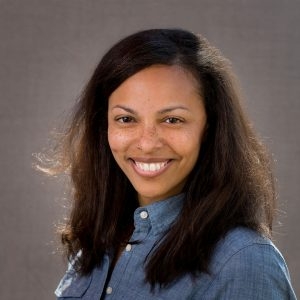 "The knowledge and experience I gained in the program grew my confidence and prepared me for success in high-level work as a health policy analyst, writer/editor, and doctoral student."

- Rachele Hendricks-Sturrup
After graduating with her master's degree in legal studies, Rachele Hendricks-Sturrup earned her Doctor of Health Science degree from Nova Southeastern University and then a postdoctoral research fellow in the Harvard Pilgrim Health Care Institute at Harvard Medical School.
---