A Communication Bachelor's Degree from the University of Illinois Springfield has a strong foundation in mass media and organizational and interpersonal communication, that also allows you to customize the degree around your interests and gives you the opportunity for experiences and internships that will set you apart.
The Knowledge You Desire
As a UIS Communication student, you can study business and managerial communication, journalism, public relations, media technology, intercultural communication, social media, multimedia reporting and much more.
The Skills You Need
At UIS, you can sharpen your skills through hands-on learning in media writing, visual storytelling, audio production, digital imaging, web design, animation, and multimedia reporting. You can also build your skillset and portfolio by participating in the UIS Speech and Debate Team, publishing for our independent student newspaper the Observer, working for NPR Illinois or our own UIS Office of Electronic Media, or participating in Model Illinois Government or the UIS Mock Trial Team.
The Internships that Set You Apart
At UIS, internships are embedded within your degree program, earning you college credit while gaining valuable experience and connections. Our students have interned in large for-profit businesses, non-profits, government agencies, and local small businesses. We know our students have individualized goals for their life, which is why we offer them the opportunity for customizable coursework and a range of internships.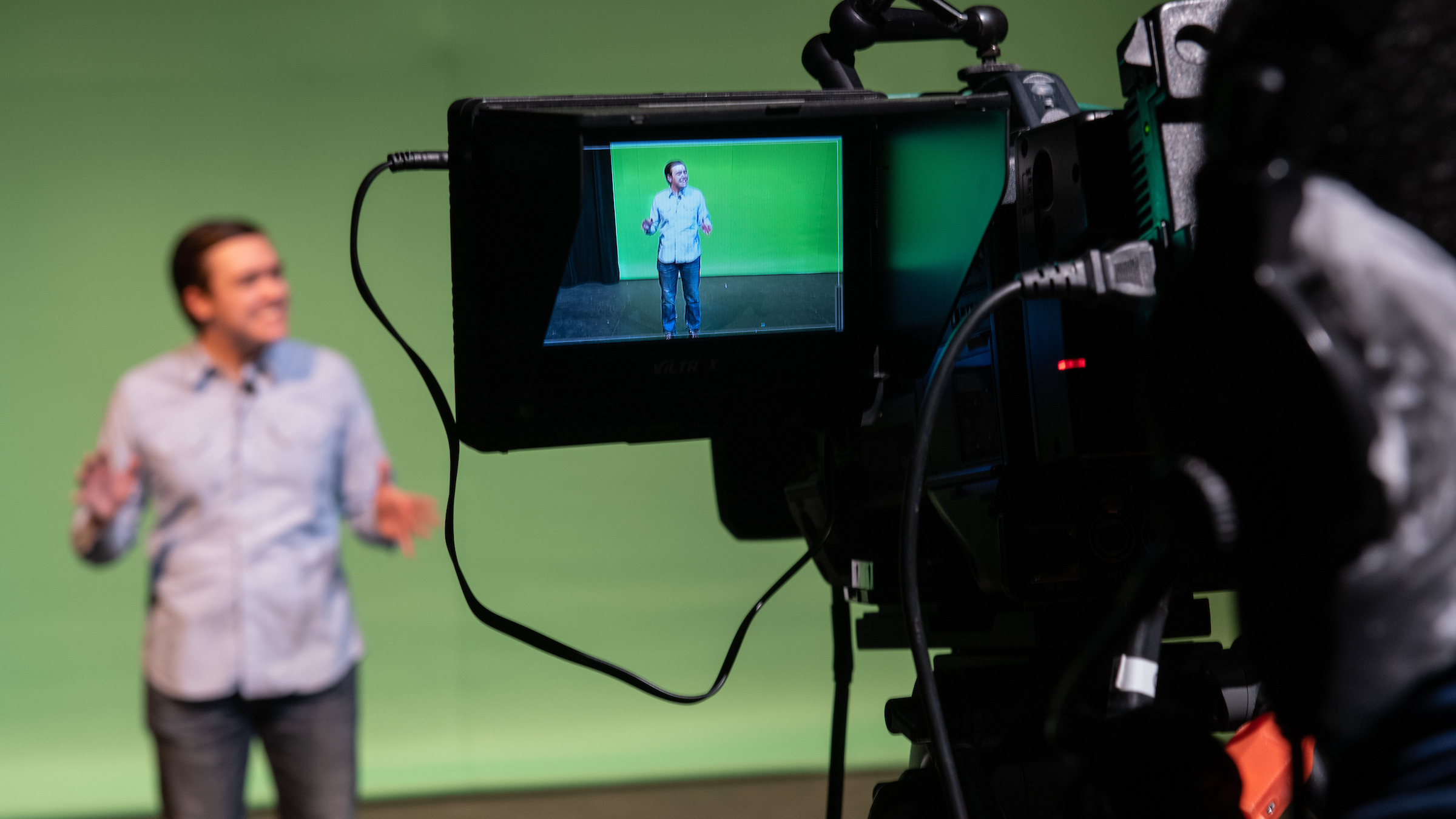 A Quality Education at an Affordable Rate
Approximately 80 percent of UIS undergraduate students receive financial aid through scholarships, grants, loans, and/or student employment. Have questions about cost of attendance or the financial resources available to UIS students? The Office of Financial Aid is here to help you apply for and receive the necessary assistance to fund your studies at UIS.