A record of success
Somewhere near you, a graduate of our renowned Public Affairs Reporting program at UIS is informing a community about important issues like school finance, health care, environmental concerns and ethics reform.
Today, hundreds of graduates of the PAR program work at the nation's newspapers, television and radio stations, press agencies, and related communication careers.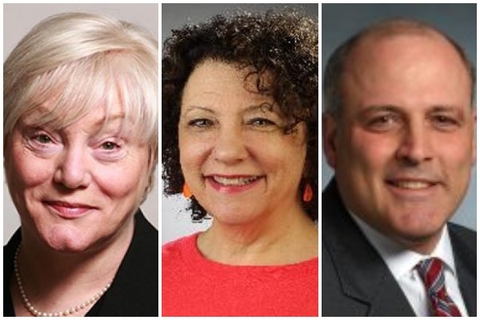 Our graduates include a host of award-winning journalists, including three Pulitzer Prize winners:
Kathy Best ('80), the first director of the Howard Center for Investigative Journalism at the University of Maryland Philip Merrill College of Journalism.
Deborah Singer Peterson ('78), now retired after a 33-year career as reporter, columnist and editorial board member of the St. Louis Post-Dispatch.
Trif Alatzas ('89), editor-in-chief and publisher of Baltimore Sun Media.
All three are members of the Bill Miller PAR Hall of Fame.
What our alumni say: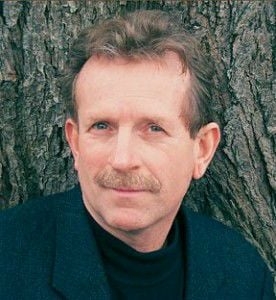 Bill Lambrecht ('73), former Washington correspondent for Hearst Newspapers: "PAR thrusts the serious and semi-experienced student into a reporting environment that sizzles with action. And it solves the Catch-22 of journalism: No job without clips, and no clips without a job."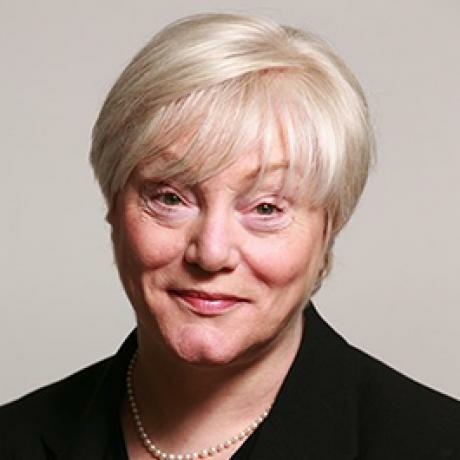 Kathy Best ('80), director, Howard Center for Investigative Journalism, University of Maryland: "The Public Affairs Reporting program condenses five years of newsroom experience into 12 months, giving its graduates an incredible advantage in finding a job and – most important – excelling in that job once they get it."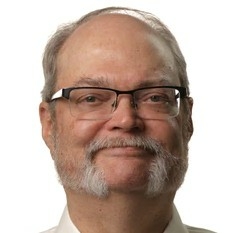 Ray Long ('81), investigative reporter, Chicago Tribune: "If you want to be a hotshot covering politics and government, come learn what it takes to work on the Greatest Beat on Planet Earth. The Public Affairs Reporting program plugs you into the same electrifying Illinois Statehouse environment that propelled Barack Obama to Washington and sent a string of governors to prison. The experience will catapult you ahead of your peers."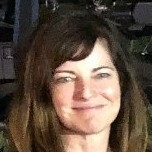 Christine Tressel-Webb ('87), investigative producer, WLS-TV Chicago: "Someone once told me, 'If you can learn to cover the Illinois legislature, you can cover just about anything.' Once you've had a microphone in the face of the governor or the House speaker, you can't help but feel confident interviewing just about anyone."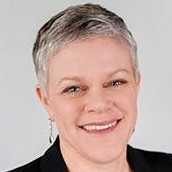 Megan Lynch ('93), investigative reporter, KMOX-AM, St. Louis: "PAR's initial attraction for me was the chance to be a working reporter in a Capitol news bureau. The individual attention, focused instruction and chance to learn from my mistakes has served me far better than any other opportunity I can imagine."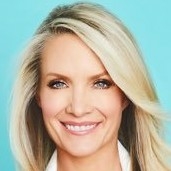 Dana Perino ('95), anchor and co-host, FOX News Channel: "The Public Affairs Reporting program gave me additional instruction and practical experience that served me well when I pursued work in Washington, D.C., on Capitol Hill. Years later, I became the White House Press Secretary under President George W. Bush, and now, after a roundabout way of getting here, I am utilizing everything I learned from those opportunities to anchor news coverage and provide political analysis during this fascinating time in American history."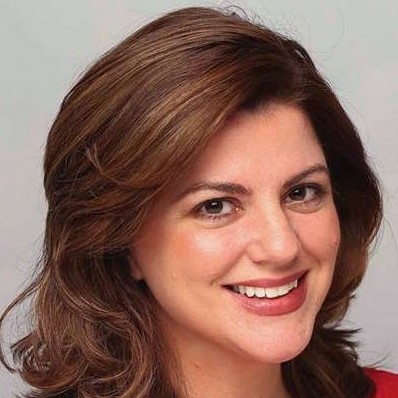 Natasha Korecki ('97), senior national political reporter, NBC News: "For any aspiring reporter who wants on-the-ground training, I cannot point to a better program than PAR. It did more to prepare me for the real world in one year than four years of undergrad. The classes are designed to be specifically relevant to public affairs and what you're later covering. The real experience working in the Capitol is invaluable."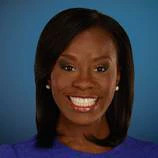 Daralene Jones ('03), anchor and an investigative reporter, WFTV-TV Orlando: "The PAR program at UIS is, hands down, the best training ground for journalists who are serious about learning how government works and why it impacts everything we do. I've worked in four states and the knowledge I gained during my time at UIS has always helped me hit the ground running. I've never struggled to jump on the education, political or local government beats largely due to what I consumed as a student and working journalist in PAR."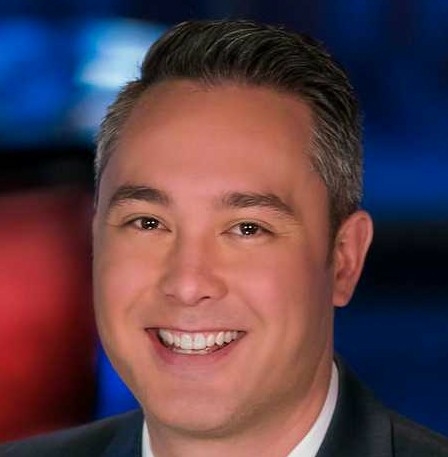 Shaun Chaiyabhat ('04), anchor/reporter, WCVB-TV Boston: "Not only did the hands-on experience help land me my first on-air job, knowledge gained from the PAR program continues to guide me in my work today. Regardless if your beat is politics or general assignment, graduates leave with a strong framework to become solid journalists."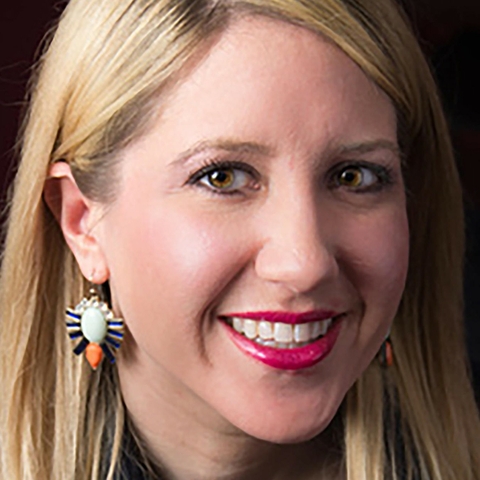 Amanda Vinicky ('05), correspondent, Chicago Tonight, WTTW-TV: "You'll graduate with a master's degree in PAR, but more importantly you'll have the confidence, clips and real-world skills to back it up. PAR propelled my career and changed my life. This isn't a 'fetch coffee and log tape' sort of internship; it's an opportunity to do high stakes on-the-ground reporting ... from the marble floors of the state Capitol, where there's a story behind every corner, committee and caucus. As an intern, I got to tell those stories on radio stations across Illinois. As an intern! If you can master covering politics – especially Illinois politics – you've got the foundation to cover any beat."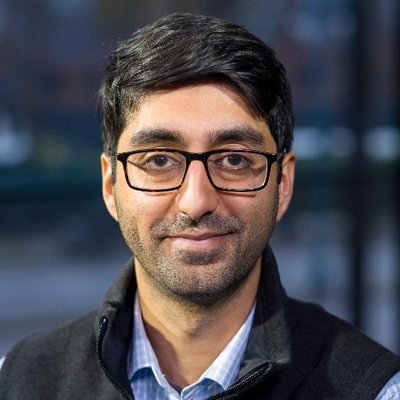 Kartikay Mehrotra ('08), investigative reporter, ProPublica: "The PAR program doesn't just offer a degree. It provides one of the most rewarding professional experiences a young journalist can ask for. Reporters (interns) learn how to confront influential power brokers by staking them out in the Statehouse. They sharpen their copy sitting side-by-side with some of the brightest reporters and editors in the state. They're forced to immerse themselves in their reportage by living and breathing Illinois politics, both in the classroom and at the Capitol. PAR paved my path to a career in journalism, and I would do it over again in a heartbeat."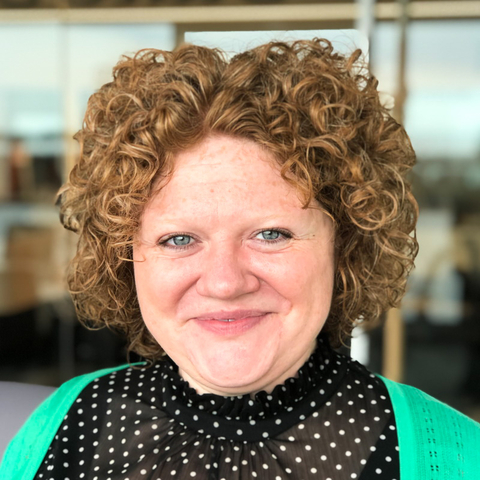 Ariel Van Cleave ('08), senior editor, audio news, WBEZ, Chicago: "The PAR program is one of the toughest, most exciting, exhausting and rewarding ways to cut your teeth in the news business. You are tossed right into the mix and get to learn from some of the best reporters. When I meet a fellow graduate, I know they will be a passionate, high-caliber journalist. Public Affairs Reporting made me the professional I am today, and I'm grateful for my degree."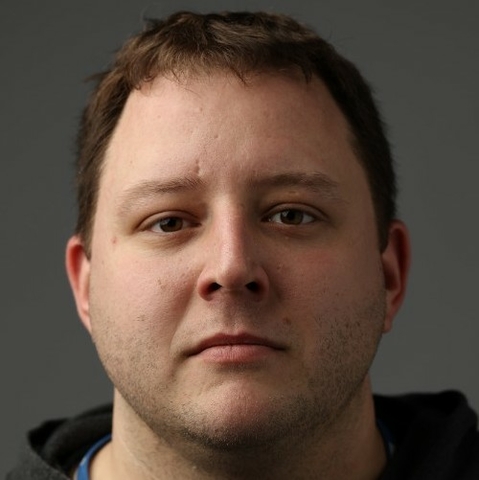 Peter Nickeas ('09), senior reporter, policing, CNN: "I found my legs in the PAR program. It's where I learned to stand up for myself, to not let public officials push me around. I learned how to shout at press conferences and chased the governor through the basement. I mean, I had to. That was the job. And there's no better on-the-job training than that. I wouldn't be where I am, I wouldn't be who I am, if not for this program and the friends I made there."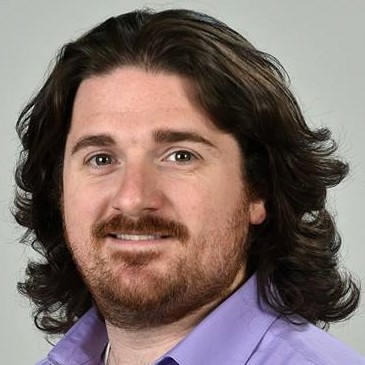 Seth Richardson ('15), lead politics reporter, Cleveland.com: "Frankly, I would be nowhere close to where I am in my career right now without PAR. There simply isn't a better program to prepare for the daily grind of politics and government reporting. The combination of hands-on experience covering one of the most exciting and interesting beats in the country and education from some of Illinois' most knowledgeable insiders is unmatched."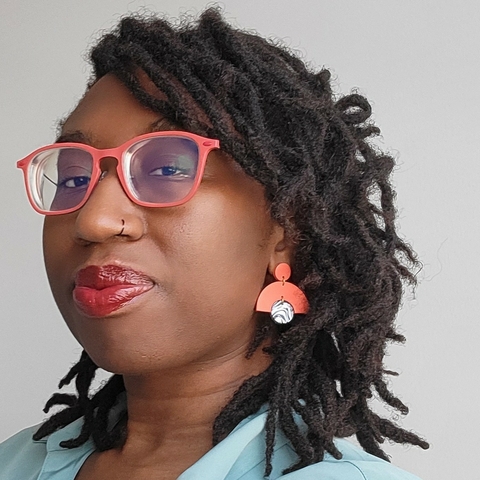 Ashley Lisenby ('16), producer/editor, Weekend Edition, NPR: "I applied to the PAR program at a time when I longed to do more with my undergraduate journalism degree and early career experience. Looking back, I can say the PAR program changed the course of my life. The reporting I did during the program helped me get my job at The St. Louis Post-Dispatch. That work helped me get the job after that. And so on. I'm thankful for Prof. Charlie Wheeler and my internship with The Associated Press. The PAR program helped me gain the guidance, experience, and confidence I needed then to continue what I hope will be a long and meaningful career in journalism."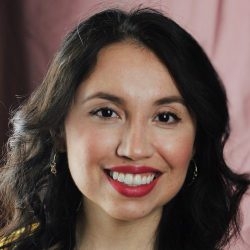 Daisy Contreras ('17), editor, Latino USA: "The PAR program gave me the tools I needed to cover more than just politics to make me a well-rounded reporter. The program did not only help me discover the world of radio, but it allowed me to make invaluable connections and mentors along the way. Looking back now, I like to think of the Public Affairs Reporting program as my one-stop shop for everything journalism (from classroom instruction to hands-on reporting at the Illinois Statehouse), especially for students like me, who did not major in journalism as an undergrad."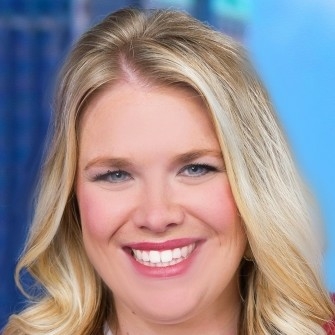 Emily Manley ('18), Missouri Capitol Bureau Chief, Nexstar: "Throughout college, my weekly beat was covering city council. Before that, I never saw myself as a political reporter. That's when it all changed. Finding a program that would award me a master's degree and give me real-world experience in less than a year, I was all in. I would not have the job I do today without PAR. Having that experience inside the Illinois Capitol working for a local news organization, learning the lingo of politics and getting to work with some of the best in the business helped shape me into the journalist I am today. This program taught me the importance of having a journalist inside the Capitol, telling Missourians what their tax dollars are being used for and how the legislation passed is going to affect their daily lives. I CANNOT say enough good things about the PAR program and will forever be grateful for what I learned and the lifelong friends I made during my time in Springfield."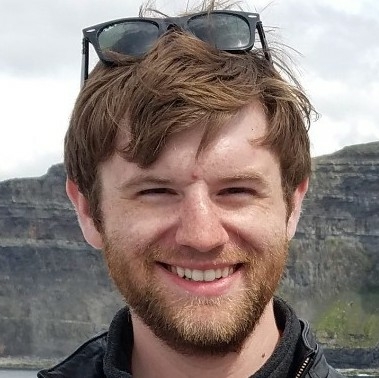 Neal Earley ('20), reporter, Arkansas Democrat-Gazette: "If you're looking to take a step up in your career I can't recommend the PAR program enough. Don't think of it as a master's program, but more of an opportunity to work an incredible beat while getting top-notch coaching. Jason is the best journalism professor I've ever had. He is knowledgeable, experienced and gave me honest feedback that made me a stronger reporter. The PAR program doesn't just prepare you to cover Illinois politics, but also it will help you hone your skills as both a beat reporter and an investigative journalist."