The online WAIVER for Spring 2022 will open the week of January 10th, 2022.
Students will have 7 weeks in which to submit a waiver to opt out of UIS Student Insurance prior to the deadline of February 28, 2022.
Note, unless informed otherwise, students who submitted an approved waiver in Fall 2021 will have a waiver in place that carries over through Spring and Summer, ending on August 15, 2022.
If you receive an email from studentinsurance@uis.edu stating that your account was assessed for the insurance fee, please take the appropriate course of action! Review of your student billing is another valid way to determine if your account was assessed for the insurance fee.
Ceitha Steele
Human Resources Associate, HRB 30
cstee2@uis.edu
(217) 206-7020
---
Filing A Claim
Follow this link to the student insurance claim form and print it out. For most students, the claim will be for immunization, so in box 3 you will mark "preventative" along with the date(s) you were seen. As students, you can most likely mark no on parts 5, 6, 7 and 8. Sign and date part 9, and add up the total dollar amount of your costs on part 10. Once completed, you will need a stamp and envelope, and then physically mail it to BCBS. Once completed, you will mail the form along with a copy of your walk-out statement from Health Services to this address:
BlueCross BlueShield of Illinois
P.O. Box 805107
Chicago, Illinois 60680-4112
Claims can take up to 10 days to be received and up to 30 days to process. If your claim check comes to our office, we will email you to come pick it up in HRB 30.
---
Blue Cross ID Cards
For the 2021/2022 school year, BCBS will issue permanent ID cards only to students new to the plan, unless specifically requested by a student. You can continue to use your card issued in a prior semester, but because there are no plan or deductible changes, new cards will not be sent out.
If you need a copy of your insurance card
Call the customer service number of BCBS at 1-855-267-0214
---
Optional Dental and Vision Enrollment
Students can also enroll in dental and/or vision.
---
Coverage Information
The UIS Student Insurance Plan is a Gold-standard, affordable, high-quality insurance program, designed to meet the needs of our students. Any student taking any on campus or blended course is automatically enrolled in student insurance and assessed a fee each semester, with optional coverage for dependents.
International students please note – with the Student Insurance plan, all of the immunizations needed by the school and recommended by the CDC are covered 100%.
Fully online students are not eligible for the student insurance and will not be charged the fee, nor do they need to do the waiver.
Please be aware that if you already have insurance through another provider, you must complete a waiver once per academic year.
An academic year runs August 16 through August 15 the following year.
Additionally, please understand that, per Blue Cross Blue Shield's policy, students must maintain active enrollment and eligibility at UIS in order to maintain their coverage. A covered student who becomes inactive at UIS will lose their coverage at the beginning of the month following their withdrawal.
---
Review Your Insurance Policy
All Students should review their insurance plan. Please visit Academic Health Plans to review your policy. The AHP website can be used to find information about providers, prescriptions, optional dental coverage, discounts and more!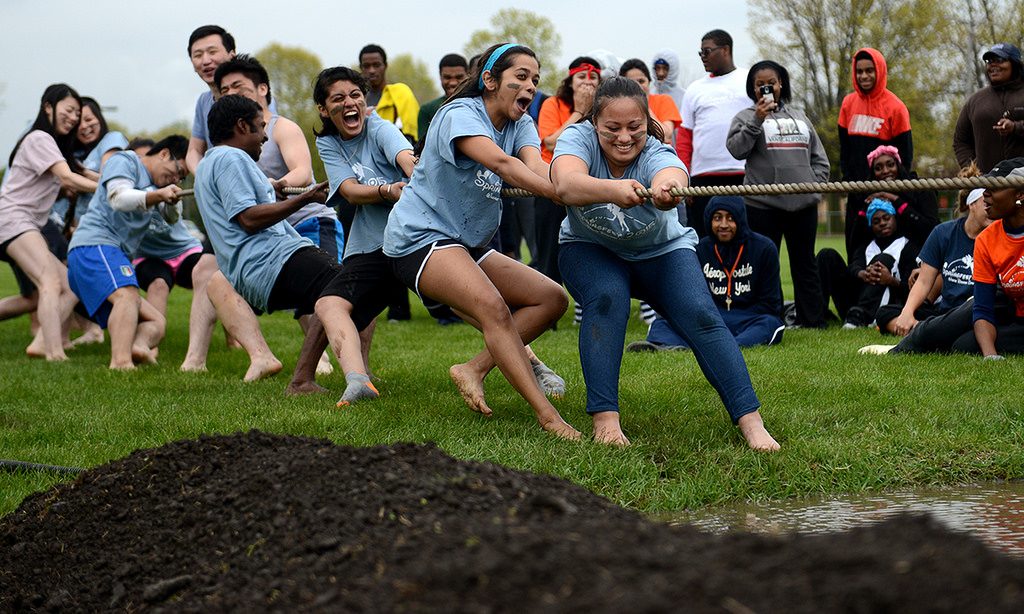 Information about Blue365 Discounts
---
Student Health Insurance Coverage Dates and Fees per semester for the 2021-2022 School Year
Fall Semester (August 16th, 2021 through January 9th, 2022) $947
Spring Semester (January 10th through May 31st, 2022): $947
Summer Semester (June 1st through August 15th, 2022): $498
Students will have the option of enrolling in the insurance plan manually during the summer semester, even if they are taking a fully online schedule or aren't enrolled in summer classes. We will have forms available for this enrollment in May and June.