Counseling Center and Health Services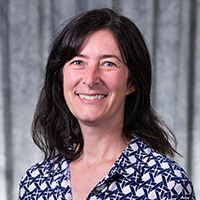 Bethany Bilyeu, Psy.D., LCPC
Executive Director
Education: Bachelor of Arts from UIS and Doctor of Clinical Psychology from Illinois School of Professional Psychology.
Dr. Bilyeu came to UIS from California, where she worked in the foster care system focused on residential and community-based services. She has over 10 years of experience working with trauma survivors and high-risk clients.

Lori Waggoner
Secretary
Office: HRB 64
Phone: (217) 206-6676
Interests: Travel, Movies, Animals, Nature, Music
---
Nurses and Physicians

Avinash K. Viswanathan, MD (Dr. Avi)
Medical Director
Avinash Viswanathan, MD, "Dr. Avi," earned his medical degree from Ross University School of Medicine in Dominica, West Indies. He completed his internal medicine residency at West Penn Allegheny Health System in Pittsburgh. He is board certified in internal medicine.

Randi Hope, APRN
Randi Hope is a certified family nurse practitioner. She received her bachelor of science degree from St. John's College of Nursing and master of science degree in nursing from Southern Illinois University in Edwardsville.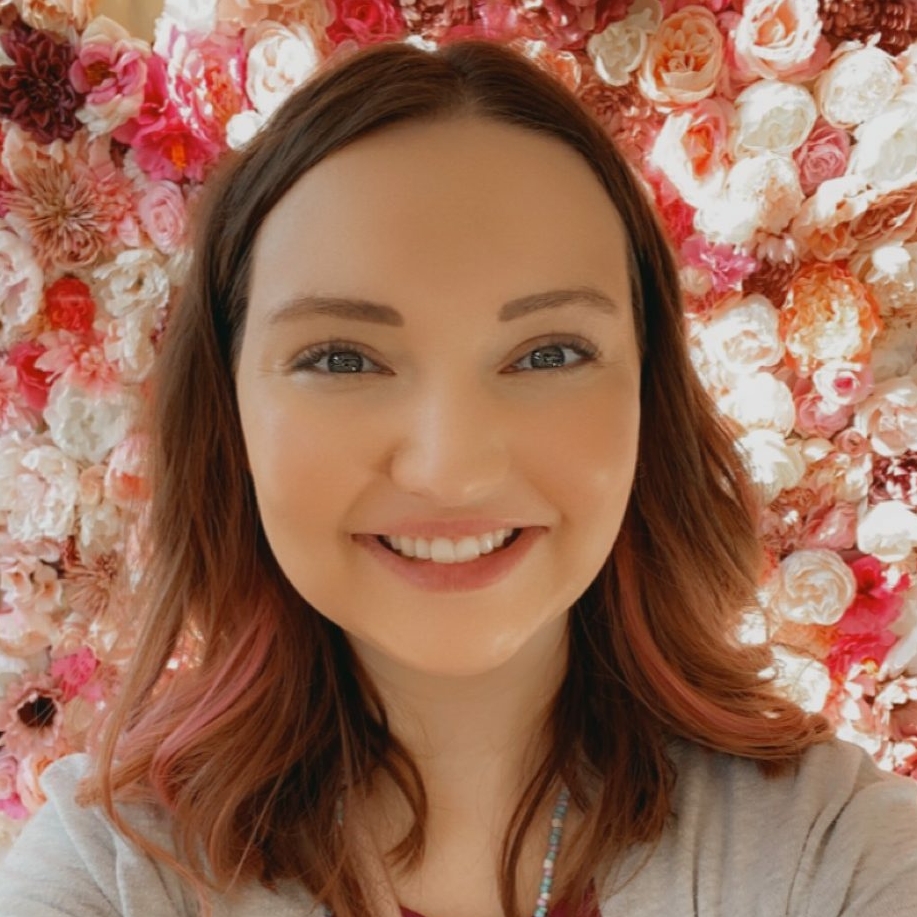 Brooke Kelzer, RN BSN
Program Director
Education: BSN from St. John's Nursing School, class of 2015
Interests: Family, Music, Roller Skating, Travel
Students with the UIS Student Insurance (Academic HealthPlans / Blue Cross Blue Shield of Illinois) can call an after-hours/weekend nurse at 1-800-299-0274 with any medical questions or concerns.