UIS Marketing
We develop comprehensive, multi-channel marketing campaigns for all areas of the university using a goal-focused approach.
UIS Marketing works closely with the offices of Campus Services, Web Services and Media Strategy to ensure all university messaging is on-brand and appropriately reflects the high-quality educational experience at UIS and it's connection to the University of Illinois System.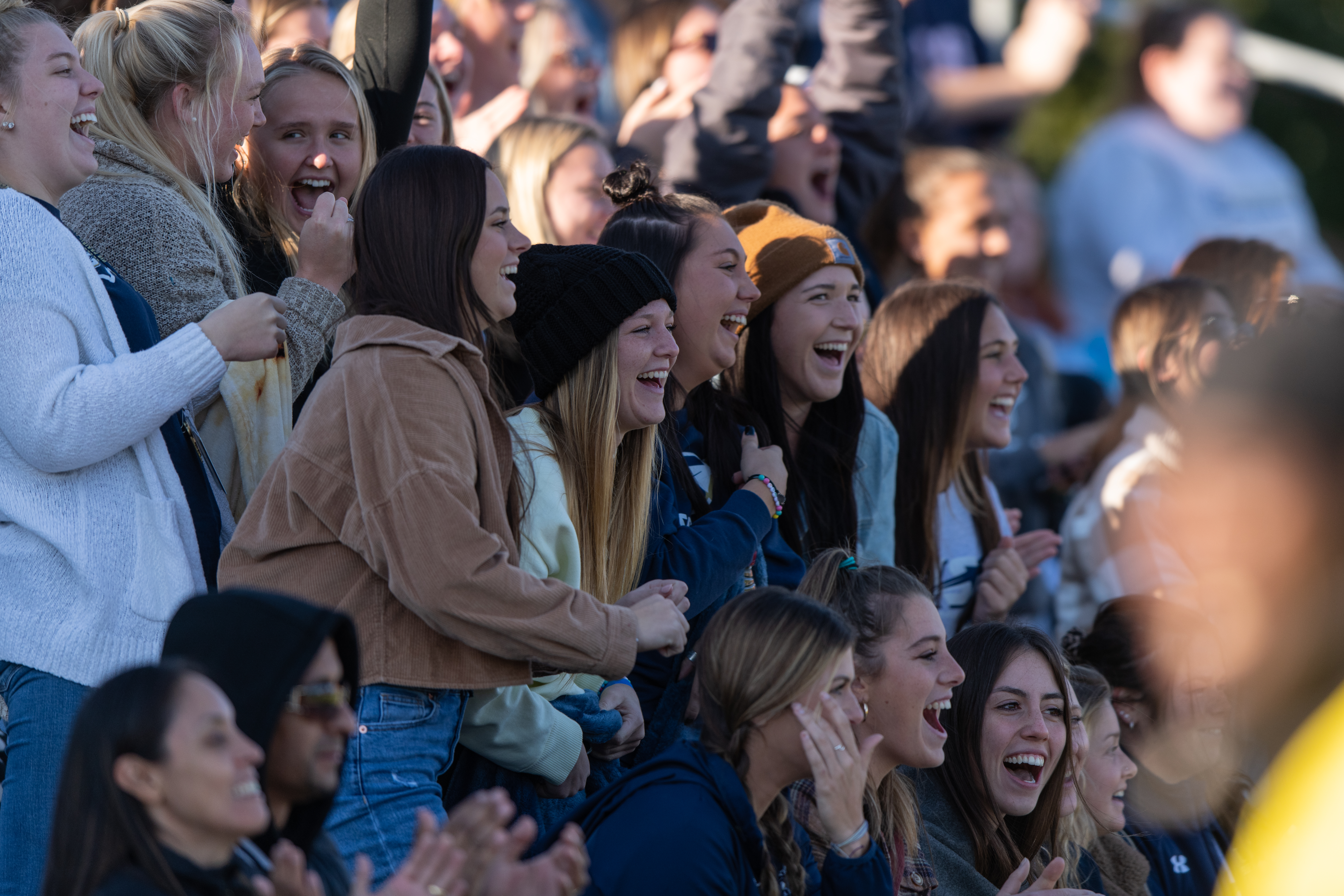 Request Marketing Support
Do you need assistance creating a marketing strategy? Submit your request for assistance from the UIS Office of Marketing. Requests are vetted in the order they are received. You can expect an immediate confirmation of receipt of your request and an individualized follow-up within three business days.
Brand
The "brand experience" happens every time our University interacts with a current or prospective student, professor, researcher, partner, or a member of the community. These contacts take many forms: personal contact, publications, advertising, signage, newsletters, websites, email, multimedia presentations, and other print and electronic media. Each contact is an opportunity to connect our audience to UIS and create value for the university.
Campus faculty, staff, and students who use printed or digital materials to promote or inform others about the university play an important role in maintaining a high-quality reputation for our university.
Part of building an excellent reputation is based in a persistent, cohesive, uniform visual identity. Repetition of uniform standards in all our print and electronic materials allows us to build our brand and achieve greater name recognition among prospective students and the community-at-large.
You are the keeper of our brand. The outstanding work you deliver daily makes our brand flourish.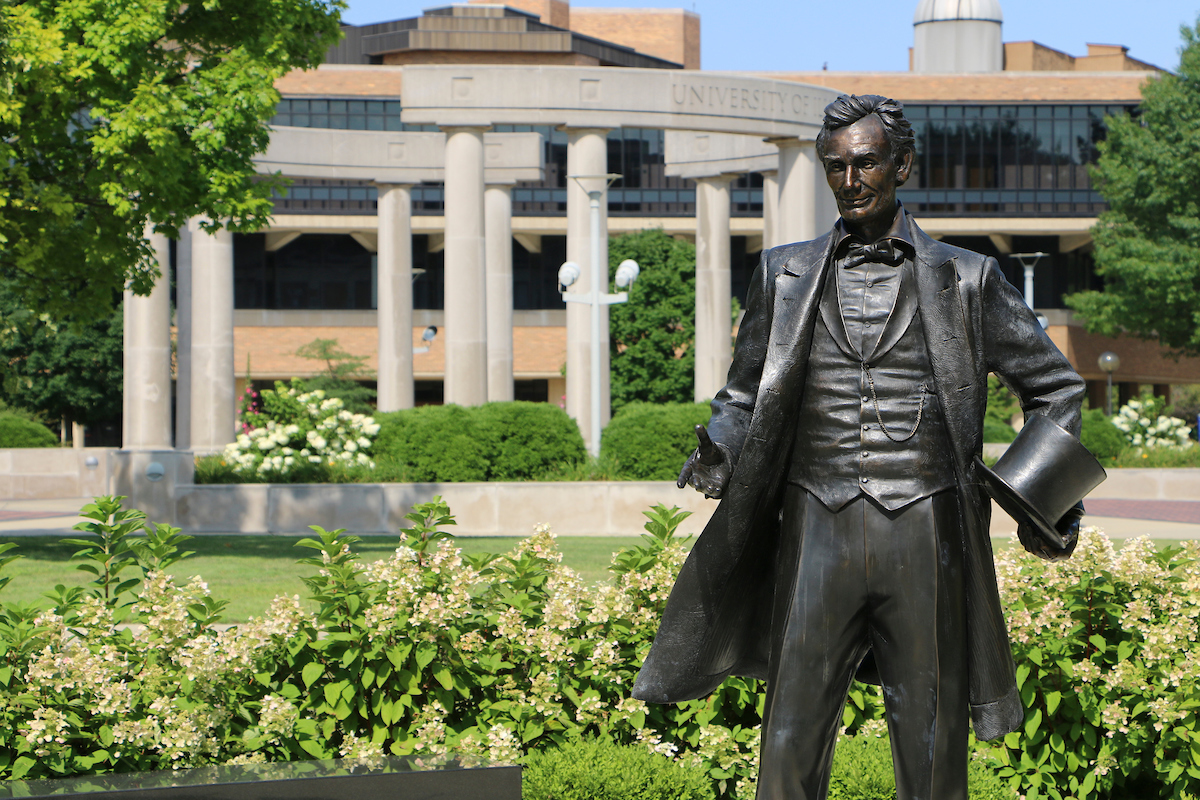 Place a Graphics or Printing Order
UIS Campus Services offers robust services to the campus community for graphic design, printing and mailing needs. Working through Campus Services ensures that your project elevates UIS and is an asset to our brand.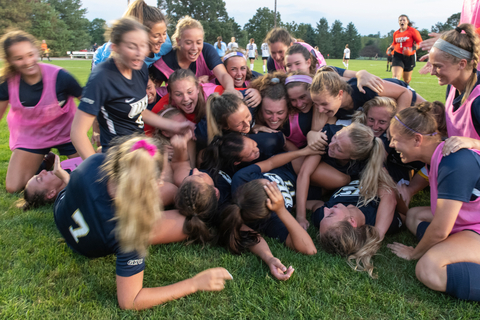 Photography
UIS Marketing photography covers events, provides services to units to assist university marketing efforts, and curates photo collections for the campus and public.

Logos and Identifiers
UIS regularly uses several logos and identifiers in print and digital materials. Learn more about our marks, and how and when to use them.

Colors and Fonts
UIS uses distinct colors and fonts to shape our brand. Our fonts were chosen with availability in mind, and no special licensing is required for use.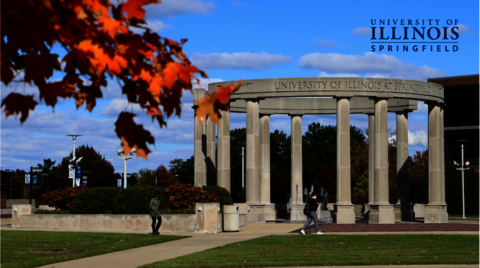 Zoom Backgrounds
Seasonal campus backgrounds and professional graphic treatments are available for use by the campus community.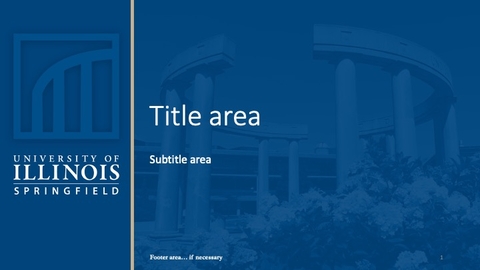 PowerPoint Templates
PowerPoint templates incorporating campus imagery and University of Illinois Springfield branding are available for use by the campus community for presentations.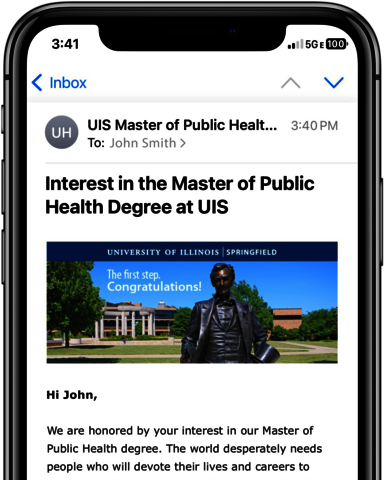 Email
UIS Admissions and Marketing offer assistance to academic programs in need of developing email campaigns for prospective students.