About Astronomy – Physics
Welcome
Astronomy, the science of the stars, planets, galaxies, and black holes, fascinates people of all ages. It is the oldest science, yet it is also the most intriguing because the study of astronomy will help to answer the most important questions human beings can ask:
How did the universe begin?
What is the current structure of the universe?
How is the universe changing?
How do the planet Earth and its inhabitants fit into the larger universe of space and time?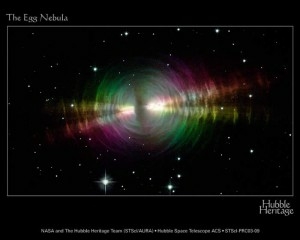 The study of Astronomy-Physics at UIS is a thematic activity. Students who wish to focus their education in this subject usually do so through a B.A. in Liberal Studies or an M.A. in Individual Option.
In addition to course offerings, UIS Astronomy-Physics actively reaches out to the community, providing opportunities to learn about the astronomical universe through Star Parties, Disability-Friendly Support, and Community Updates of upcoming eclipses and other astronomical phenomena.
Points of Pride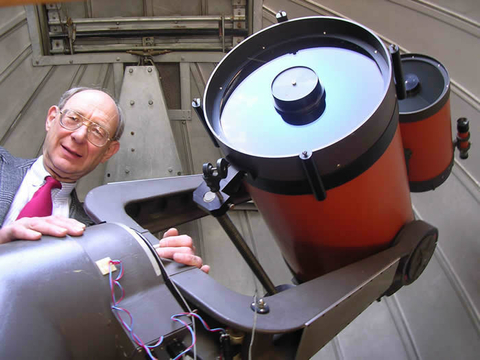 Astronomy – Physics is Proud of:
Great Resources
Great Community Outreach
Great Equipment
Great Resources
Strength teaching lower-division General Education courses in Astronomy & Physics
Research opportunities for upper-division students
Research programs at the Henry R. Barber Research Observatory:
Great Community Outreach
A resource for science teachers in Central Illinois
Great Equipment
UIS's astronomy program possesses astronomical research and teaching equipment that is among the finest in the state of Illinois and the best for a public institution of our size in any state:
14-inch Schmidt-Cassegrain telescope
8-inch Schmidt-Cassegrain telescope
8-inch Newtonian telescope
8-inch disability-friendly fixed-focal point telescope
3-inch comet telescope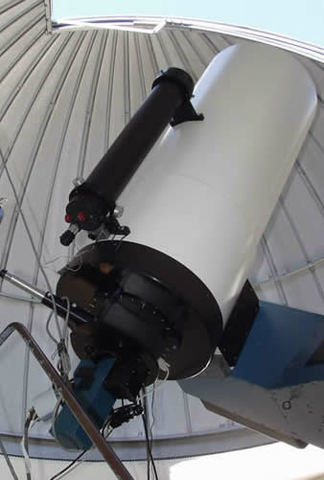 The Henry R. Barber Research Observatory, 25 miles from the campus, includes:
Community Updates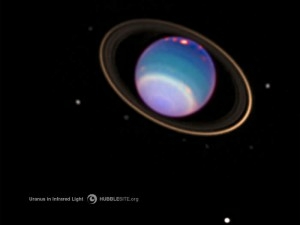 The astronomy program at UIS provides information to the local and occasionally national media about upcoming events, including meteor showers, eclipses, comets, and other activities in the sky that are of public interest. In the past, the campus observatory has supplied live images of a solar eclipse to CNN, ABC, CBS, and NBC and real-time images to all schools in Illinois.
Members of the press or public with questions should contact Prof. John Martin via email (jmart5@uis.edu) or phone (217-206-8342).