Graduate Advising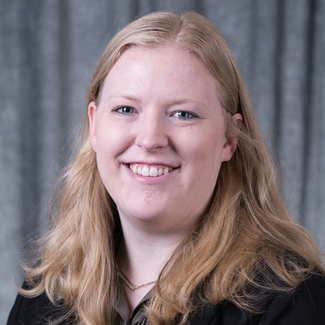 Erin Hartnett
AEF Program Advisor
UHB 4054
217-206-6541
ehart7@uis.edu
Who I advise:
MA: Accounting
MS: Finance
CPA seekers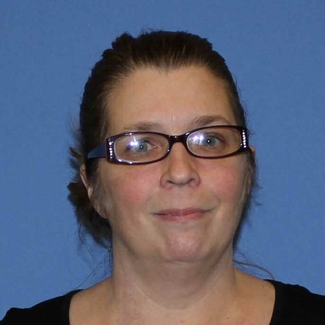 Deb Hartz
MMO Program Advisor
UHB 4060
217-206-6712
dbank1@uis.edu
Who I advise:
MBA
MS: Human Resource Management
The College of Business and Management and the University have a team of advisors ready to assist students in achieving their academic and career preparation goals. Advising services are customized based on the level and location of the student. Refer to the links and resources on this page to help you determine where to go for advising help and to learn more about the resources available to help you succeed.
The College of Business and Management's advising team works with students enrolled on the main campus with over 30 credit hours of degree work.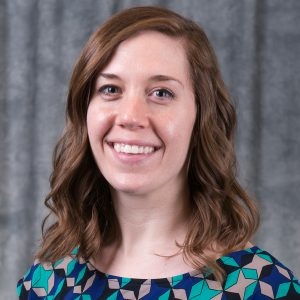 Erin Sotelo
College Academic Advisor
UHB 4011
217-206-6782
Office Hours: 8am-4:30pm
erin.sotelo@uis.edu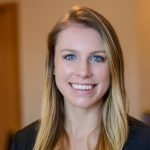 Kaitlyn Thornhill
CBM Advising Center Graduate Assistant
217-206-7707
cbmadv@uis.edu4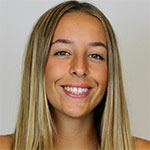 Carol Quevedo-Aranda
BBA Online Graduate Assistant
UHB 4012
217-206-7707
Cquev2@uis.edu
The College of Business and Management takes a team approach to undergraduate academic advising. Your college advisor will assist you in meeting all college and university requirements to graduate in a timely fashion. You will also have a faculty mentor who assists you in choosing the right mix of courses best suited to your individual goals. Of course you are also a member of the team, working with your advisors to layout your schedule prior to registration and working with them to address any concerns proactively.
The information found here is meant to assist you in answering some common questions, direct you to resources, or provide quick access to commonly needed forms. However, please feel free to talk with your advisor anytime you have any questions or concerns. Reviewing this information will allow you to be better prepared when you do meet with either your college advisor or faculty mentor.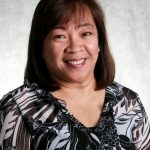 BBA & BBA-Management Online Students
Joy Roberts
mrobe8@uis.edu
217-206-6858
Toll Free: 1-800-323-9243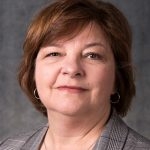 MIS Online Students
Donna Greer
dgree07s@uis.edu
217-206-8174
Toll Free: 1-800-323-9243
Program Advising Guides
Advising Guides lay out degree requirements to complete your College of Business and Management (CBM) degree.
Traditional freshman (29 hours or less of transfer credit), may find an advising guide for your CBM degree on the Office of Advising Services, Information and Support (OASIS).
CAPS Honors freshman, should visit the CAP Honors Advising Guides page for current and historical advising guides per program.
Transfer students (30 hours or more of transfer college credit) starting at UIS in the 2019/2020 academic year, can use the below Advising Guides to review the courses needed to complete your program of study. New transfer students should contact Erin Sotelo, CBM Academic Advisor at erin.sotelo@uis.edu for assistance with the transfer process.
Transfer students who started prior to Fall 2018 should check with their advisor regarding any questions or advising needs.
---
Other Resources
DAS, available on the Records and Registration site, provides an unofficial audit of your progress towards your degree. Always check with your advisor though if you have any questions or concerns.
Here you will find various forms you may need related to registration, petitions, graduation, and transcript requests among others.