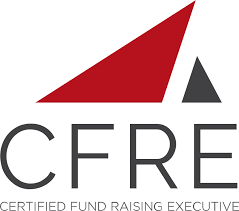 Professional Fundraising Program
Learn concepts that are integral to the Certified Fund Raising Executive certification. The coursework covers the principles of fundraising, gift-giving, cause-related fundraising events, online fundraising, planned-giving, managing fundraising, volunteers, and legal and ethical issues.
Take your career to the next level with the School of Public Management and Policy's Certificate in Human Services Fundraising. The 16-credit hour certification is linked to national certification as a Certified Fundraising Executive.
Coursework is offered online. Students may earn the certificate part-time without being formally enrolled in any degree program or complete it as part of a degree program.
For more information about the coursework, visit the Graduate Certificate in Human Services Fundraising catalog page. Contact the School office for more details at spmp@uis.edu.