Community Development & Change
The Community Planning Certificate is ideal for practitioners seeking advanced careers in municipal or county management. This certificate offers training in economic development, housing policy, transportation analysis, environmental planning, and urban design.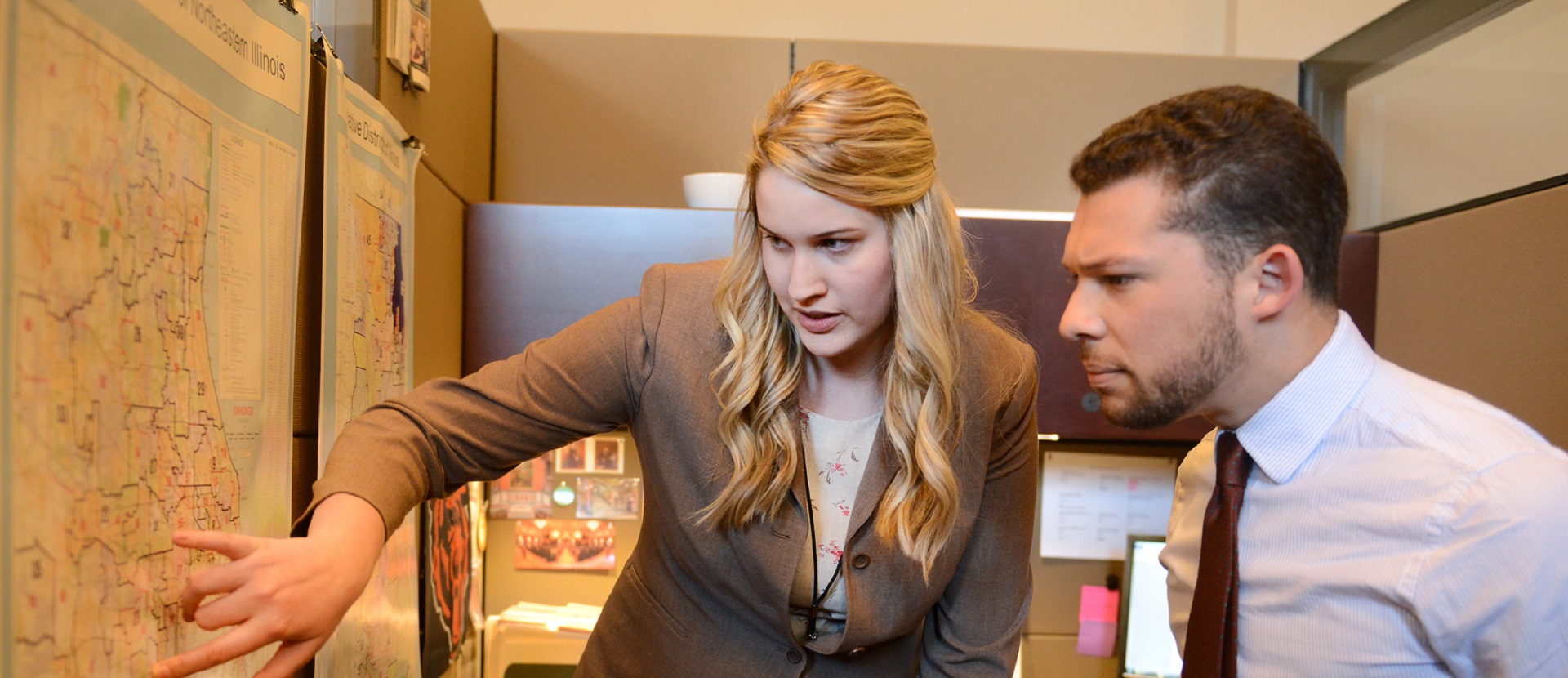 With this Certificate You will ...
Learn the theory, practice, and techniques to address social, environmental, and economic issues
Be able to identify interconnections within a community and understand the forces affecting it from the outside
Develop the ability to think critically about community development and change and be ready to engage in planning for local land uses and various associated activities
Coursework at Night & Online
Students may earn the certificate part-time without being formally enrolled in any degree program or complete it as part of a degree program.
For course information, visit the Graduate Certificate in Community Planning catalog page. To learn more about this certificate, contact the School office at spmp@uis.edu.