The PAR master's degree
The Master's Degree in Public Affairs Reporting provides students with an opportunity for students who wishes to specialize in news coverage of governmental affairs. A primary goal is for graduates to become professional journalists who can report and interpret governmental activity and public policy for news consumers. The program aims to develop news reporters able to understand public affairs and communicate those concepts with the clarity, accuracy and speed demanded of professional journalists of the highest rank.
PAR is a 10-month master's degree program that trains students to become journalists who produce intelligent news coverage that helps audiences understand government, politics and other public affairs.
The program concentrates instruction in three areas: journalistic skills (news reporting and writing for digital, broadcast and print), public affairs knowledge and professional responsibility. PAR's centerpiece is a six-month paid internship, where PAR students work for a professional news organization in the Statehouse press room to report on the Illinois General Assembly's spring session and other aspects of state government.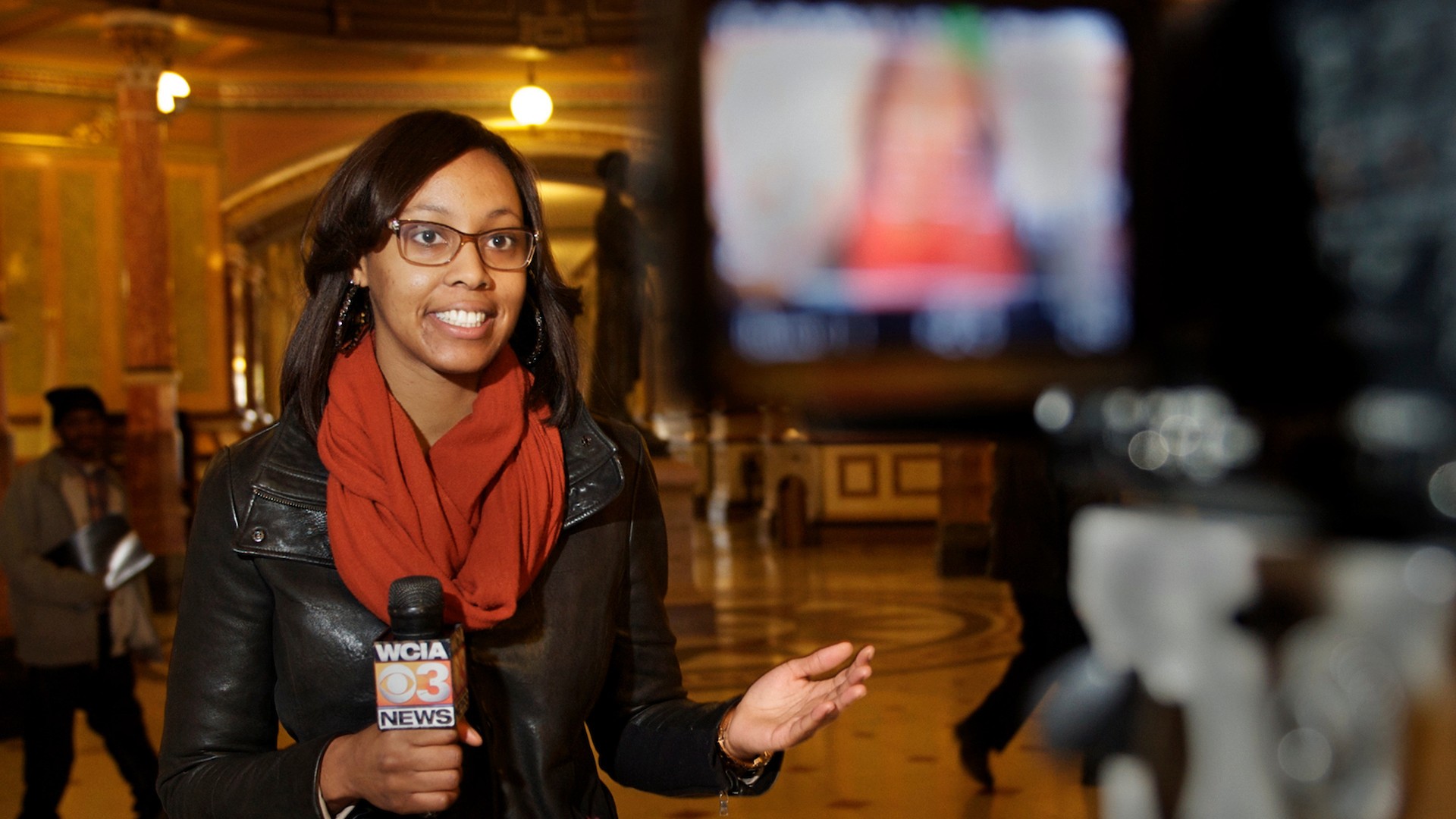 The M.A. in Public Affairs Reporting requires 40 hours of graduate-level course work. In the fall semester, students enroll in two required courses: PAR 501 (six hours), and PAR 510 (four hours). Students choose two other courses after consultation with their academic advisor.
During the spring semester, students begin an internship, PAR 504 (12 hours), with an experienced professional journalist covering state government and the Illinois General Assembly. PAR 503 (two hours) is also required during this semester. Students participate in the second phase of the internship, PAR 505, during the summer term (until July 1). This internship period is considerably more intense, as it coincides with the conclusion of the legislative session. Before graduation, students must complete a professional portfolio that demonstrates mastery of public affairs journalism. The portfolio will include a variety of spot news, in-depth and feature stories the student has reported and written and that have been published or aired by a professional media outlet, along with project memos detailing the news judgments involved in reporting and writing the longer pieces.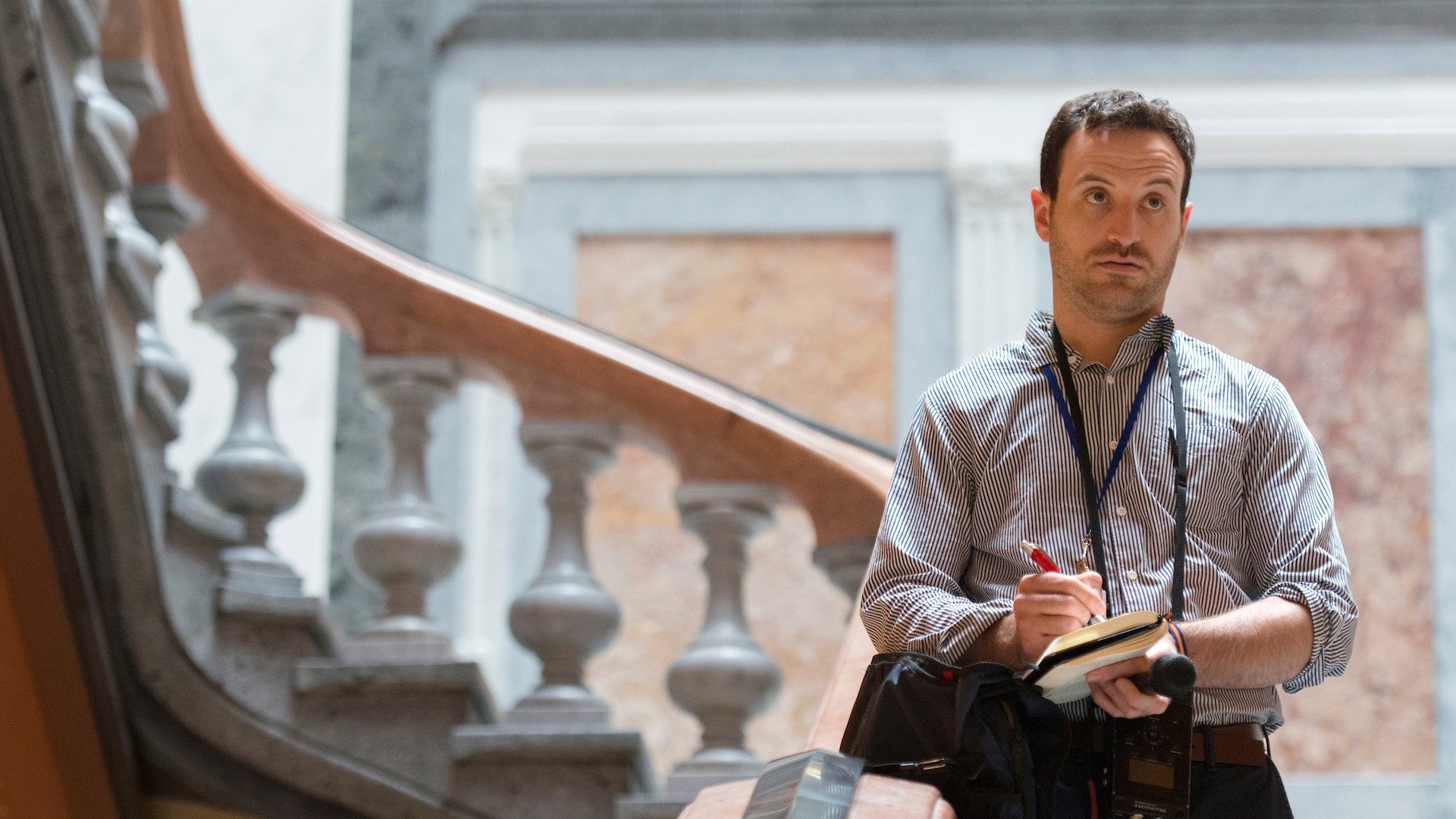 Public Affairs Reporting Curriculum
A well-designed course curriculum is essential for students as it serves as a roadmap for their academic journey. A clear and comprehensive curriculum ensures that students have a structured learning experience and are able to develop the necessary skills and knowledge required for their chosen field.
---