Leadership Lived
The MLS Program prides itself on providing opportunities for students to be involved in extracurricular professional and university activities. These activities provide excellent opportunities for service and community engagement. Opportunities for MLS students to develop leadership skills and serve their community include:
Medical Laboratory Science (MLS) Club
Student Representatives to MLS Advisory Committee
ASCLS-IL Developing Professional Forum
UIS Students on Developing Professional Forum
Four UIS MLS Students were elected to serve on the ASCLS-IL Developing Professional Forum. Elections for the American Society of Clinical Laboratory Science-Illinois (ASCLS-IL) Student Forum are held annually. In 2020, UIS MLS students were elected into all four Student Forum positions!
Chair
Vice-Chair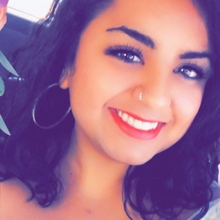 Treasurer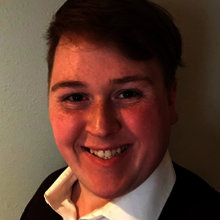 Secretary
(not pictured)
Lauren Denny