About the Office of Graduate Intern Programs
In keeping with the missions of UIS and the Center for State Policy and Leadership, it is the goal of the Office of Graduate Intern Programs to seek experiential learning opportunities at state and local government agencies that enhance the development of ethical, competent, and engaged graduate students. The program fosters the University's commitment for academic excellence, enriching individual lives, making a difference in the world, and lifelong learning.
For over 45 years, this office has secured public sector experiential internships that afford top flight graduate students with the opportunity to integrate the academic classroom with real world learning. Graduate public service interns are involved in developing public policy, development of governmental effectiveness, and mentoring to enhance their leadership potential.
Help support Graduate Intern Programs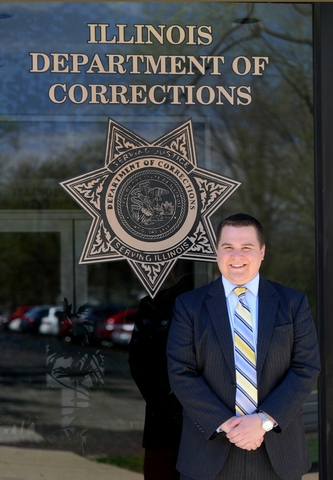 "This has been an excellent experience, and the range of different tasks that I have been asked to accomplish has been challenging and rewarding. This internship has thoroughly prepared me to excel as I begin my career."

Brandon Watson, Former GPSI Intern, Illinois Department of Corrections
Mission Statement
The mission of the Office of Graduate Intern Programs is:
To recruit outstanding and promising students to graduate study and public sector internships, with special attention to enhancing diversity;
To provide appropriate graduate level professional experiential learning experiences through supervised internships at participating agencies;
To provide ongoing support that enables graduate interns to complete their degrees in a timely manner; and,
To provide the UIS campus units and academic programs with support services for graduate studies and experiential learning opportunities.