The Community Garden serves as an outdoor classroom where community members cultivate fresh produce, build relationships, and work to make our food system more sustainable.
The UIS Campus Community Garden provides hands-on learning opportunities for UIS students, faculty and staff, as well as members of the surrounding community. The garden demonstrates our commitment to sustainability and "leadership lived." This is an outdoor classroom where community members teach one another, share gardening tips and secrets, and build lasting relationships.
We also host barbecues, social events, and weekly workdays during the gardening season. All of our fresh, healthy produce goes home with our volunteers or garden visitors.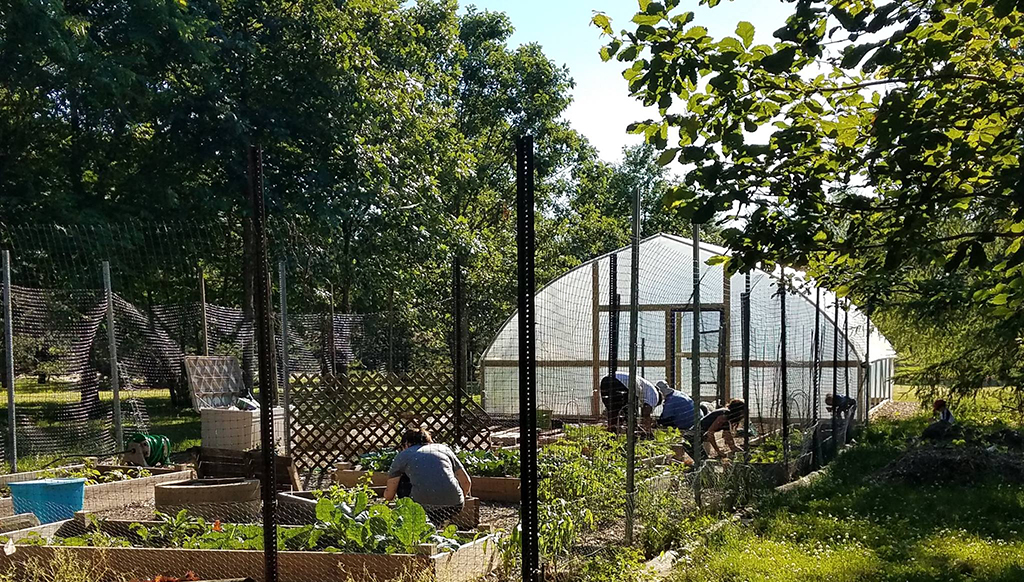 Department News
Community Garden News
Mar 21, 2022
When we think of community gardens, what usually comes to mind is a juicy strawberry or a tomato plucked fresh from the vine. While home-grown local produce…