The core professional degree for a career improving the quality of life for all people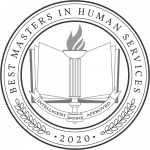 The M.A. in Human Services (HMS) will prepare you for management and leadership positions in the growing human and social services fields. You will develop an appreciation of contemporary and historic human characteristics, issues, and problems as the foundation for designing, delivering, and evaluating interventions and services to improve the quality of life for all people.
Program Facts
Join us and become a manager and leader with the knowledge and skills to ensure that "need-based" populations get support and care backed by evidence-based research.
Online & On-Campus Options
Earn your degree online, in-person, or a hybrid of both.
24 Months
Accommodates the Schedules of Working Professionals
#4 Best Schools
for Masters in Human Services
Our HMS Students Learn to ...
Advocate on behalf of those in need through an in-depth understanding of human service roles, functions, and methods of advocacy

Understand individual needs, and analyze the scope of the populations you serve to deliver the services they need

Identify and implement effective strategies built on the theoretical and philosophical values of the human services profession

Evaluate information, including the interpretation and analysis of data, to help deliver appropriate services
Why HMS @ UIS
HMS Curriculum
Our core courses teach the skills and concepts that all human services professionals need. Students develop a specialized expertise by choosing from one of four concentrations:
Concentrations
Child & Family Studies
Learn to address the complexities of developing and administering services for children and families. Focus on human development, resiliency, family theories, and advocacy. Learn more about the Child & Family concentration.
Alcohol & Substance Abuse
The Illinois Alcohol and Other Drug Abuse Professional Certification Association, Inc., has accredited the alcohol and substance abuse concentration in the M.A. in Human Services. Students who complete this concentration may be eligible to take the Certified Alcohol and Other Drug Abuse Counselor examination. Learn more about the Alcohol and Substance Abuse concentration.
Nursing Home Administration
Prepare for Nursing Home Administration, where the median salary is over $100,000. In addition to vital administration skills, the curriculum addresses the challenges inherent in aging, including ageism and implicit bias. Learn more about the Nursing Home Administration concentration.
Social Services Administration
Gain the knowledge and skills to work with diverse funding sources (e.g., fundraising and grant writing), supervise staff, and develop and administer programs that address community needs. Learn more about the Social Services Administration concentration.
Gerontology
Gain an in-depth understanding of the biological, psychological, sociological, and economic processes of aging. Develop the skills to critically analyze the policies and programs in existence and observe, evaluate, direct, and improve the operation of existing services and programs for older adults. Learn more about the Gerontology concentration.
Graduate Certificates
Human Services Fundraising
Courses cover fundraising principles, gift-giving, cause-related fundraising events, online fundraising, planned-giving, managing fundraising, volunteers, grant writing, financial management, and legal and ethical issues. Learn more about the Human Services Fundraising certificate.
Alcohol & Substance Abuse
HMS offers individuals who wish to become certified in the substance abuse counseling profession the option to complete the coursework without participating in a formal degree program. Learn more about the Alcohol and Substance abuse certificate.
---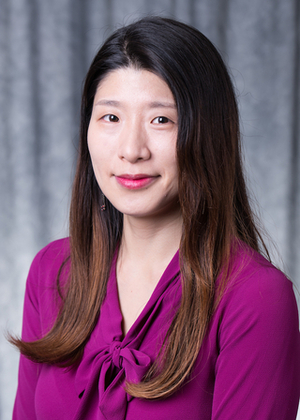 Oct 04, 2023
I am delighted to share the remarkable news that the University of Illinois Springfield's online Master's in Human Services program has achieved an…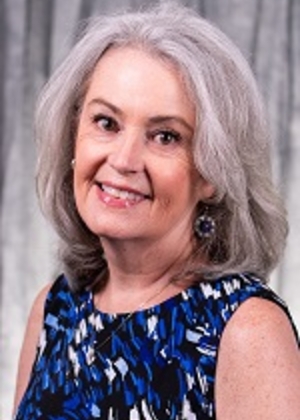 Aug 01, 2023
Listen to my interview on NPR Illinois | Community Voices This past semester, we launched the new CAST Minor and will be welcoming our first students…