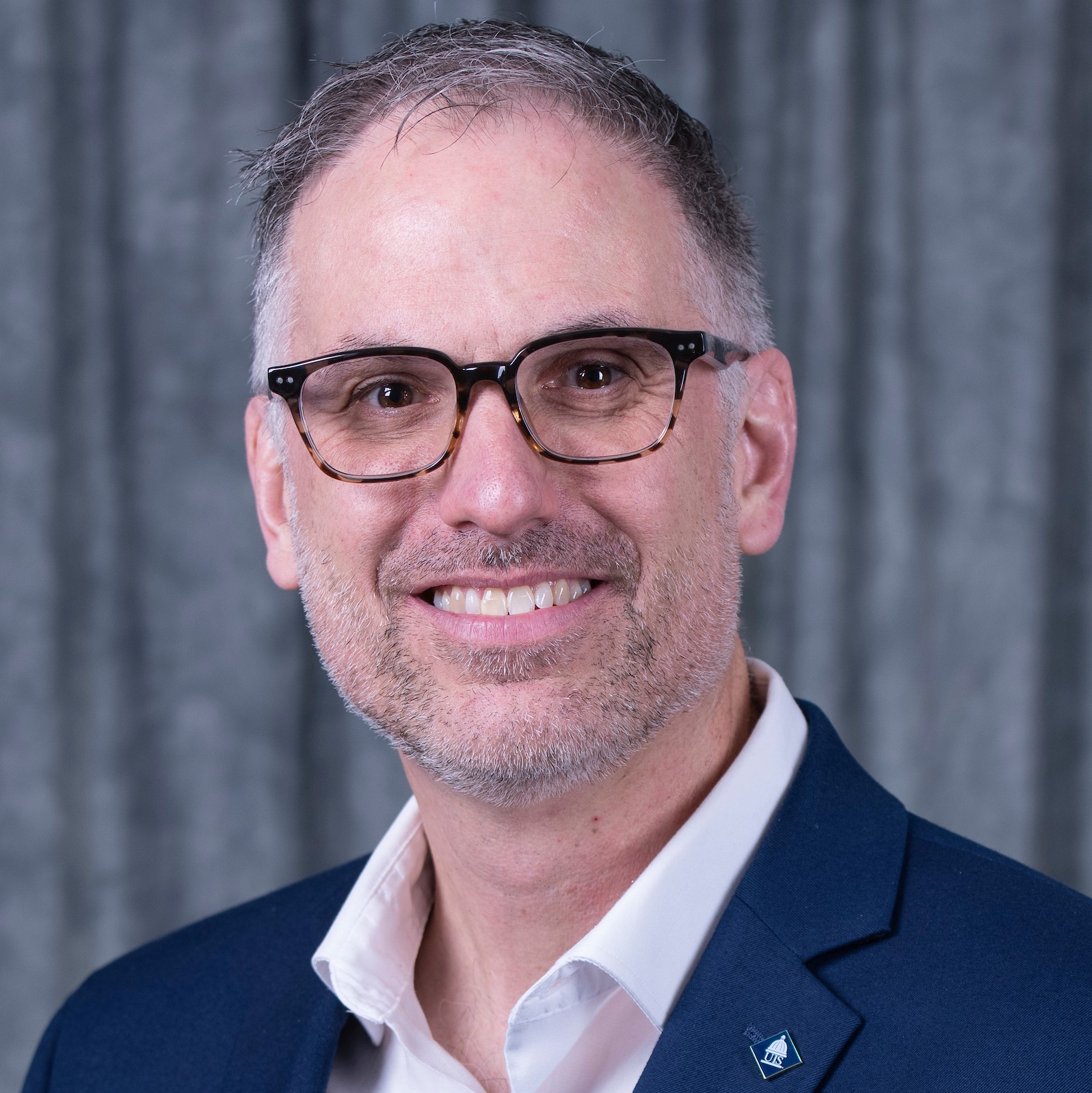 Rob Kerr
Executive Director of Innovation and Opportunity
Phone: (217) 206-8644
Email: rkerr6@uis.edu
Biography
Rob Kerr is the executive director of innovation and opportunity where he leads the development of the new University of Illinois Springfield Innovation Center in downtown Springfield.
Prior to his current role, Kerr served as the director of Continuing and Professional Education (CAPE) at UIS since 2020 where he applied his understanding of the regional economic landscape to create relationships with local businesses, agencies, the Illinois Innovation Network and the Discovery Partners Institute. He helped to generate over $1 million in annual revenue from digital government partnerships with Illinois state agencies and the Governor's Office.
Kerr previously served as deputy director of entrepreneurship, innovation and technology at the Illinois Department of Commerce and Economic Opportunity (DCEO) from 2017 to 2019. In that role, he administered business development activities for the state, including the Small Business Development Network, procurement assistance centers and the statewide Business Information Center. Before his time at DCEO, he held senior academic and administrative roles at Richland Community College, the Illinois Community College Board and Lincoln Land Community College. He was also an adjunct social science instructor at Benedictine University for 15 years.
Kerr is currently finishing his doctorate in public administration at UIS with an emphasis on public policy. He has a bachelor's degree in political science from Loyola University Chicago and a master's degree in business administration from Benedictine University.
Areas of Specialization
Public administration, economic development, tax incentive programs, technology and efficiency in government