Find important information here about UIS leadership, governing bodies and the central location for all university policies.
Policy Website
Introducing the UIS Policies website, which provides a curated list of all the university-level and unit-level policies. Easily search through the policies by title or using other filters to find the information you are looking for. The new site will also save time and resources for administration, providing a streamlined workflow and interface to monitor and update policies.
Chancellor Gooch
Janet L. Gooch became chancellor of the University of Illinois Springfield on July 1, 2022. Gooch leads a university that serves more than 4,000 students, with 201 full-time faculty, 500 full-time staff and an operating budget of $90.5 million.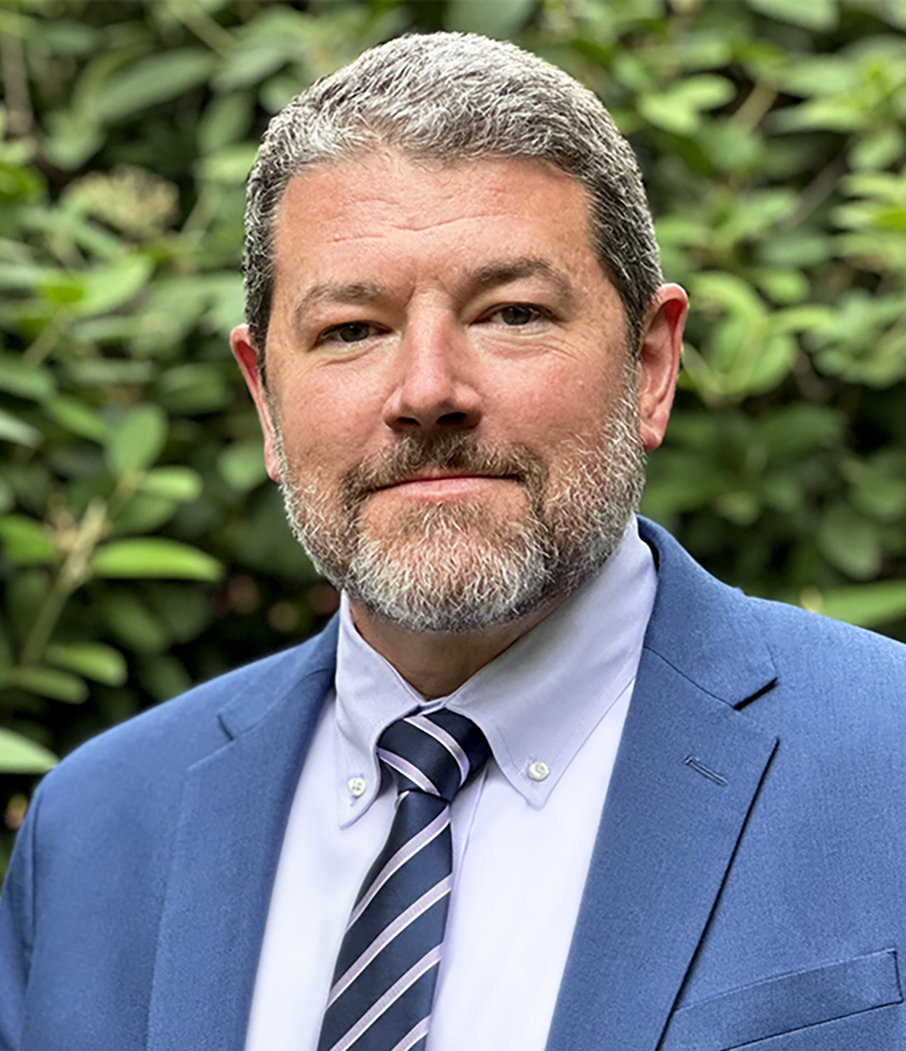 Vice Chancellor for Academic Affairs and Provost, Brandon Schwab
The VCAA/Provost oversees academic policy and priorities, ensures the quality of the faculty and student body, and helps to maintain educational excellence.
Leadership Committees & Councils
Academic Professional Advisory Committee (APAC)
The Academic Professional Advisory Committee (APAC) established by University Statutes, serves in an advisory role to the chancellor and provides representation of academic professionals in governance.
Civil Service Advisory Council (CSAC)
The purpose of the Civil Service Advisory Council is to provide a means of communication between the civil service employees and the Director of Human Resources and the Chancellor. It serves as an advisory group in the formation and implementation of policies and procedures relating to civil service employees.
Campus Senate
The Campus Senate exercises legislative functions in matters of educational policy, such as requirements for admissions and degrees, and the academic calendar.